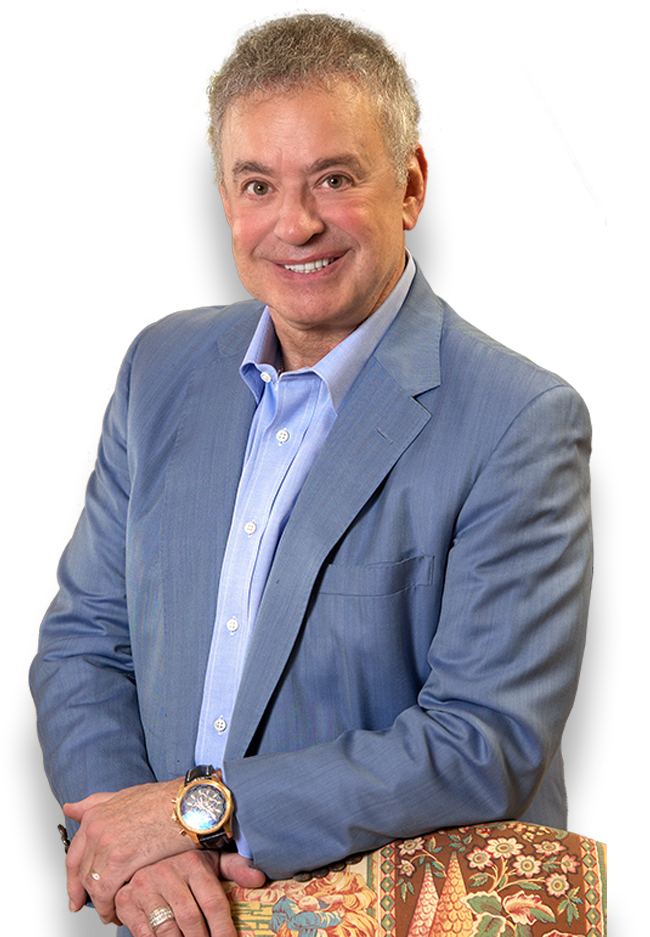 Dates:
Jan 18, Feb 15, Mar 8, Apr 19, May 17, June 14, July 19, Aug 9, Sept 13, Oct 18, Nov 15, Dec 13
I'm inviting you to join me monthly in 2019 for Alan's Riff, a semi-improvisational hour with me during which I'll discuss combinations of the following:
Current political and social trends and events
The economy and financial options
Business trends, interpretations, and predictions
The current headlines
The arts and entertainment
Ideas and provocations that challenge you intellectually
I'll take any questions in advance and also during the calls via computer. Every call will be 60-90 minutes and recorded for your ongoing use.
My intent here is to enable you to:
Become a well-rounded, informed, object of interest
Understand how to view and dissect issues
Develop as an engaging conversationalist
Ask questions that you can't ask elsewhere
Improve your sense of self by being better "educated"
Take better advantage of opportunities around you
Stand out in a crowd
I'm almost always asked in live events to "make predictions." I'll go beyond that here and try to also "make sense" of what's happening around us globally as well as locally. I'm an independent. I'm not going to try to sway or proselytize. I'll simply diagnose what I see around me and suggest what it means for us.
There is nothing like my Forums in terms of a professional community. There is nothing like my high-end events in terms of intense development. And there is nothing like Alan's Riff in terms of a monthly dive into an examination of what's going on around us and, perhaps, inside of us.
I hope you'll join me. Where else can you go for this kind of conversation?
Schedule for 2019 (all at 11 am Eastern US time):
Jan
Feb
Mar
Apr
May
Jun
Jul
Aug
Sep
Oct
Nov
Dec
18
15
8
19
17
14
19
9
13
18
15
13
Bonus: I'll also be sending members special podcasts from time to time, not available to anyone else, to comment on breaking events in between our scheduled calls.
All calls will be recorded and circulated within 48 hours of the event.