getting started
in and
REENERGIZING your
Consulting
Practice
Los Angeles
Due to the health emergency and the requirements of the US government, this program is changed to a Livestream.
This event has been moved to September, 2020. Exact date to be determined.
Because of a sold-out house in Boston of 150+ people from five countries, and because I had such a great time, I'm offering this program for my colleagues on the West Coast and Pacific Rim. If you were with me in Boston, come again to LA because I always forget what I've done before and this will likely be new!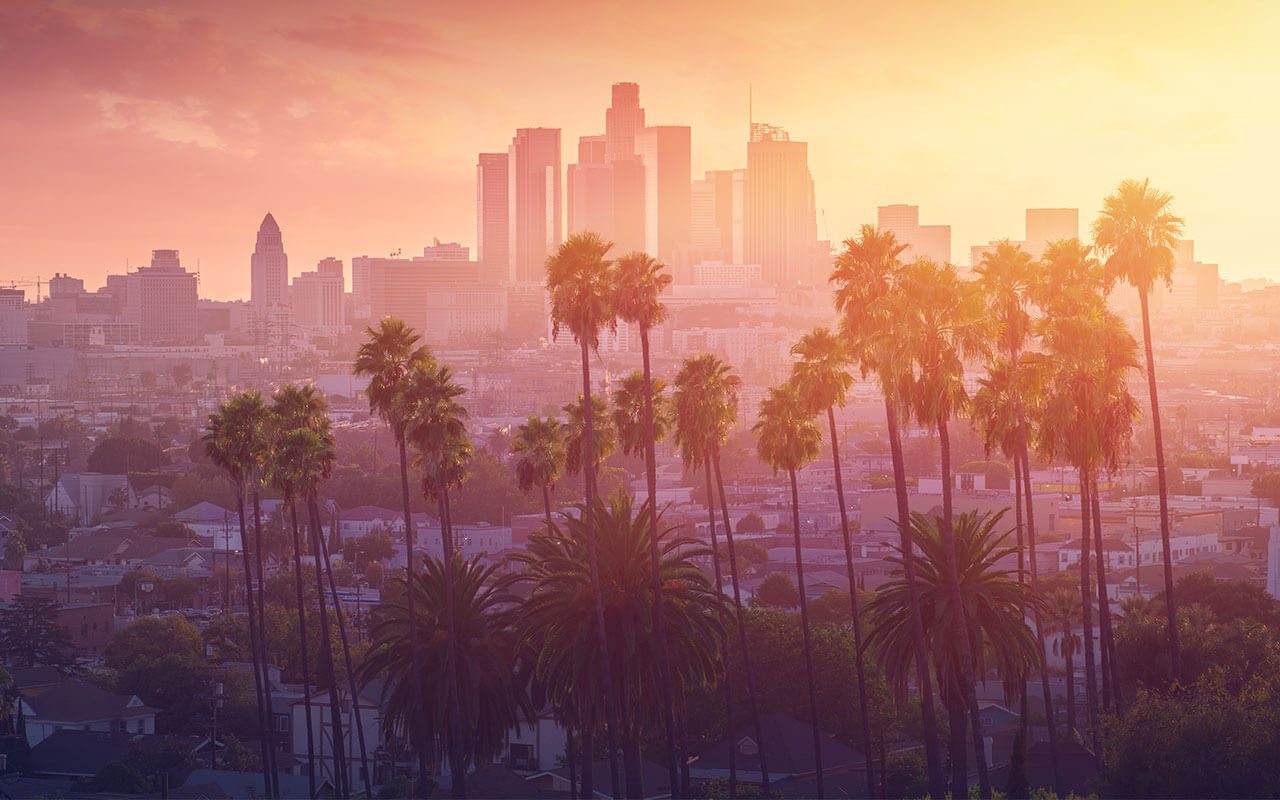 In this six-hour session—which you have my permission to record—You will develop skills to:
Build a brand quickly (or change or expand your current brand)
Invest in what you need for success and ignore the rest
Identify and exploit the three sources of business in each sale
Build and gain strength from a solid support system
Move to larger projects and less time intensity
Approach referrals in a new way (and gain short-term business
Master techniques for never having a cashflow problem
Master techniques to overcome fear and build esteem
You'll be able to use the skills and methods I provide immediately and begin your return on investment immediately.
I'm giving you plenty of lead time.
I hope you'll be able to take advantage of this "gift." I'm not doing it again. It's worth cancelling other appointments to be there!
Go here to register:
*Note that at these prices I cannot provide refunds for any reason. I will provide a 100% credit for cancellations 30 days or more before the session, good for six months. Within 30 days the fee is forfeit, though you can transfer it to someone else if you notify me in advance of the session.
"I found out about him(Alan) when he was a guest on Noah Kagan's podcast. When he hosted a 2-day conference on growing a consulting business in NYC, I had to go. I paid $6,500 + my travel and accommodation. That's about $6,480 more than I've ever paid for an event or learning. It was worth every penny and more. He was able to convince me that I could build a successful consulting business without employees while generating more revenue and having less stress. It was a 2-day workshop and the first day, I was following along, but I'm not going to lie, I was a little lost and almost didn't believe him. I couldn't possibly figure out how to employ his "rich, solo practitioner, increased revenue, and enjoying your life" approach. I think it was the last few hours of the workshop of the second day, that I really came around to it. Now, that sounds like a pipe dream. But, shit, his teaching worked. I took action items on a few things, and I've seen a significant impact on my business and life. I HIGHLY recommend him. "
Executive Ghostwriter, Marketer, Author and Contributing Writer for Inc Magazine
"It was a great day! Thank you for hosting us."
"Great day yesterday! Thank you for sharing your million dollar insights!"
"Very glad to attend. As promised, this talk also served to re-energize those of us who are already consultants. Thanks, Alan."
"Simple, pragmatic, transformative and effective - thank you, Alan."
"Exceptional day. My only regret is that I didn't connect with Alan years earlier, as had many other participants: 1, 2, 5, ... 19 years (that I remember people sharing.) Making up for it going forward."
"It was a great experience, educative and energizing. Dr. Weiss is a legend."
"As you say Alan, dramatic return on ROI for equitable compensation! Very valuable and fun. Thanks!"
"Great give back to the next generation of consultants in North America. Predictive Success loves the teachings of Dr. Alan Weiss."
"Bravo! You are the best, Dr. Weiss."
"As always, you were at the top of your game. Great session!"
"It was great. Your frankness in this age of political correctness is refreshing. We just have to believe in ourselves. I think that is a long forgotten truism that my parents taught me. Thanks for bringing it back."
"Thank you Alan. Was such a great day."
"I had such a great time, and I learned so much! I'll have a chance to apply what I learned in an hour, when I meet a prospect for breakfast. Your messages on ethics and generosity are incredible. What a great legacy you are creating. "
"It was an honor to be there. Thank you for an uplifting and highly informative day - plus a lot of laughs. "
"The person sitting next to me commented that you really over-delivered, and I agree. Phenomenal content, and I kept waiting for a hard-sell pitch that never came. I was very impressed and am looking forward to more learning from you."
"Thank you again for putting on such a wonderful conference. Your talks were highly engaging and informative. The people you attract were similarly excellent."
"Thank you so much for an incredible program yesterday in Boston - for me, just what the "Dr." ordered - a good shot of optimism, education, along with renewed drive and ambition. How easy to fall complacent when don't have good stimuli, in intervals, to keep buoyant - on track. And that you do extremely well . . ."
The "Ringmaster" - Cirque Du Sales
"The workshop exceeded my expectations. I'm looking forward to joining you on this journey. Hopefully, I'll be able to attend one of your coaching sessions in the near future."
"It was a well spent day and a thrill to be in your company. You are a rock star in my world of Consultant's Consultant."
Nater Associates, Ltd.
"That day was quite a gift. Thank you."
The Corley Company, LLC
"I very much enjoyed the event on Thursday - thank you for your time and effort in making it so valuable to all of us across the consulting spectrum."
President - Kearney Group LLC