getting started
in and
REENERGIZING your
Consulting
Practice
Venue:
Embassy Suites at Logan Airport
I want to thank all of you who have supported my work, so I'm conducting a session at Boston Logan Airport on October 10, 2019 which I've never offered before. If you're new to consulting or are a "veteran" who wants to renew and reengage in your business, this session is designed for you.
Moreover, I want to make if accessible and affordable, so the fee is only $600. That's right, the least expensive offering in years, and I've arranged for room rates that are about $270 if you want to stay over. AND I'm providing refreshments and lunch!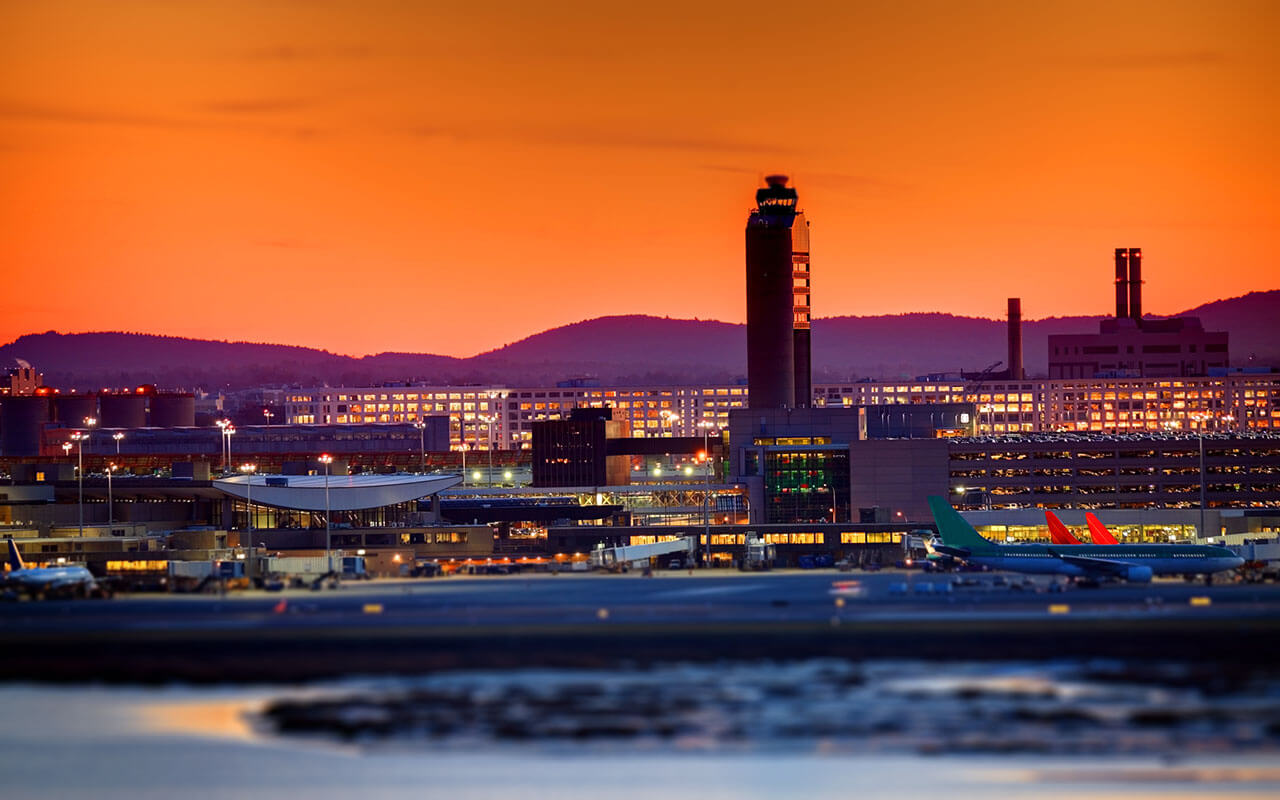 You have no excuse not to attend, use some frequent flyer points to travel if you must, and it's cheaper than going to a movie and having dinner!
In this six-hour session—which you have my permission to record—You will develop skills to:
Build a brand quickly (or change or expand your current brand)
Invest in what you need for success and ignore the rest
Identify and exploit the three sources of business in each sale
Build and gain strength from a solid support system
Move to larger projects and less time intensity
Approach referrals in a new way (and gain short-term business
Master techniques for never having a cashflow problem
Master techniques to overcome fear and build esteem
You'll be able to use the skills and methods I provide immediately and begin your return on investment immediately. That return, on $600, should be, what, about $5,000:1?
I'm giving you plenty of lead time.
I hope you'll be able to take advantage of this "gift." I'm not doing it again. It's worth cancelling other appointments to be there!
Go here to register:
*Note that at these prices I cannot provide refunds for any reason. I will provide a 100% credit for cancellations 30 days or more before the session, good for six months. Within 30 days the fee is forfeit, though you can transfer it to someone else if you notify me in advance of the session.
"I'm writing to say that when I heard your interview with Noah Kagan on Saturday, I was blown away and immediately stopped hiking and began taking notes. I Googled you on the way home (at red stoplights, I'm not an idiot), bought one of your books when I got home and have devoured every word. I'm a NY Times bestselling author turned publisher who's been studying business and marketing for years but have found what I've learned from you (in just a few hours) more useful than what I've learned over the past few years. So thank you, sincerely, for that."
annadavid.com
"Alan,I just wanted to say thank you for all the good stuff you put into the world. I receive close to 100 newsletters on some random rotation on various subjects, and I can honestly say that yours are all by far the most likely to make me think or more appropriately RE-think my position. And you achieve this feat on a consistent basis. Additionally, your books are part of a very short selection that I return to time and time again. Your Million Dollar Consulting book is probably my most gifted book of any book regardless of the person's trade. So many gems for so many applications. So, thank you for all you do."
"After generating more than $60,000 alone on Alan's ideas, returning for another six months was an easy decision. And I'll be back for a third time, soon!"
Sullivan Speaker Services
"Alan helped me to shift my perception of the value I provide to clients and change my business model to boost my firm's profitability. He's very smart and quick, with a well-developed flair for marketing and promotion. He's been an enormous resource, and the value created far exceeds the fees paid and time invested. I've re-enrolled in the program."
Clarity Advantage Corp.
"Alan helped me increase my revenue by 40%, just two-thirds of the way through our time together. We corresponded by e-mail from all over the world with great efficiency."
Ione Dean Consulting Group