HOW TO CREATE
Provocative
Dynamics
THAT GENERATE
Irresistible APPEAL
Time:
9AM Eastern US Time
Details:
A recording will be distributed.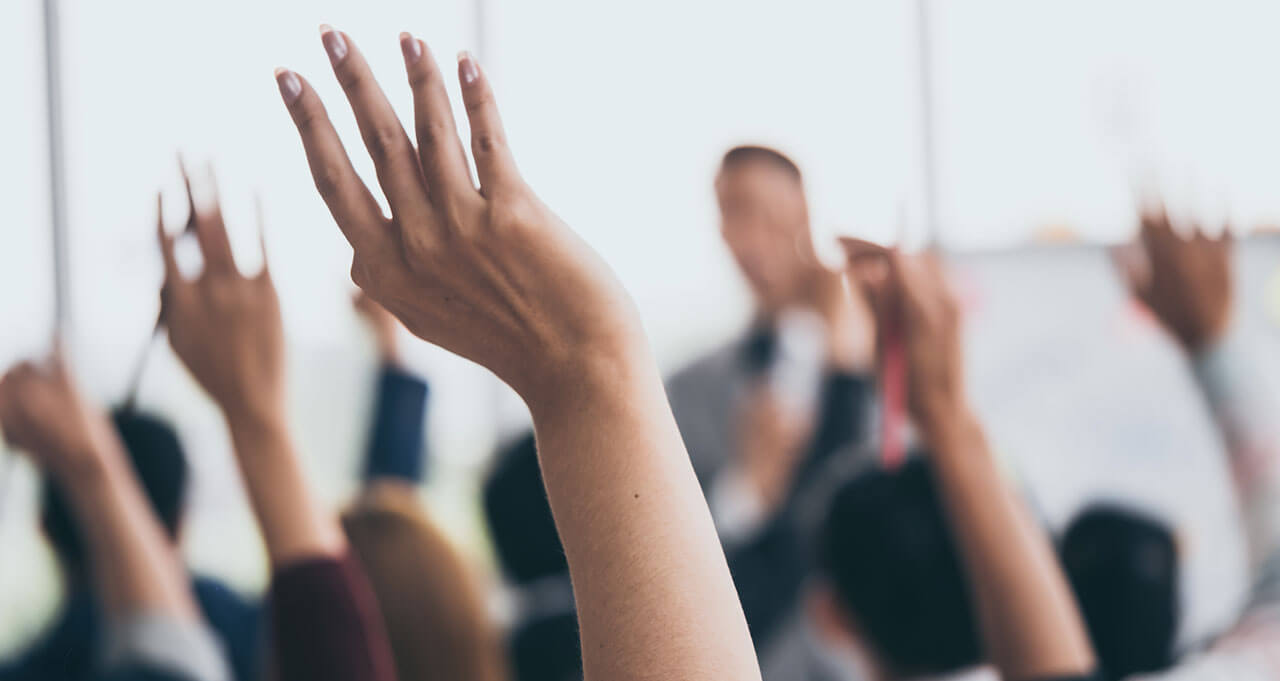 I'm asked all the time how I create, in the moment and on the spot, provocative titles, or examples, or find the right metaphors. I'm weary of being asked, so I'm going to tell you in a three-hour Zoom experience on August 5. I leave for Nantucket the next week, and I'm hoping this pays for the vacation (or at least a dinner).
I'm going to, in real time with no artificial intelligence or special effects, no shared screens or private rooms, demonstrate how to turn vanilla into pistachio mint, how to make milk into martinis, how to….well, I won't give away more here for free. The session will be recorded, but for those there in person I'm going to work with everyone in the "room" not just to give you ideas….but to give you the processes I use to have developed The Martial Arts of Language with some advance thought, or "you have an escape velocity problem" with no thought at all!
Let's face it, I am irresistible and I'm going to show you how you can be, assuming you can handle the attention. Three hours (well, three "Alan hours," there are breaks and drinks, and pool time) and you can do this on your own. You won't need me any more. Until the graduate program.
The fee is $750, but $600 for you reading this until June 25. Be there or be square (I made that up, too). This morning, working with a coaching client, I was asked how to retitle a proposed book chapter title, "Agility in Pricing." I suggested, "Dancing on the Ice Foes." She said, "How the hell did you do that?"