When Executives
knock
DOWN
Your Door
for
Advice
Details:
A recording will be distributed
Live questions and advance question encouraged.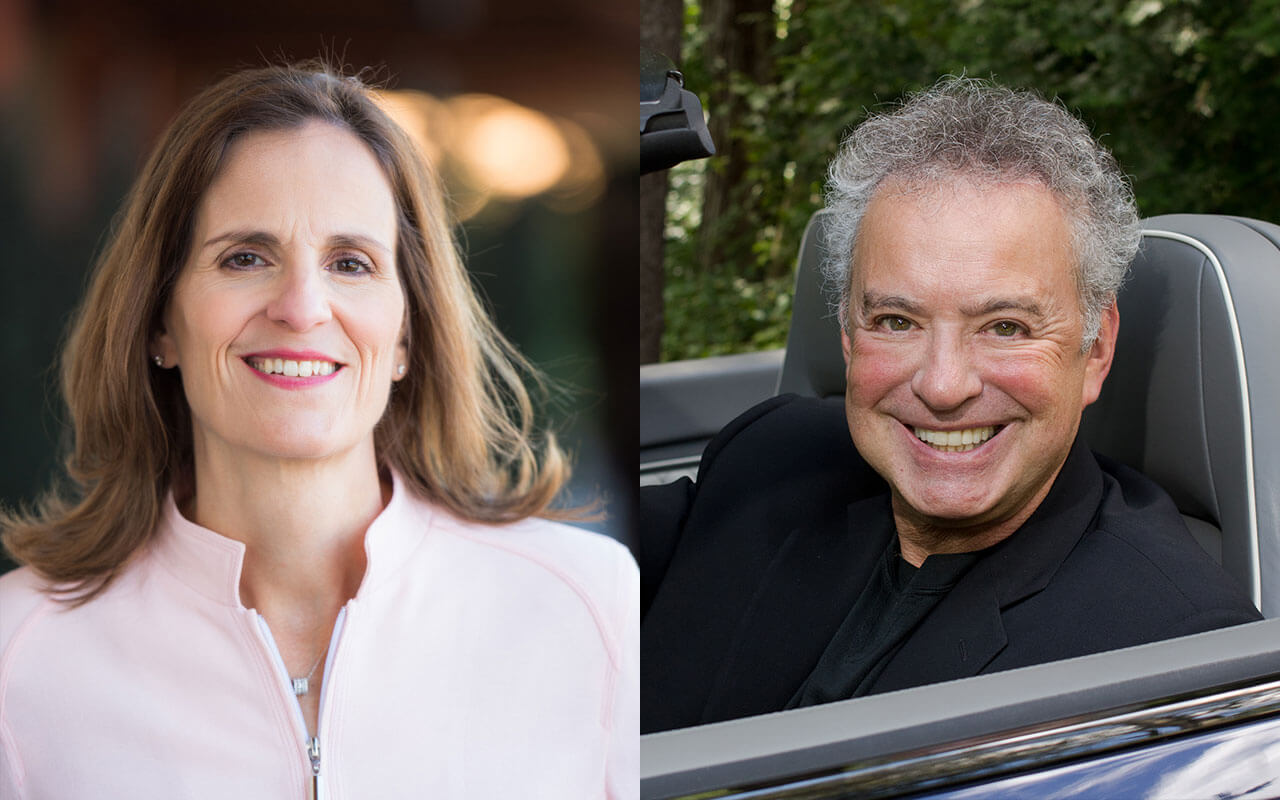 In this session, delivered jointly by Nancy and Alan, you'll learn the world-class techniques for advising executives in any kind of business.
The "modern trusted advisor" is no longer simply a guru-like figure with years of business experience. In fact, age isn't an issue at all, which they've both determined with a combined 50 years in the advisory profession. The modern advisor uses "master" in such areas as ego, emotion, psychological health, shared experience, innovation, and more.
In this one two-hour Zoom session, that includes Q&A, you'll learn and be able to immediately apply:
Empathetic listening and response
Inspirational aspirations
Deep trust
Psychological safety
Synergy and not dependency
Time efficiency
We'll cover the ten keys to excellence in advising, which will enable you to work with as many clients at once as you wish. After all, if you can help people to help others, why limit your audience?
Join Nancy and Alan for this unprecedented, one-time workshop which will change your business and your life.