Date:
Sessions begin in January and beyond as the group members determine
Details:
2-3 people meeting for 60-90 minutes, twice per month for three months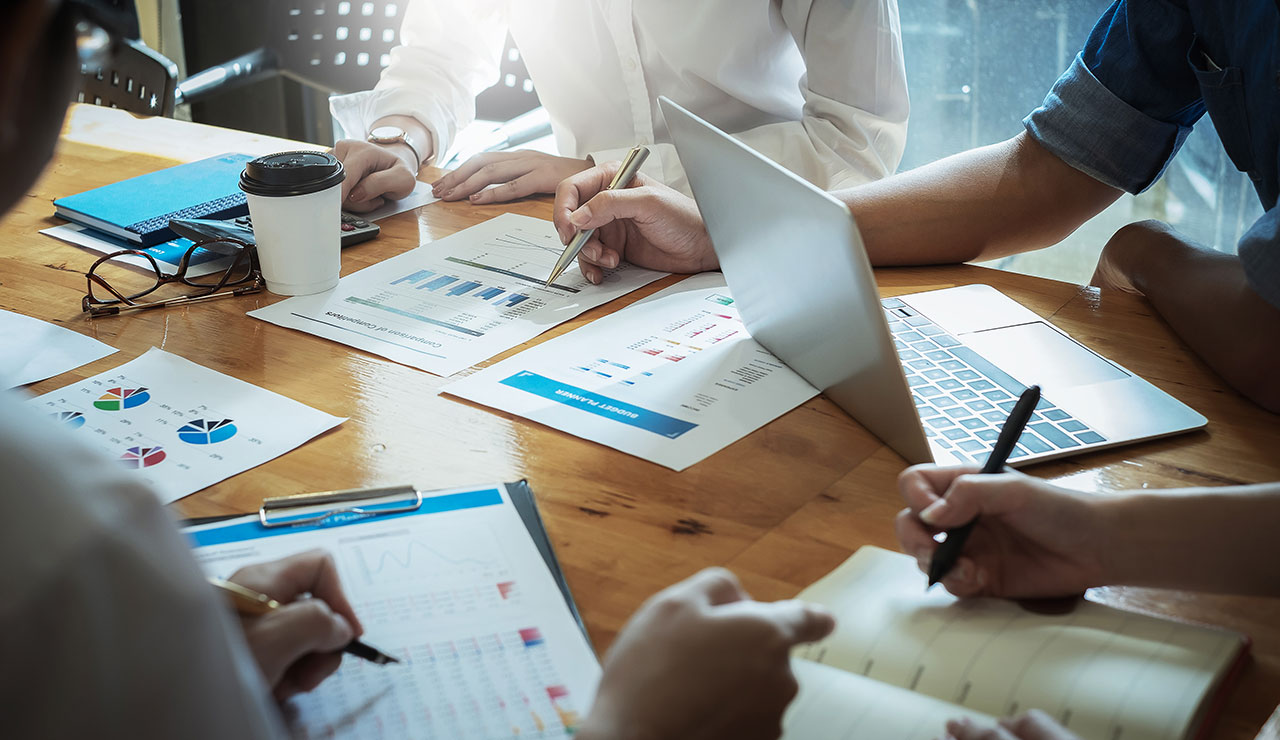 My observation and experience is that there is far more learning and growth with small, facilitated groups of 2-3 than there is with larger groups. That's because the small group's members trust each other, have more air time, can't "hide," and tend to share personal issues as well as professional ones, which is important for a holistic life.
Larger groups can function quite well, but some members are always less involved in certain issues, and not everyone is willing to be vulnerable and share. Also, interpersonal friction can develop and become dysfunctional.
I'm going to begin "Life Cycles" which will involve 2-3 people who meet for 60-90 minutes twice a month for three months (six meetings). We can also meet in person at my place or in New York. Fee is $4,500 per person. Unlimited email and calls during that period individually. We'll set the schedule at the outset.
I recently met with two veterans of my community. Our meetings occur about three times a year, a spinoff of an older Growth Cycle group. Both of them said to me, and we've been meeting this way for years, "There is no other place where we have these kinds of discussions and no other person like you with whom to have them."
Obviously, I have limited capacity to do this, so if you and another one or two people are interested, please let me know. We will begin in January, or later if the members prefer.