Fees:
$5,000 until December 15, $6,000 thereafter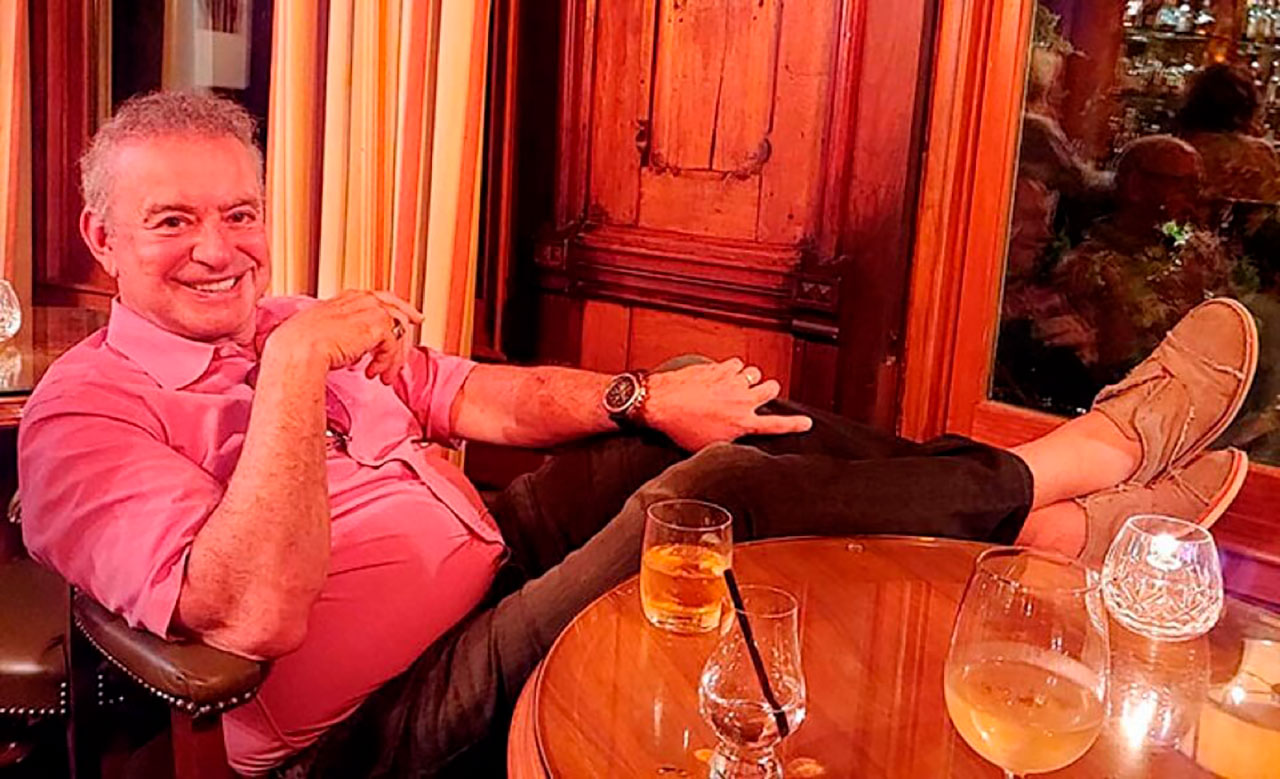 I see things that others do not. That's why I can put together immediate, in-the-moment responses that change the nature of the conversation and create huge leverage and influence. And that's why I occupy a space others do not.
This inordinate influence is a combination of acute awareness of the environment and highly honed critical thinking skills.
Do you realize and act on these realities:
Most buyers create self-limiting beliefs.
Most conversations contain self-contradiction.
There are "pivot points" that can immediately transition a conversation but that are usually missed.
Distinctions and patterns emerge in every interaction and are the keys to closing business and to low-labor resolutions.
There are only four areas within which every buyer concern will reside.
Pointing out a falsehood, myth, or error on the spot immediately builds credibility and trust.
In the first 90 seconds you can reliably determine the buyer's predispositions (and the buyer, often, can determine yours).
If you have a positive, intelligent buyer you should be able to provide a proposal that will be accepted within an hour of beginning the discussion.
Most of your time with prospects and clients is being wasted (by you).
In a one-time-only "Master Master Class" I'm going to demonstrate these and other skills, traits, and behaviors and then allow you to practice them with detailed feedback and recording. You will achieve "breakout" status with the mastery of even a few of these techniques. 
When you say to a buyer, "What you just explained isn't really the issue…." and then provide a totally new view, you are in control of the conversation and your own future. 
Join me on March 21-23 (2.5 days) at Castle Hill in Newport, RI or by remote means during the program. This is a one-time only opportunity, and may be the best opportunity I've ever offered. It will be recorded and distributed. Remote attendees can ask questions in real time (although your time may be the middle of the night!). 
The fee is $5,000 until December 15, $6,000 thereafter. All of my cards are also accepted. If you buy a Bentley Card in conjunction with the event, I'll take 10% off the card fee. 
If I can't deliver the program for any reason, there will be 100% refunds and credits. Participant cancellation up to Dec. 31 will be at 50%, no cancellations or credits thereafter. Limited participation both in person and remotely.
This experience will change your business and your life. For those of you who appreciate such things and sign up early, I'll see you there. 
"I attended the NAPO conference in Denver last April/May. I have listened to your 'Ask Dr. Weiss' taped session so many times, I feel as though I could answer the questions myself. I learn something new each time I hear it. You are amazing, inspiring, and unbelievably insightful! I wanted to let you know that you are on my short list of people that have truly made a significant impact on my life. The others include a math teacher from the 7th grade, a boss/mentor I had on Wall Street several years ago, and my housekeeper/caregiver I had from the time I was 3 to 18 years of age. our newsletters are intelligent, educational, and enlightening. I look forward to reading everything (books) you have written, including both professional and personal topics. Thank you for your dedication to helping others improve themselves thereby contributing to a healthier society! Please understand, that as much as I have tried, words simply cannot express fully my appreciation for you."
Program Director, Marcus Jewish Community Center of Atlanta
"If you're a solo consultant, no doubt you know the name Alan Weiss. Maybe you have one of his books, follow him on social media or have attended a webinar. However, nothing replicates the in-person experience. I recently attended a one-day session with Alan in New York, with him at the helm and immersed with a small group of peers, we had an impromptu lesson about resilience, participated in roleplays and walked away with insights that could be applied immediately in my work. If the opportunity arises for you to be in person with Alan, jump on it!"
Co-Founder, Retail Strategy Group