Time:
9 to 4, lunch is included
Venue:
W Hotel Times Square
Fee:
$250 before August 16, $450 after that
You may order an audio recording of the session for the same fee. Everyone will receive the recording who signs up.
How to GROW your business with prudent risk and innovative approaches over the next year
Recovery? New Realities? Recession? Correction? Regression?
Alan is back after huge turnouts across the country for "Getting Started in Consulting" with this immediately relevant and applicable program on capitalizing on the uncertain economy.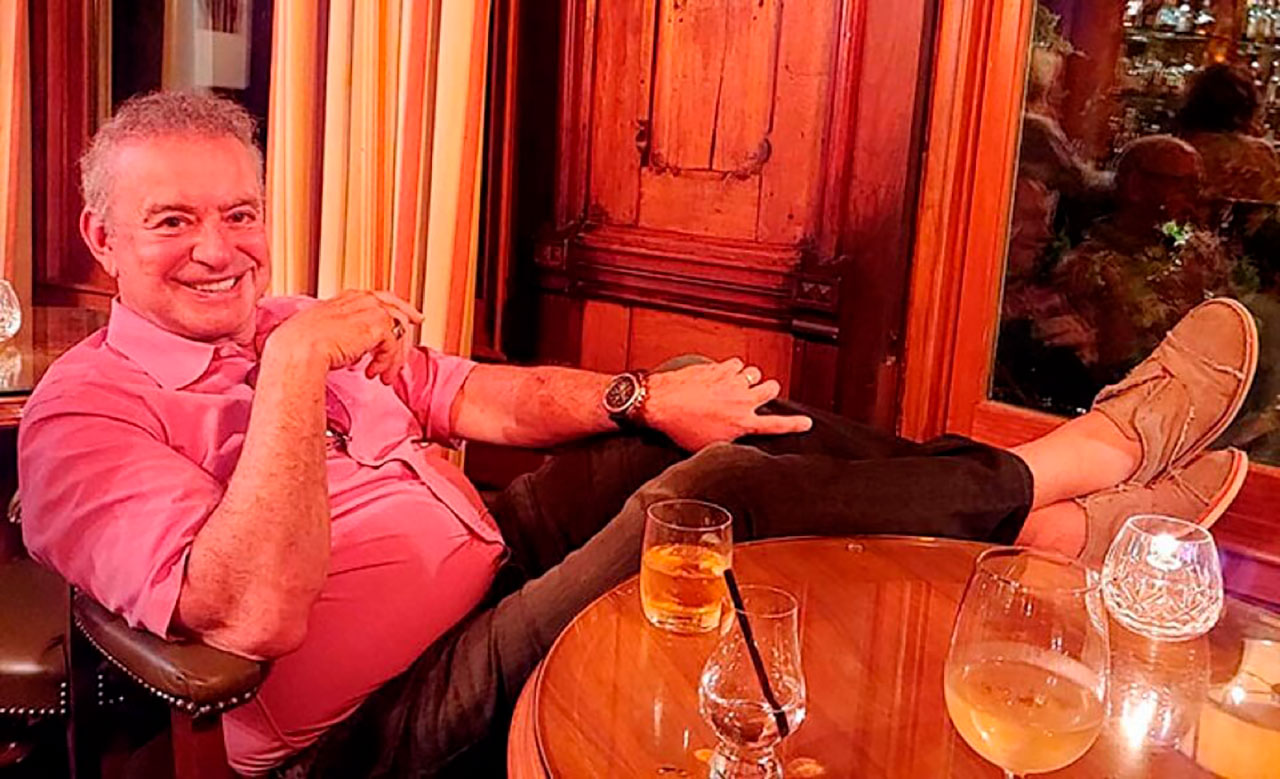 Over the course of 30 years Alan has created over a billion dollars in annualized, increased revenues for his clients, both corporate and individuals (and that's half of the original calculation, to be conservative). Here's the opportunity to gain pragmatic, immediately applicable techniques that aren't defensive and diminishing, but instead are assertive and enlarging.
Over the six hours, in person, you'll learn and begin to apply how to:
Overcome buyers' claims of "bad timing" and "no budget"
Turn conversations about "lacking staff" and "supply chain issues" into positive initiatives
Create a healthy mix of personal and remote intervention
Turn "wait and see" attitudes into "act and see"
Create intellectual property and models exactly appropriate for these times
Use "disruption and volatility" as offensive weapons
Adapt a new definition of brand-building to your advantage
Engage in and observe role plays and exercises of application
Here's the most common response from "Getting Started in Consulting" in Boston: "Alan actually over-delivered, and we kept waiting for the 'ask" but there was none, no upsell, just content!"
The program is only $250!
And it includes lunch
And the first ten people receive 30 minutes of one-one-one remote coaching with Alan via Zoom and a free copy of his and Lisa Larter's new book, Masterful Marketing.
And the first 20 people will get a 50% discount on any of Alan's programs through December (just visit alanweiss.com for the offerings).
If you see a better offer than this, take it. Otherwise, take the plane, train, Uber, subway, scooter, or sidewalk to Alan in New York.