Time:
10:30AM Eastern US Time
Details:
A recording will be distributed
Live questions and advance question encouraged.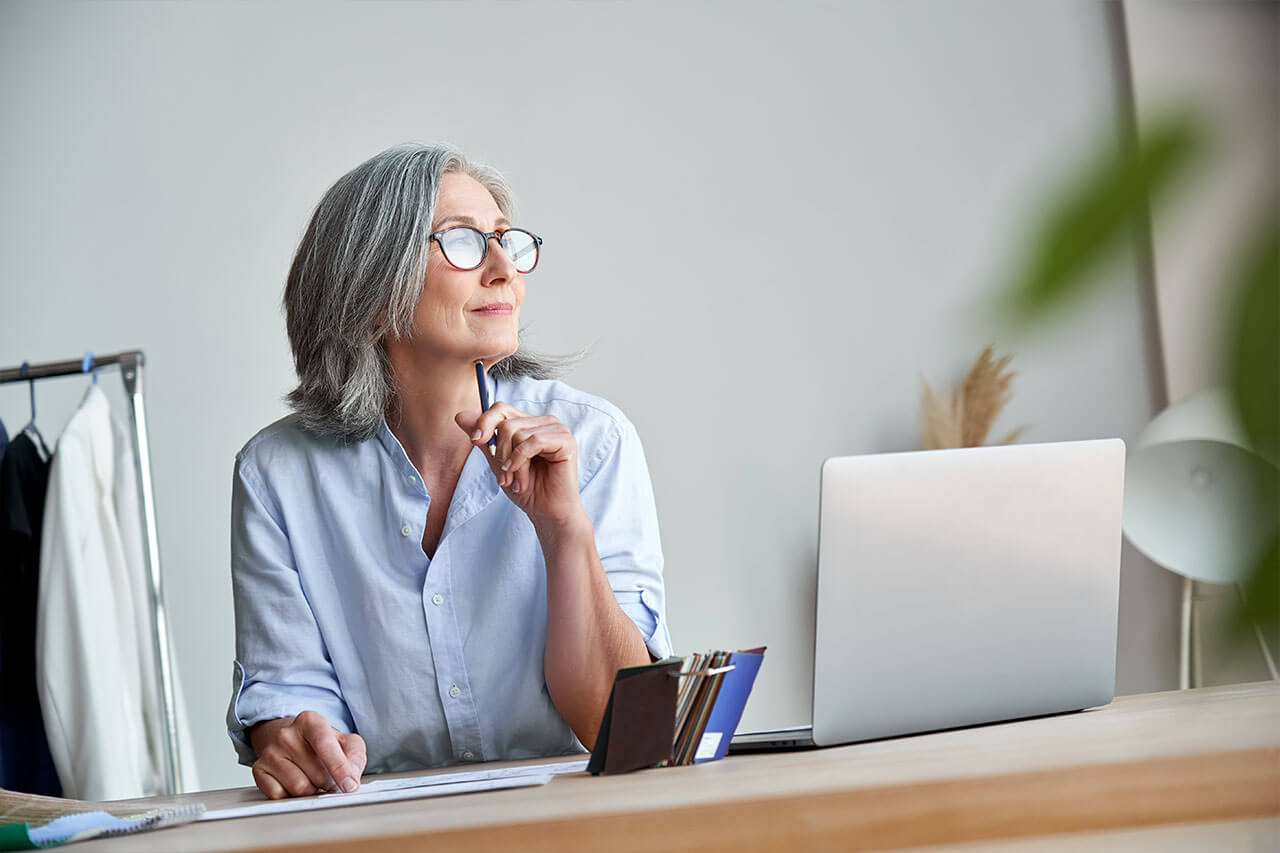 I coach and counsel a hell of a lot of highly successful people, both in organizations, and entrepreneurs outside of organizations. More and more, perhaps hastened by the pandemic, I'm asked, "What's next for me?"
That question is delivered as an existential plaint, a lamentation about being uncertain, which is highly uncomfortable for people who are accustomed to being very certain. But for those of us who have traversed this pivotal point (or, for many, points) we've come to grips with who we want to be and not merely what we want to be doing.
A great many people have kidded me, saying, "Alan, I want to be you when I grow up!" This isn't about "being me," it's about being the real you. And I can help because I've been through it and assisted hundreds of others through the "crisis." It's not easy, but it's also the worst possible issue to procrastinate about. If you wait long enough, other people will have made the decisions for you.
Join me for an hour's Zoom session (which will be recorded and forwarded to everyone who registers) during which—and after which, I'll hang around—I'll take questions. Among my topics:
How to determine your personal vision.
What is "fulfillment" as opposed to "victory"?
Five fundamental areas of impact to consider.
How to forge a path for yourself with confidence and without fear.
How do you find and engage with kindred spirits?
How to STOP evaluating yourself and simply accept yourself.
This is an increasingly important topic amongst people who are successful and those who are "stalking" success. There's so much noise out there that it's often hard to simply listen to yourself.