Time:
10 am, US Eastern time
Details:
90 minutes for main program, additional 90 minutes for in-depth session
Fees:
$1,500 for the basic program
$750 for personalized program (you must attend the first to attend this. Both programs will be recorded for participants. Only the first will be available to non-participants.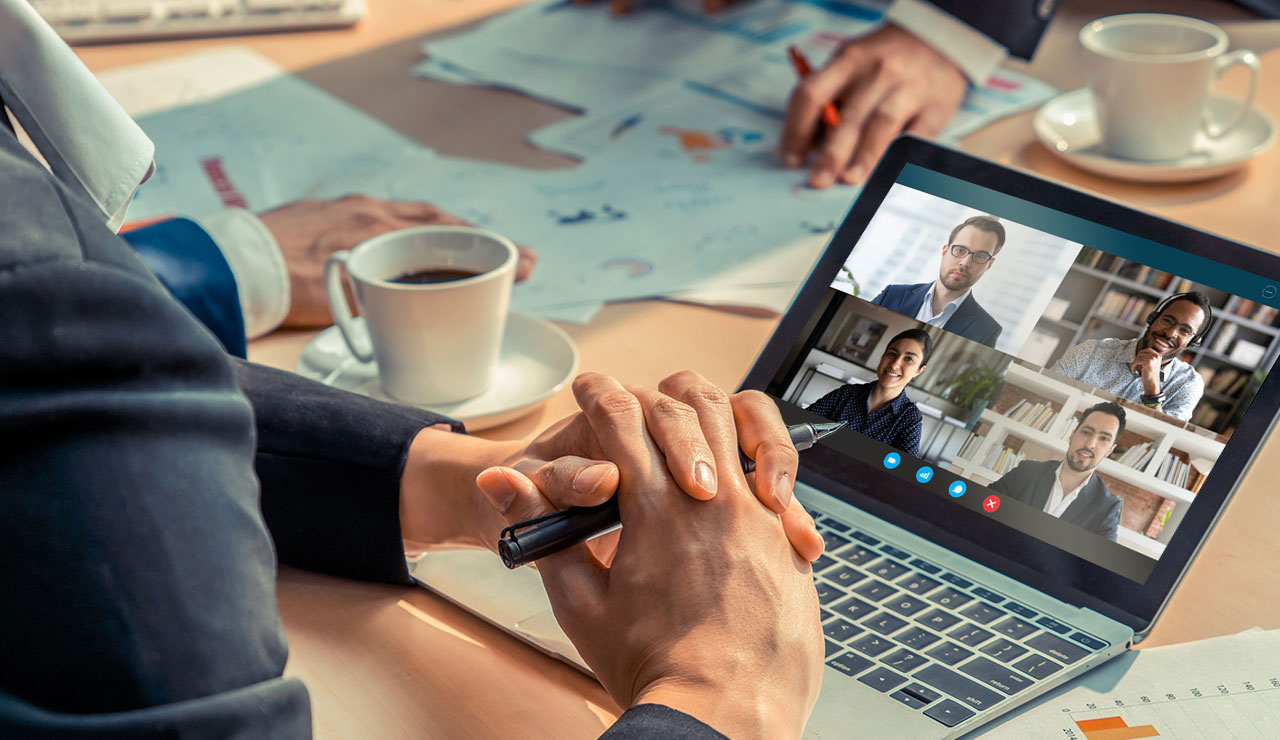 At the outset of the pandemic, many people in the professional speaking, facilitation, and consulting professions panicked within seconds. Believing that their value was in their presence, and their physical presence was now impossible, they drastically reduced their fees or delayed contracts.
Those of us who understand opportunity and market need raised our fees because the value was needed more than ever.
MORE THAN EVER
And while some technological innovations have been brilliant (telehealth) some have been disastrous (online learning for public schools). Some people have hired or have built their own Zoom production studios, with multiple cameras and intricate lighting, special microphones, and carefully chosen backgrounds.
And some of us use our computers, a light, and a good mic and make more than they do with far less expense.
WEALTH IS DISCRETIONARY TIME
Stop eroding your wealth by chasing money. Attract business to you.
Learn how to market, close business, and deliver high quality value without leaving your home or personal office. Let me show you how and why the needs are greater than ever, and the era of the $400,000 business meeting, or the trade associations with one convention and a monthly magazine, has gone the way of the stegosaurus. 
Stop worrying about airport lines, flight delays, vias, global entry, precheck, bad hotel service, and lousy meals. Start focusing on building your brand and business when it is easier than ever to do so on both a domestic and global basis.
Join me for (of course) a Zoom session to show you the details of how to be successful remotely. It can be a part of your business, most of your business, or all of your business. I won't tell you all that much about how I do it, which isn't worth all that much to you, I'll show you how you can do it, which is of immense value to you.
And there's an option to talk about your relevant interests and needs concerning your particular business, in which you'll also learn from others' businesses as I address individual situations.
Don't miss out on capitalizing on a tectonic shift in the professional services professions, from coaching to consulting, from counseling to training, from advising to mediating. Focus on how to do this in the most efficacious manner for the client and cost-effective (and comfortable) manner for you.