Date:
November 29-30, 2023
Location:
Washington, D.C.
Fees:
$8,500 (with possible $1,000 rebate) until October 15, $9,500 with possible rebate thereafter.
$7,500 for remote attendance until October 15, $8,500 thereafter.
This was a very popular annual event which culminated in last year's Beyond Thought Leadership. I've decided to launch a new version.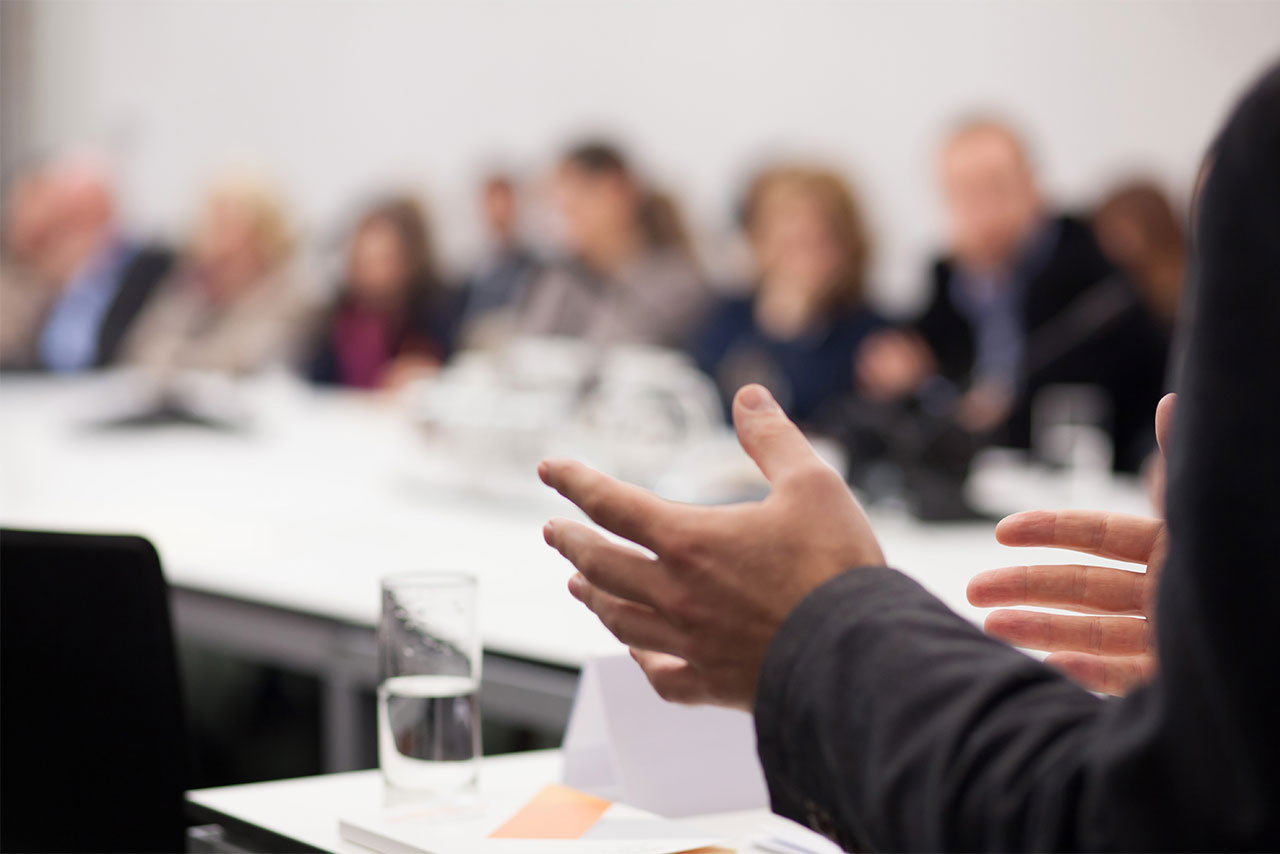 In Thought Leadership 2023 we will:
Create dramatic new IP around your expertise.
Commercialize IP so as to immediately trademark it.
Create a social proof journal which impressively supports your positions and provides instant credibility.
Project immediate value so that no one will ever "ghost" you again.
Create an "in the buyer's office" role play which utilizes contemporary events.
Use the Wall Street Journal for rich sources of material, which I will demonstrate for each of you.
Create a 25-page ebook outline that you can complete with little effort within the following week as a marketing lever.
There will be prep work to enable you to gather the proper materials. Minimum of 10 people, maximum of 20 (physically present) for 1.5 days.
The fee is $8,500 which includes a light breakfast both mornings and lunch on the first day, along with favorable room rates. You will get a $1,000 rebate after the program if you:
Stay through the compete session and don't leave early for the airport.
Submit to me your completed ebook content within 10 days.
You may attend virtually for $7,500, no rebates.*
All of my cards are accepted.
My plan here is to create an ongoing mental set where you engage in these activities regularly using the templates and discipline I provide. If you do that, you'll make back the fee within 30 days.