I'm having this top-shelf margarita which is light years better than regular margaritas. The bars keep their best liquors on the "top shelf" because there's not that much call on them. I've seen barmaids who have had to use ladders to reach bottles that I couldn't reach, either.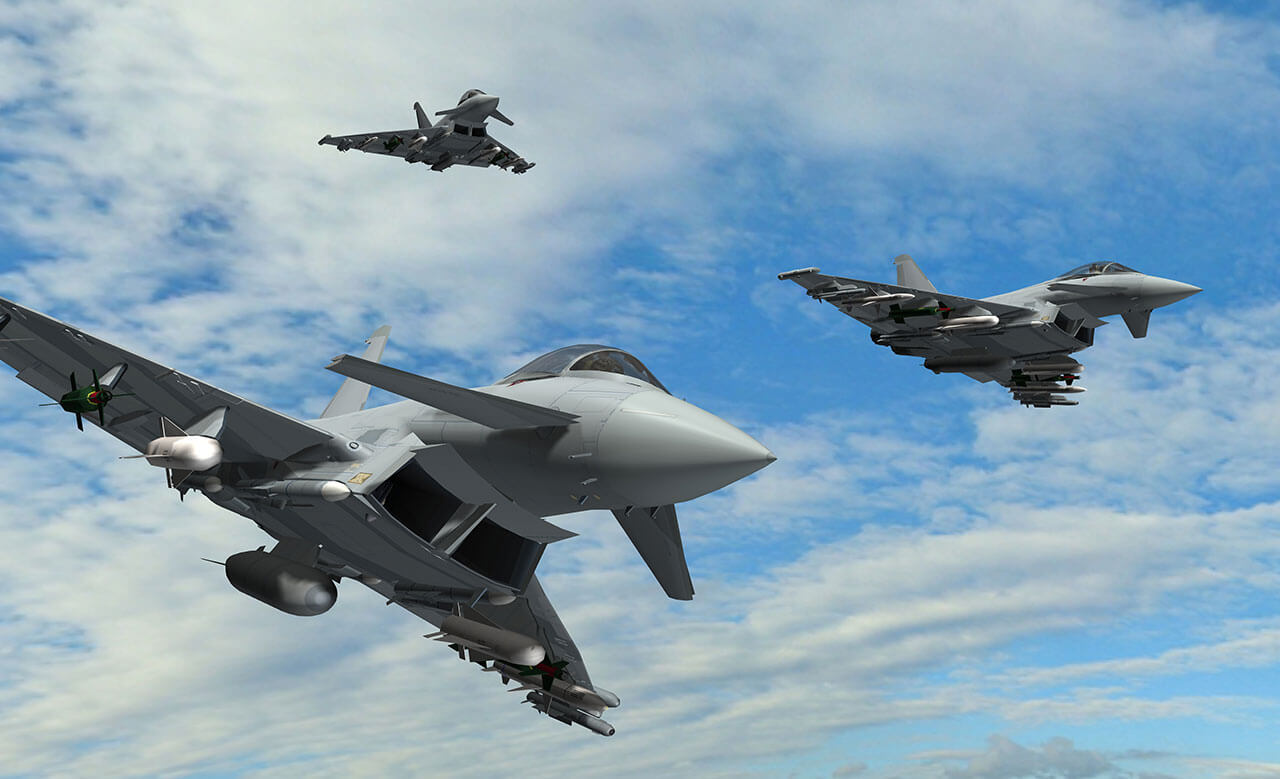 I want to bring those top shelf items within your reach so that you can sample and apply the best also. I'm talking about:
The language to open a meeting
How to maximize value
Demonstrating that you are unique in your field
"Instant" response in the moment
Pivoting to the sale
Preventing fear and stress (not "managing" it)
Creating advisory business every time
Speaking and writing as the expert
This is a 1.5 day program that should improve your immediate business by $100,000 over the next year. The fee is $1,750. You figure out the return.
Limited participation, a lot of "air time."