Fees:
$300 prior to July 1, 2023. $400 thereafter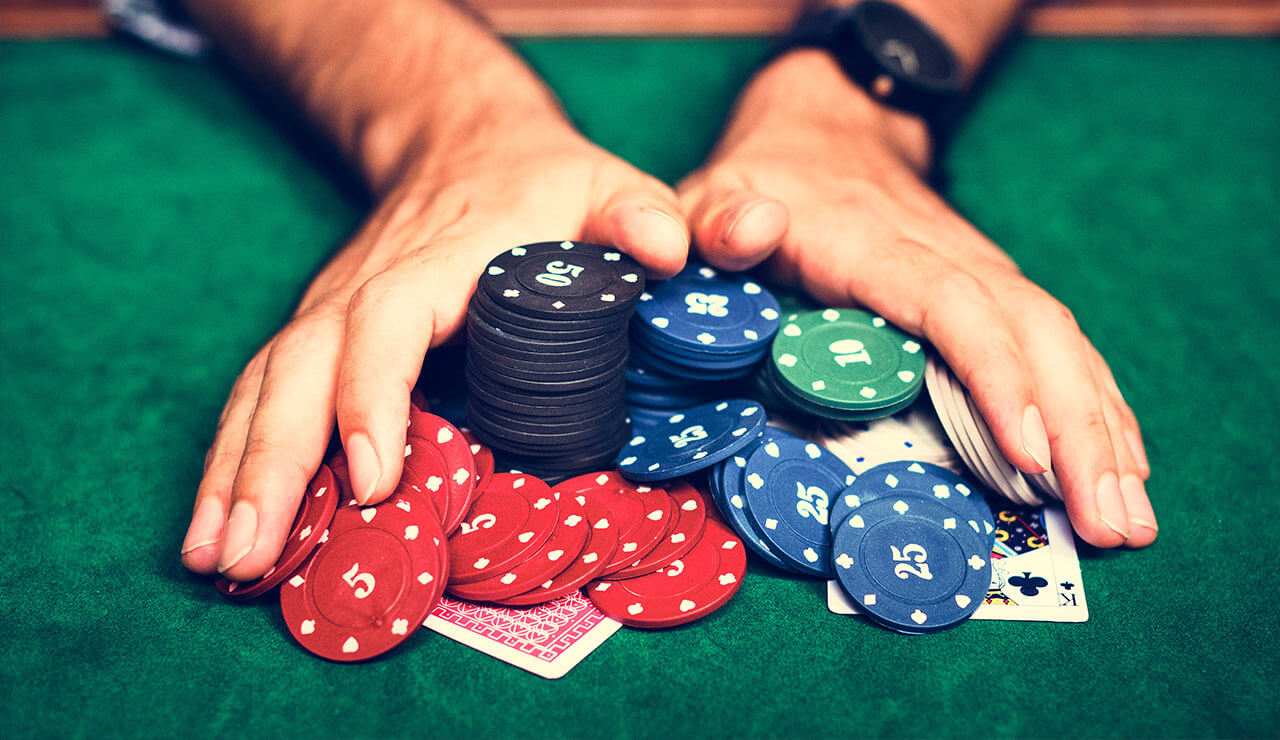 I'm returning from an Alaskan Cruise to Vancouver, and I'm going to be in big debt, since I haven't yet paid for it and I understand there is gambling on board. So, I'm being forced to "work" when we arrive in Vancouver. Thus, join me on Saturday, September 9, which is a weekend, so you won't be working and you have no reason not to attend!
I'm going to spend a day (my day, which is six hours) demonstrating How to Dramatically Increase Revenues while Radically Reducing Labor. Specifically:
Fearlessly raising fees
Moving boldly into advisory work
Educating the buyer about how you work
Leveraging your existing network (it's larger than you think)
Exploiting the six major avenues toward short-term business
Building your self-esteem (the courage of your talent)
There will be extensive Q&A, you're free to record the session for your own personal use, and we'll be doing role plays for the bold and reckless.
On top of that, I'll buy lunch.
This will be my only formal appearance in Vancouver, ah, um, ever.
And: I'm going to charge you in Canadian Dollars. I think. Anyway, it comes to only $400 US in the conversion. And if you register prior to July 1, it's only $300 US. 
Remember, if I don't have enough registrants, they're not going to let me off the boat and everyone already registered will lose their money. Seriously, this is a humanitarian gesture.
You'll also change the way you do business and vastly improve your life while you're improving mine!