Time:
10AM US Eastern time via Zoom
Details:
Interactive, recording provided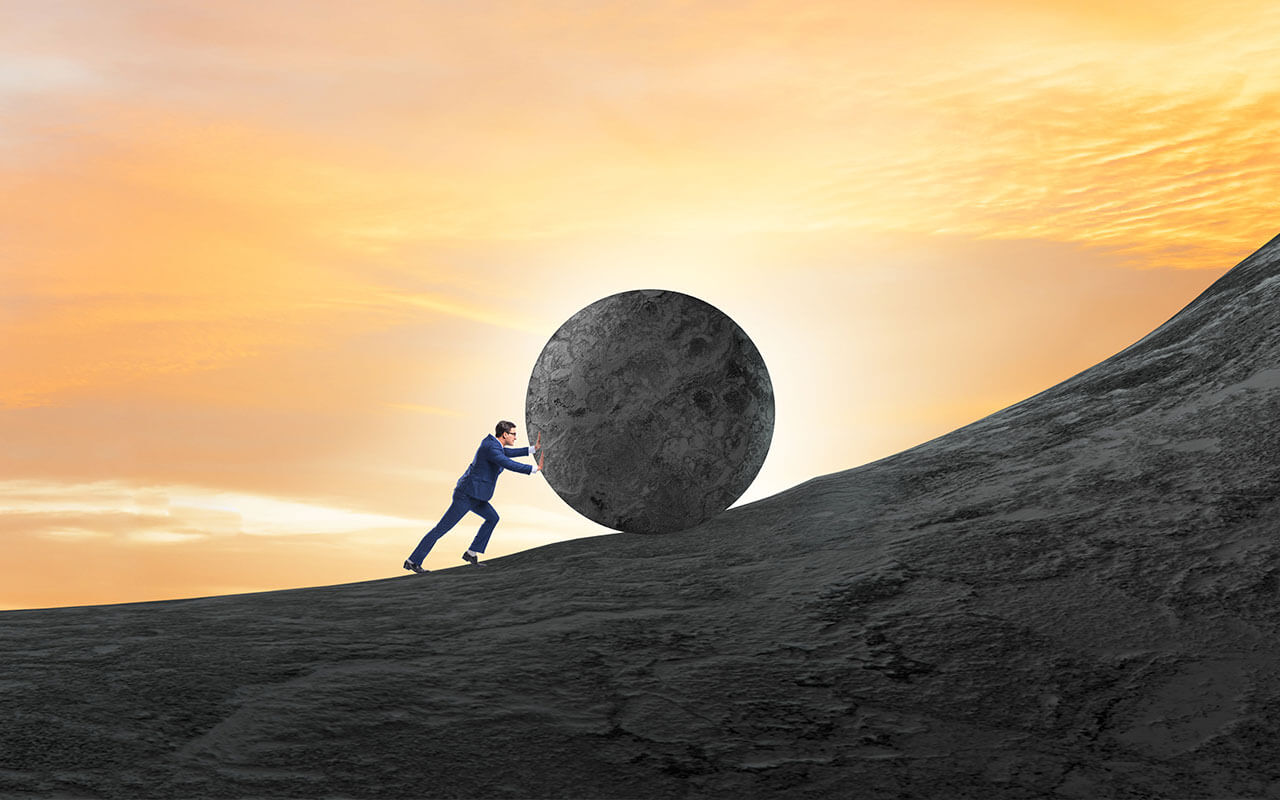 Most of us struggle to survive when we begin our own businesses. I, for one, was not born on third base thinking I had hit a triple. But as I progressed through survive, alive, arrive, thrive I realized that I also had to change my old habits, my old beliefs, and even some old friends and relationships.
I'm not just talking about the big shot who boasts all night long and then looks at the check as if it's a scorpion poised to sting. I'm talking about people who are miserly and ungenerous with their time, empathy, expertise, and experiences. I'm talking about successful people—you—who still act as though they don't belong where they are and consequently make some bad decisions and often deny themselves and others needlessly.
Join me for just 90 minutes in a limited group and learn to enjoy your success, be happy in your accomplishments, and act without fear and worry.
There's no sense being successful—or aspiring to success—if it just makes you miserable. For a small investment, I'll help you enjoy the rest of your life a hell of a lot more.