Return to London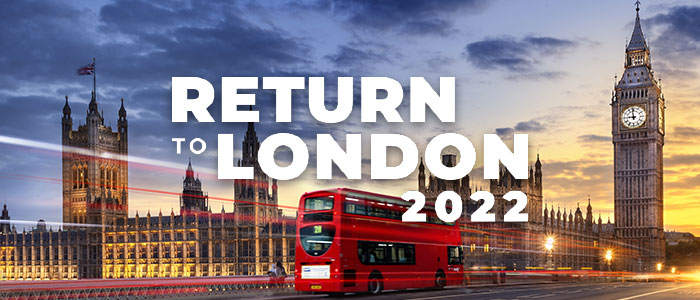 I'll be hosting a two-day, high-level discussion of likely business futures globally, financial considerations, global passive income, the new realities of sales, new approaches to strategy, and so forth. There would be a limit of eight people. I'll also conduct a full-day experience for a larger group, probably a limit of 30, for an entire day which will address new approaches to value based fees, the five essential short-term revenue generators, role playing difficult conversations, the advanced Accelerant Curve, and scaling the practice.
Schedule:
November 29: General Session, 9 to 4.
November 30 and December 1: Intimate Session, 9-4 both days.