ALAN WEISS
"The finest entrepreneurial coach in the world."
~ Marshall Goldsmith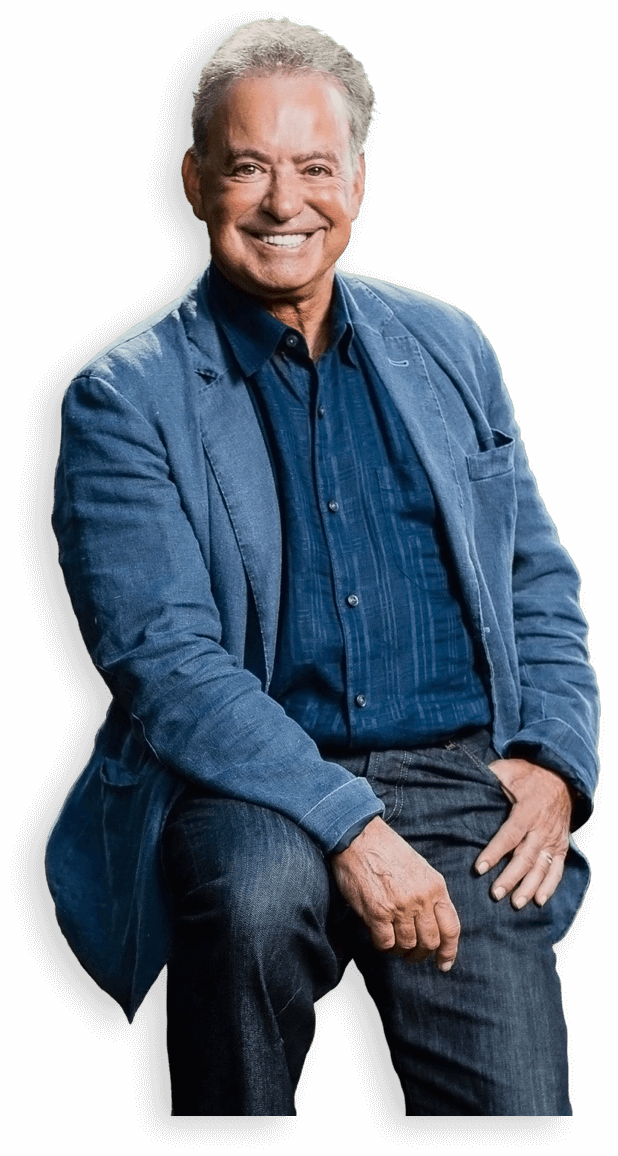 Subscribe to Alan's Newsletters
Please check the newsletters you wish to subscribe:
This site is protected by reCAPTCHA and the Google Privacy Policy and Terms of Service apply.
Did you know that there are three kinds of innovation: opportunistic, conformist, and non-conformist?
Or that value based fees are easy to introduce? Or that advisory work can provide unlimited numbers of clients?
Did you realize that you can build self-esteem by generalizing positive experiences and narrowing negative experiences? Or that there are five types of marketing to bring in additional business and revenues? Or that TDTC (total days to cash) is as important as your fees?
You'll find hundreds of techniques like these in the 14 unique modules of Million Dollar Consulting® for the World, with videos from me and your own global colleagues applying these concepts, slides, text, and much more. There are no "upsells."
There is simply the advice you'll need to launch or accelerate your business to new heights.
LEARN MORE