Alan's
Private Roster
Mentor
Program
Private Roster

3,500

$

Six months of unlimited access to your mentor
Contact your mentor as often as you like
The fee is non-refundable, no exceptions
Guided Mentoring Option

6,500

$

Six months of unlimited access to your mentor
Detailed game plan with specific completion dates
Formal schedule of contact times to discuss accomplishments and obstacles
Total Immersion Program

9,500

$

Six months of unlimited access to your mentor
One on ones with your mentor on two separate occasions
Spouses and significant others are welcome to attend
1

Private Roster

The private roster mentor program is six months of unlimited access to your mentor by e-mail, phone, fax, regular mail, etc. We help people strategically (how to set fees, how to gain visibility, how to position, etc.), and tactically (what to say at the meeting tomorrow, critiquing proposals, overcoming objections, etc.). The fee is $3,500,* which distinguishes those who are serious about their business, and is easily recouped through increased business and/or higher fees. The basic fee has not changed since the program's inception 25 years ago. There are over 2,000 "graduates," and hundreds of "post-graduates" (those who signed up for an additional term). Admission is limited per Master Mentor. If there are no openings there is a "first come, first served" waiting list.

You and your mentor reach a mutual decision as to whether the program is right for you. If it is, you begin with studying your current situation, expectations, and fundamental value propositions. You then establish mentoring goals. Some people call daily, some weekly, some monthly. The frequency and style are up to you. We return all phone calls and email within agreed-upon times.

The fee is required to begin the process or to claim a place on the waiting list. The fee is non-refundable, no exceptions.

* Note that fees may vary slightly by Master Mentor and/or country.
2

Guided Mentoring Option

Some individuals who require a highly structured relationship with additional accountability for meeting their goals may qualify for Guided Mentoring. In this version of the program we choose those areas which are of highest priority and create:

A detailed game plan with specific completion dates, and

A formal schedule of contact times to discuss accomplishments and any obstacles preventing short-term tasks from being completed. We will enforce completion dates and task accomplishment.

The areas we may deal with include contacting prospects, creating publicity materials, creating a book proposal, writing articles, writing a book, contacting speakers bureaus, creating a web site, following-up on leads, establishing networking events, creating a brand, creating products, etc. We generally choose three or four, we provide a template with specific tasks and completion dates, and we establish formal schedules for those completion dates. The Guided Program provides for externally-enforced discipline, in that you are accountable for specific completion activities on certain dates on which we follow-up with you.

The Guided Program is recommended for those at any level of their career who feel the need for increased structure, whose intellectual curiosity and talent cause them to wander from task to task prior to completion, and who require more urgency in creating results. This version of the Mentor Program is available for $6,500.
3

Total Immersion Program

For people who want to "jump start" the process, we offer "total immersion." This consists of one on ones with your mentor on two separate occasions, at his or her home or office, to learn how to handle clients, prospects, office management, invoicing, interruptions, writing, etc. We also spend considerable time on your strategy and goals, and create plans to move forward. We recommend where possible that the days be split, with one about 90 days after the other.

Spouses and significant others are welcome to attend as much of the discussions as they like. You'll dine together and also have some conversation and "down time."

You also enter the regular Mentor Program for six months. The fee for total immersion, including the six-month Mentor Program, is $9,500. (All meals are included while you are with your mentor.)
Private Roster

3,500

$

Six months of unlimited access to your mentor
Contact your mentor as often as you like
The fee is non-refundable, no exceptions
Guided Mentoring Option

6,500

$

Six months of unlimited access to your mentor
Detailed game plan with specific completion dates
Formal schedule of contact times to discuss accomplishments and obstacles
Total Immersion Program

9,500

$

Six months of unlimited access to your mentor
One on ones with your mentor on two separate occasions
Spouses and significant others are welcome to attend
General Information
There is a free Mentor Meeting approximately every 9 months which draws between 70 and 100 participants, and a free monthly newsletter which contains the best of Alan Weiss's thinking on personal and business growth which is sent continually to participants and graduates. You also become a member of Alansforums.com, an international destination for professionals and entrepreneurs discussing everything from marketing to politics, and fees to life balance. This is a lifetime membership. You will receive a variety of discounts to learning experiences, be able to form mastermind groups, network, participate in teleconferences, and so forth, without time limits.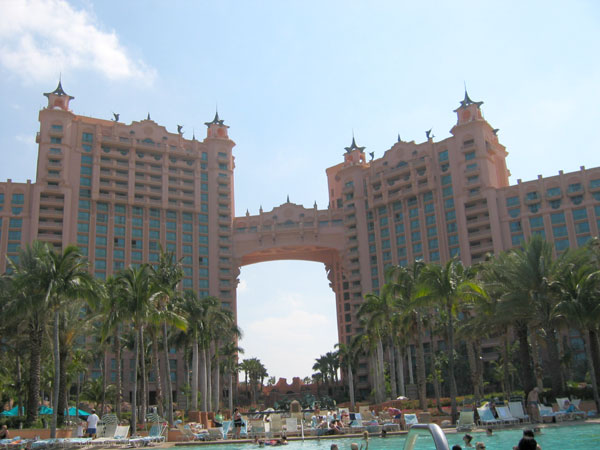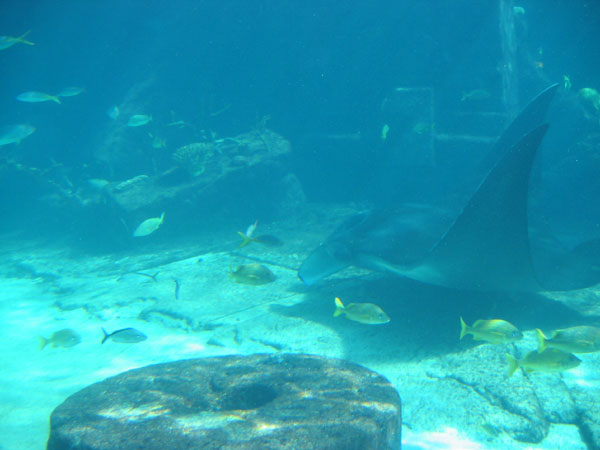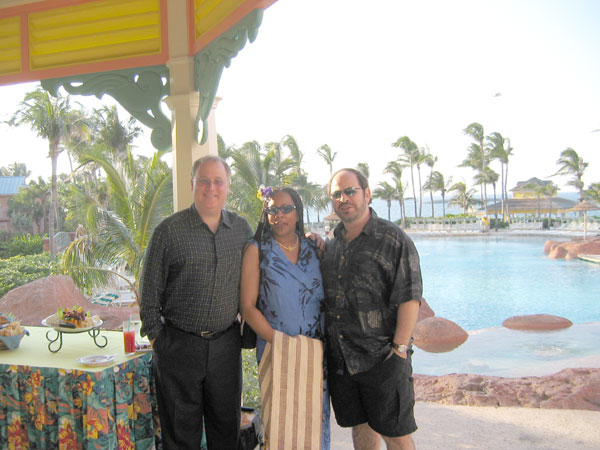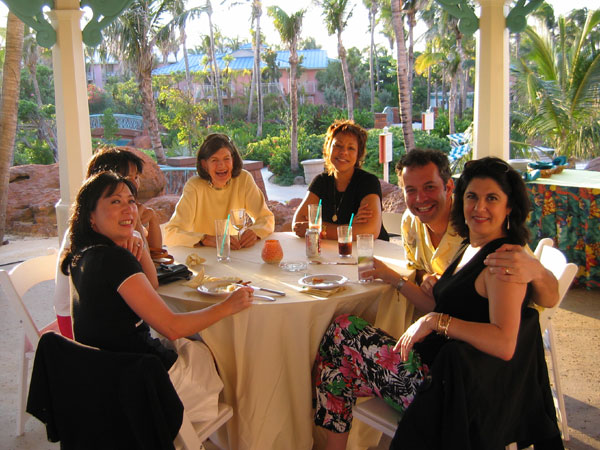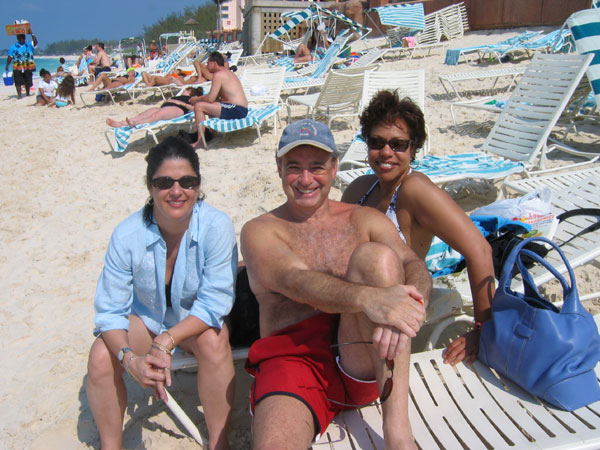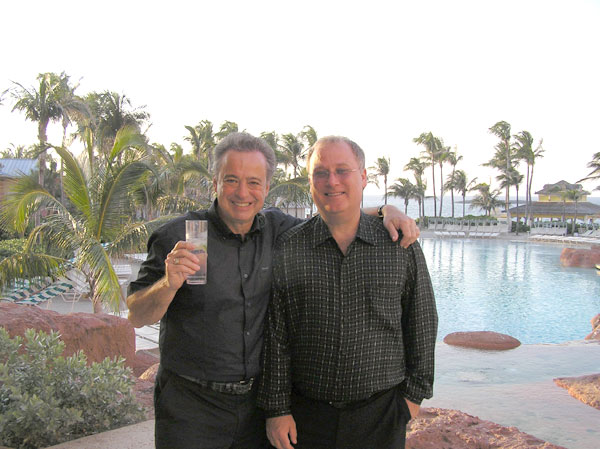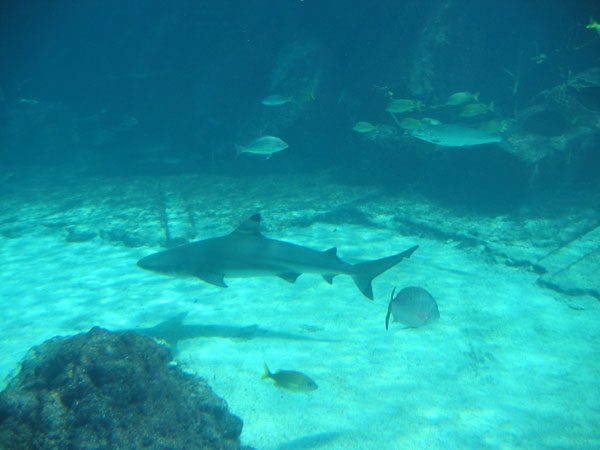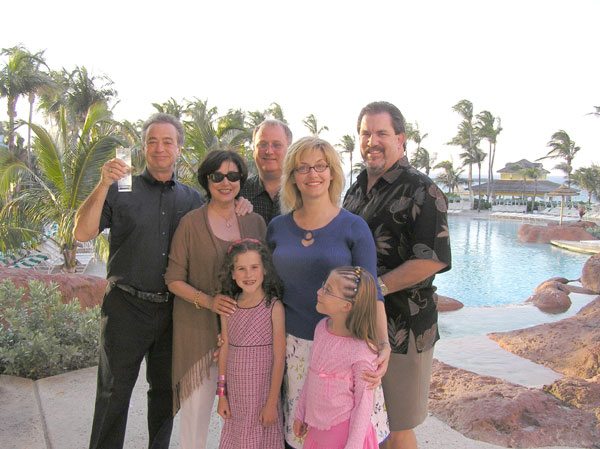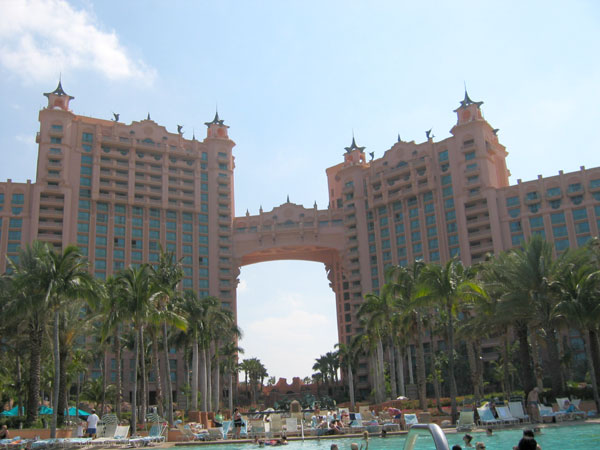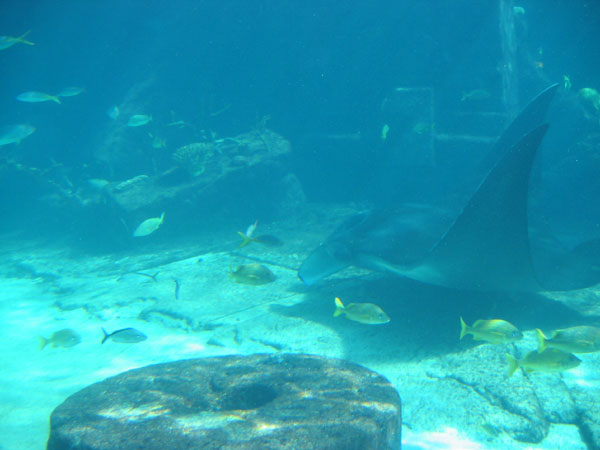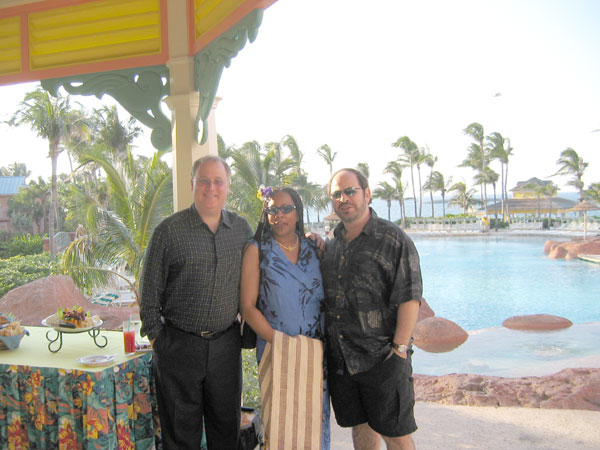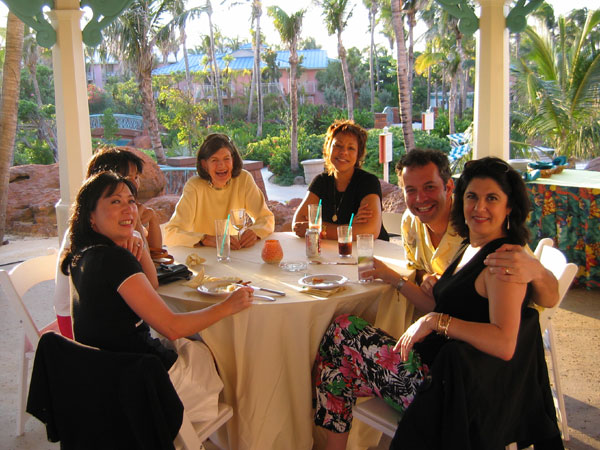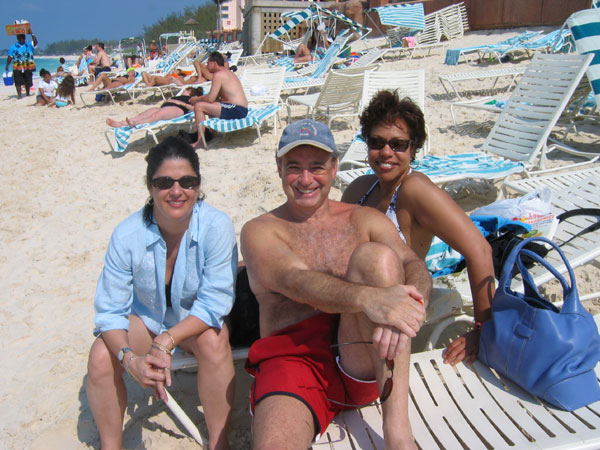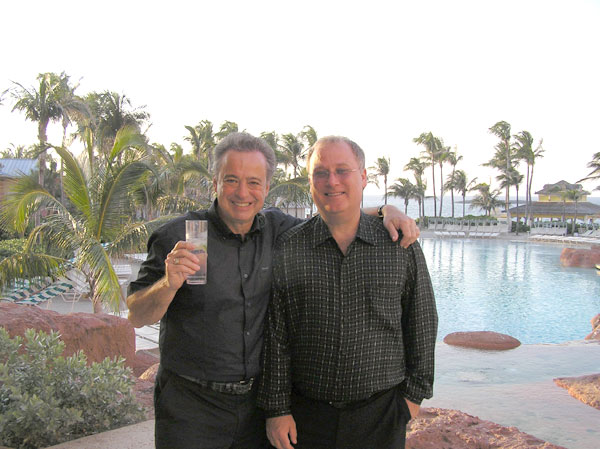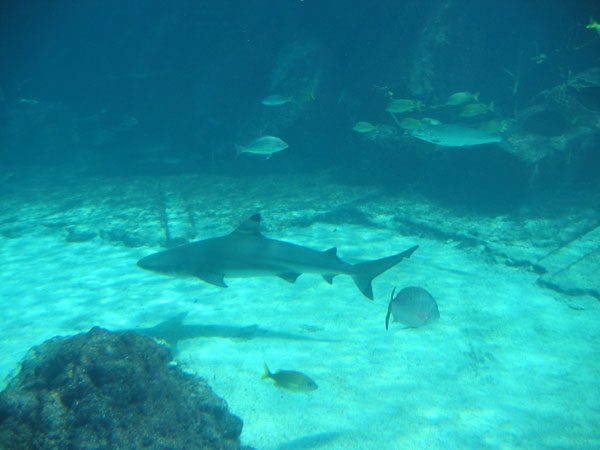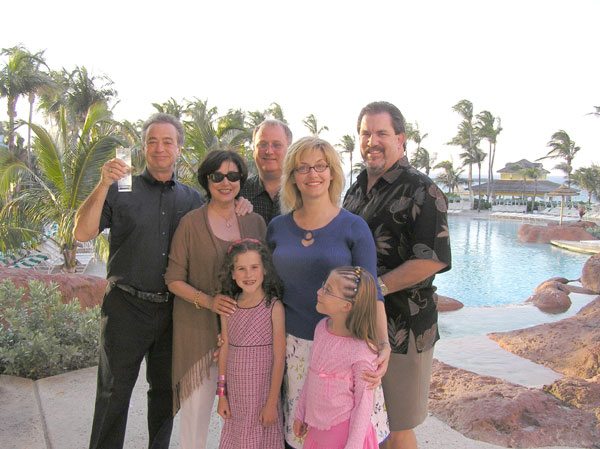 "As a result of the skills I have learned from working with you and attending your programs I have gone from being a trainer to becoming a successful consultant. This has enabled me to expand my business, and work with senior leaders who want to create change throughout their organizations. I used to dread writing articles, and proposals. I can write articles in less than two hours and get them featured in publications throughout the world. It takes me half as much time to write proposals and my success rate has at least doubled. I would also say that attending your mentor summits and participating in your on-line forum has put me in contact with other consultants across the world who are successful in a myriad of areas. We are able to share knowledge, best practices, and give each other concrete advice and support with our businesses that would be impossible to get anywhere else in one place. The mentor program has helped me stay focussed and move into new areas of business, and the consulting college has helped me take my business to a much higher level than I had ever envisioned before."
"The Cross-cultural Conversationalist" Simma Lieberman Associates
Alan Weiss's
Private Roster Mentors
Since 1996 I've been offering high-powered mentoring help on a global basis. Several years ago a team of participants estimated the overall net improvement of revenues of all registrants on an annualized basis, and then cut that number in half.
The resultant amount was $660 million. Another estimate concluded that those participants had helped their own corporate and individual clients to improve by over ten billion dollars.
The mentor program is conducted with Master Mentors, each personally trained by Alan Weiss.
See a partial list of books published by past and present members of Alan Weiss's Private Roster Mentor Program.
To view member bios, please click on their name.