ALAN WEISS'S COMMON SENSE CONSULTING®
The Chain Reaction of Attraction®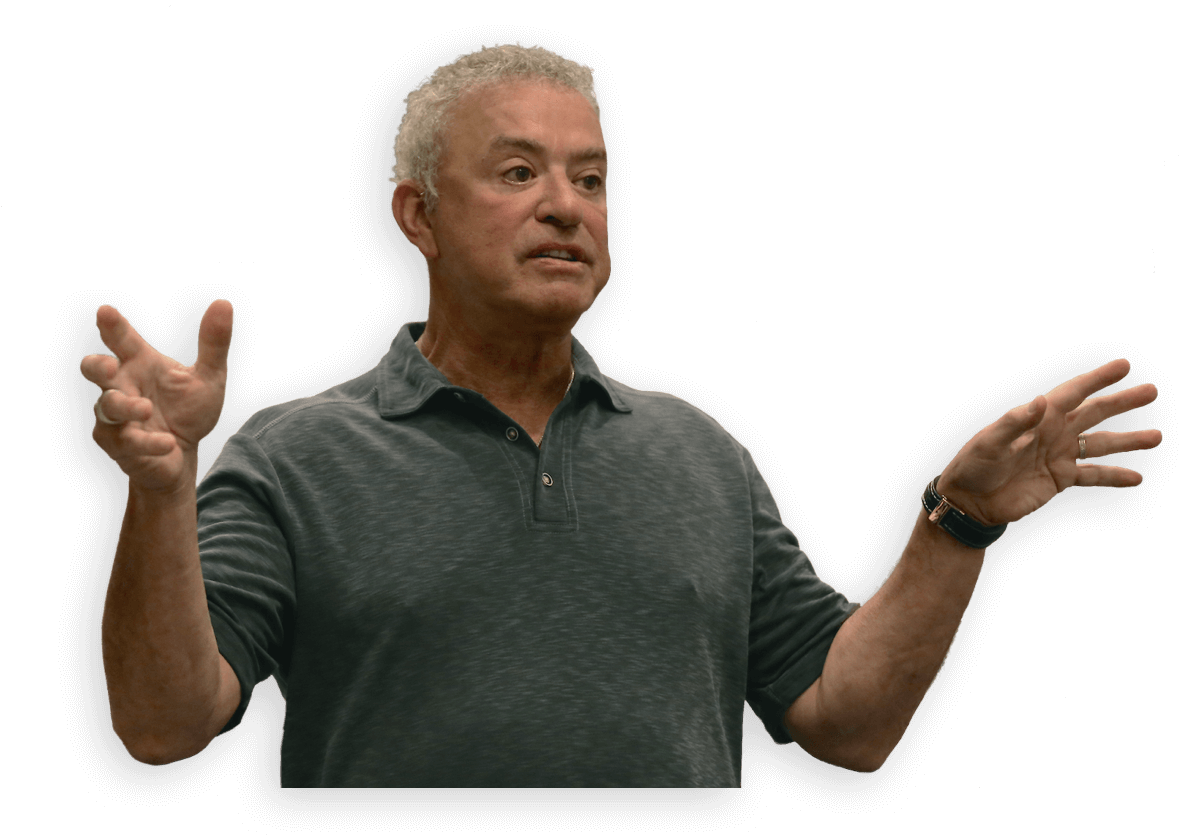 Keynote Speaking and Workshops
Major Topics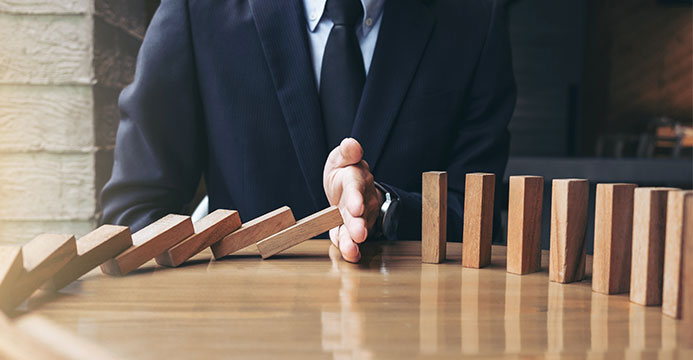 Mastering Change: The Seven Keys to a World That Will Never Be The Same
How to create positive change and continually raise the bar.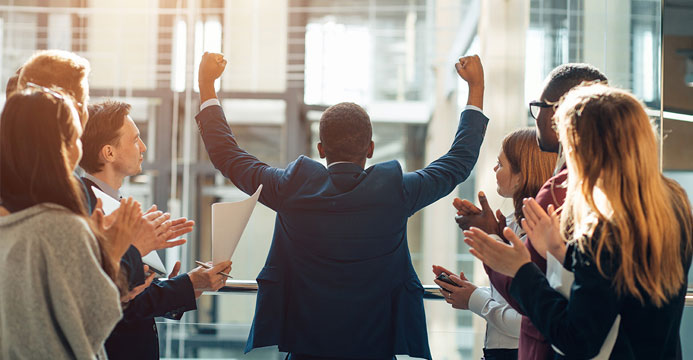 Why Winners Win: The Secrets of Outstanding Performance
Why external rewards really punish, and how to create intrinsic motivation.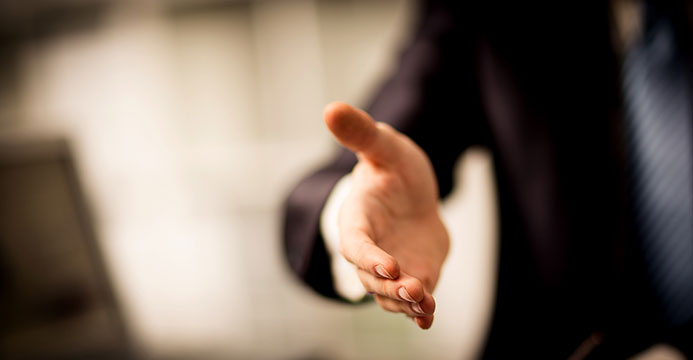 Making the Fourth Sale First: How to Build Winning Relationships
How to accelerate sales by using the prospect's perspective.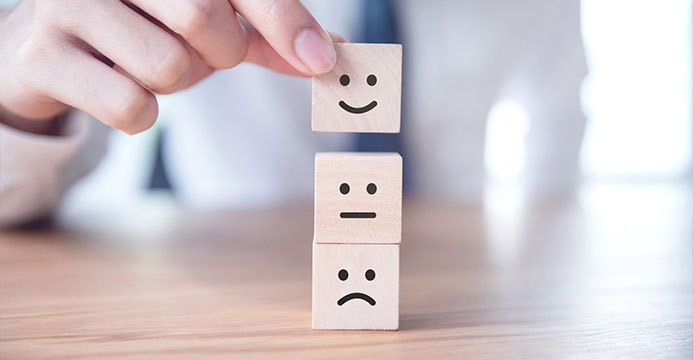 Empowering the Customer: How to Allow the Buyer to Buy
Why business acumen and behavior are more important than "sales skills."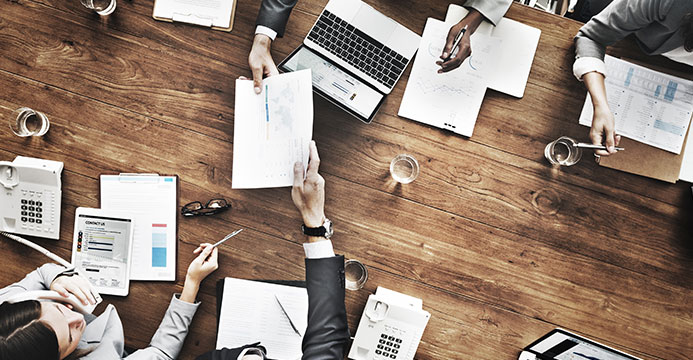 Ethical Management: The Keys to Doing Well by Doing Right
How to balance values and judgement to create higher profit.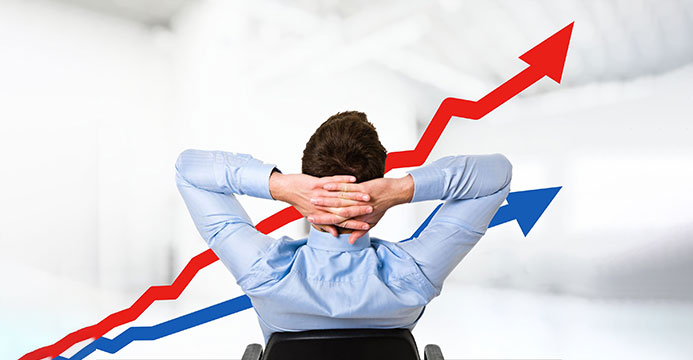 Million Dollar Consulting: The Secrets of Entrepreneurial Success
How to grow a business by working smart instead of hard.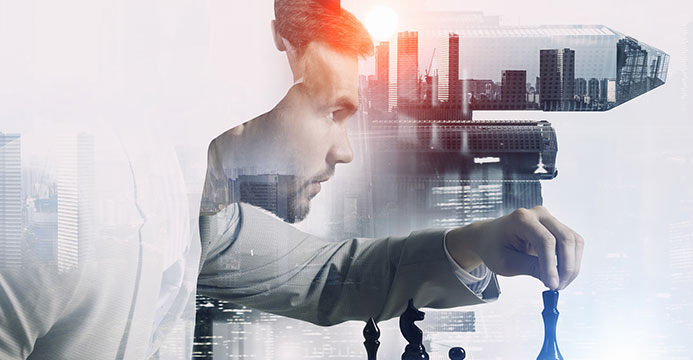 Strategic Management: How to See What the Competition Can't
How to implement strategy, because creating it is the easy part.
" "Thanks for making our 53rd annual convention a rousing success. I think the audience would have been happy to sit there for another two hours. The members of our strategic planning group were particularly impressed and will be contacting you to facilitate a strategic planning meeting."
Vice President - National Fisheries Institute
" "Wow! Thank you for your fantastic presentation on team building. Your energy, enthusiasm, and credibility earned a perfect '10' rating from the entire group, including these comments: This guy is fabulous; High level of empathy, effective and humorous; Excellent presentation skills and strong, memorable examples."
Associate Director - American Press Institute
"I was awed by the receptivity of the group to your stories and exercises. It was a wonderful learning experience, and the value added was your humorous delivery. I personally appreciated your support and 'low maintenance' needs. Thank you for coming into our corporate lives."
Vice President, Chase
To discuss booking Alan for a keynote speech, please contact him directly at:
Alan will speak personally with principals and executives who wish to discuss his services.