ALAN WEISS'S
LICENSED
AND
ENDORSED
EXPERIENCES
I've carefully vetted some excellent professional offerings which provide development in areas such as positioning, financial management, and similar topics which are not otherwise covered to this degree in my community experiences. Therefore, I've entered into agreements to publicize and endorse these additional supports for your business growth and personal prosperity. They are provided by the best resources around, who have already proven their worth to many of your colleagues.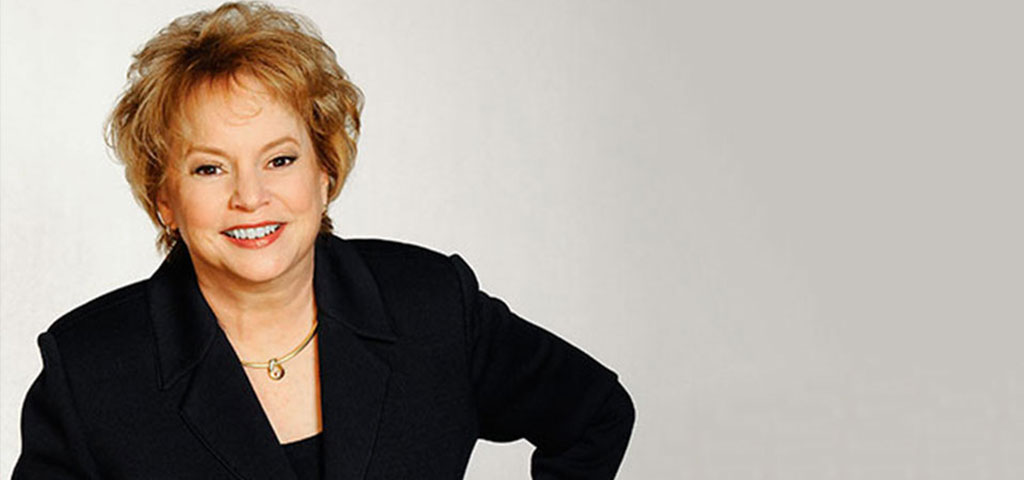 Executive Coaching Certification
by Linda Henman, Ph.D.
Do you have the desire and talent to coach executives and senior managers but lack the formal training, processes, and credentials to step into that role with confidence?
Let's fill in the gaps together and send you from considering to succeeding. Take my one-day workshop to become licensed to use Henman Performance Group trademarked processes, assessments, and intellectual property. In this high-energy, high-content, apply-now course, you'll get to the heart of the coaching process and remove the non-essential components that become stumbling blocks for many coaches.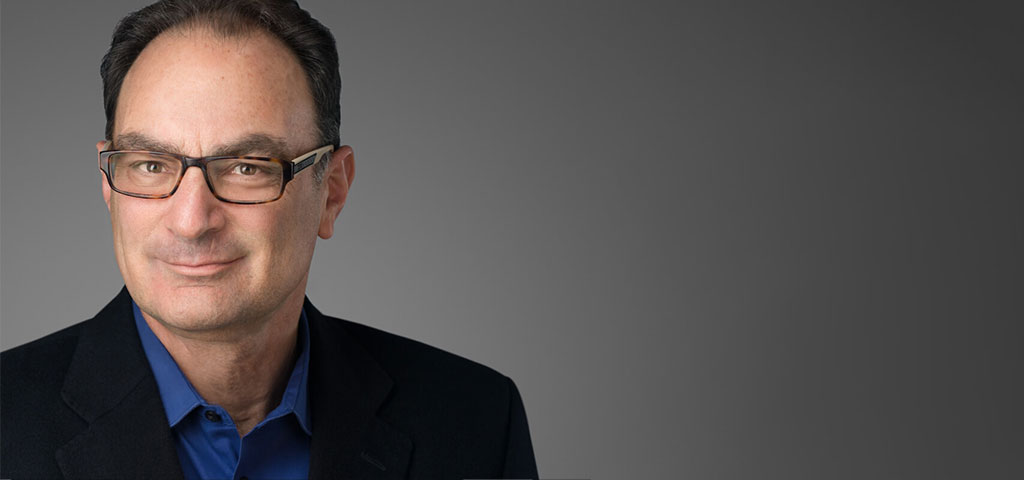 Fame. Recognition. Influence. Profits.
The Media Can Help You Achieve These Goals
by Dan Janal
Dan Janal has helped thousands of thought leaders get quoted in nearly every major publication over the past 15 years. Now you can get personal attention and timely advice to your questions about publicity and the media from Dan. He's a former award-winning daily newspaper reporter and business newspaper editor, a PR veteran who introduced many high-tech firsts – including CD-ROM software, GPS and AOL. If you're tired of wasting money on PR firms but you need a comprehensive, strategic media plan focused on getting results, or a quick answer to how to talk to a reporter or brainstorm your media messages so you truly stand out, check out Dan's programs.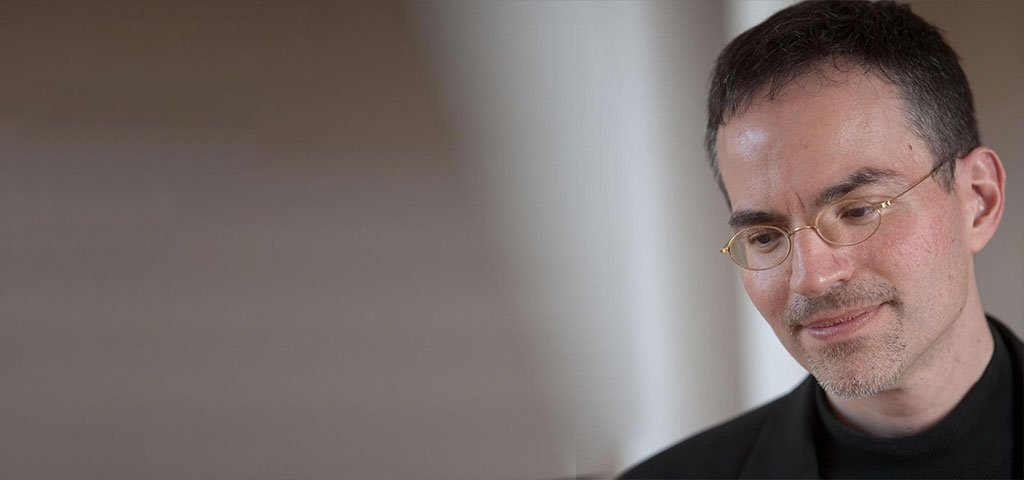 Messaging and Positioning
by Mark Levy
I help clients find their big sexy idea. It's the point-of-differentiation around which they can base their business. It acts as the focus for their marketing, books, speeches, and so forth. It's the idea they become known for in the marketplace. Along with the idea, we create the messaging that substantiates it, including the philosophy, facts, case studies, and talking points that will persuade the market of the idea's validity.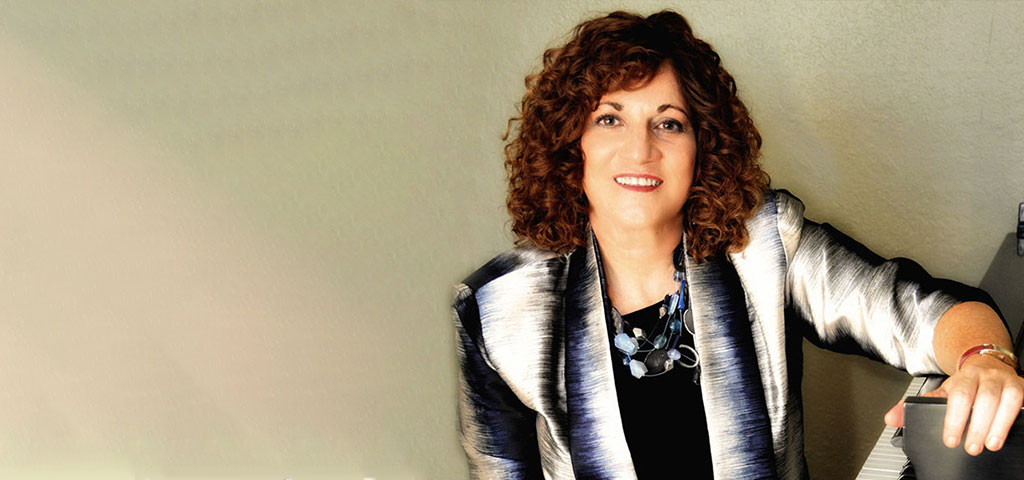 Writing and Editing Services
Get your writing projects done right
by Linda Popky
Linda Popky is an accomplished writer and editor who is available to help you take your writing project that last mile—turning your project-in-process into a clean, crisp, polished and professional marketing piece that's ready for presentation to clients or book agents.
Let Linda edit, proof, and clean up your writing projects—so you don't have to!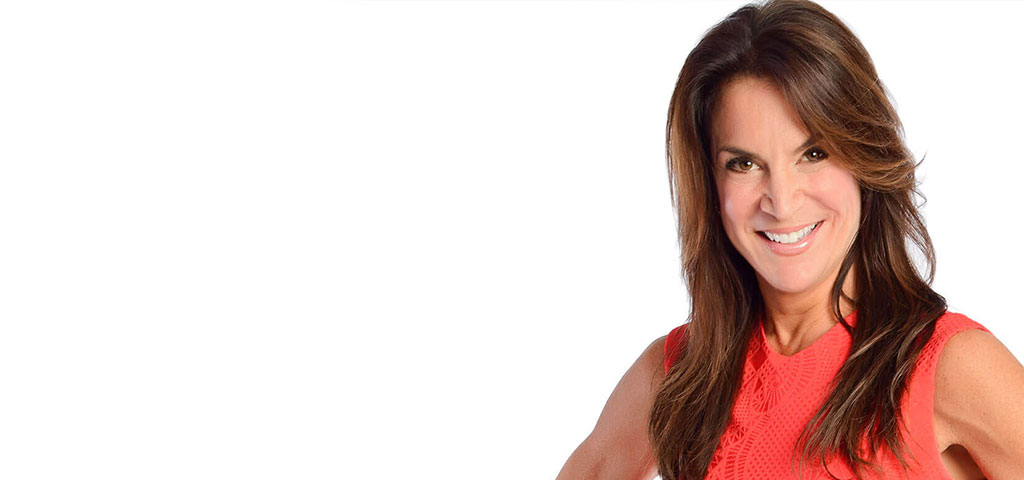 Become Your Physical, Mental and Emotional Best
Access the strategies and habits that your competition is using to secure those deals and contracts that are meant for you.
by Debi Silber, MS, RD, WHC, FDN
Debi Silber MS, RD, WHC, FDN is a recognized health, weight loss, fitness, wellness, lifestyle and personal development expert. She's a speaker, consultant and author of 2 books recommended by Brian Tracy, Marshall Goldsmith, Jack Canfield and many more. Debi's has led countless others to achieve their ultimate body, mind, image and lifestyle; inspiring them to "get their mojo back" and transform into their personal and professional best. In addition to being a highly credentialed and awarded health expert, Debi has her own line of deliciously healthy Mojo Fuel Bars™ and shakes, has also contributed to The Dr. Oz show, FOX, CBS, Shape, Forbes, Psychology Today, WebMD, The Huffington Post and TEDx to name a few. Debi is THE secret behind some of the healthiest, most influential, charismatic and successful professionals today.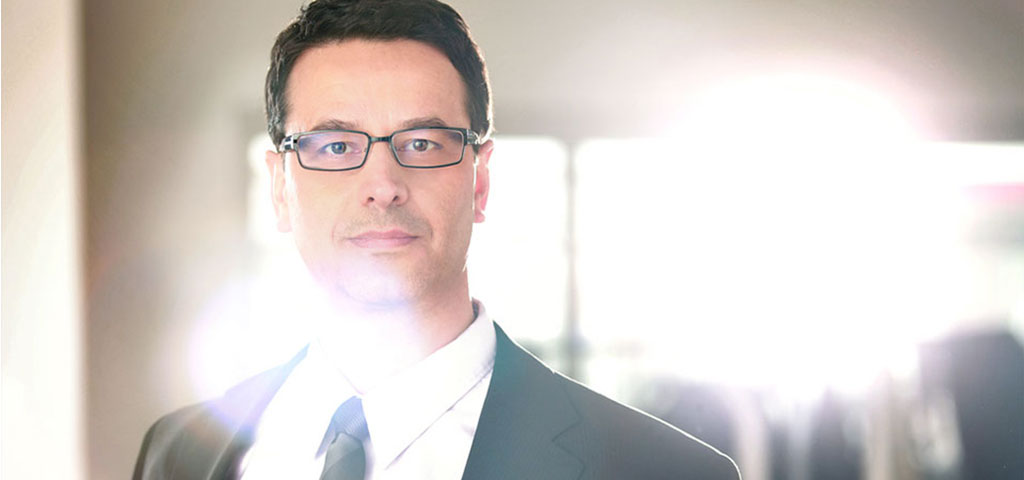 The Consultant's Wealth Builder™
Maximize your profits, cash flow and wealth.
by Phil Symchych
From working with elite business owners for over twenty years, Phil Symchych has found that many business owners and consultants have great ideas for their clients and are focused on making their clients more successful. However, and this happens to great consultants as well, they sometimes don't apply the same discipline and focus to their own financial affairs that they do to their clients' businesses. Therefore, the Consultant's Wealth Builder™ is designed to dramatically increase your profits and create cash flow so that you can boost your business wealth and achieve financial freedom.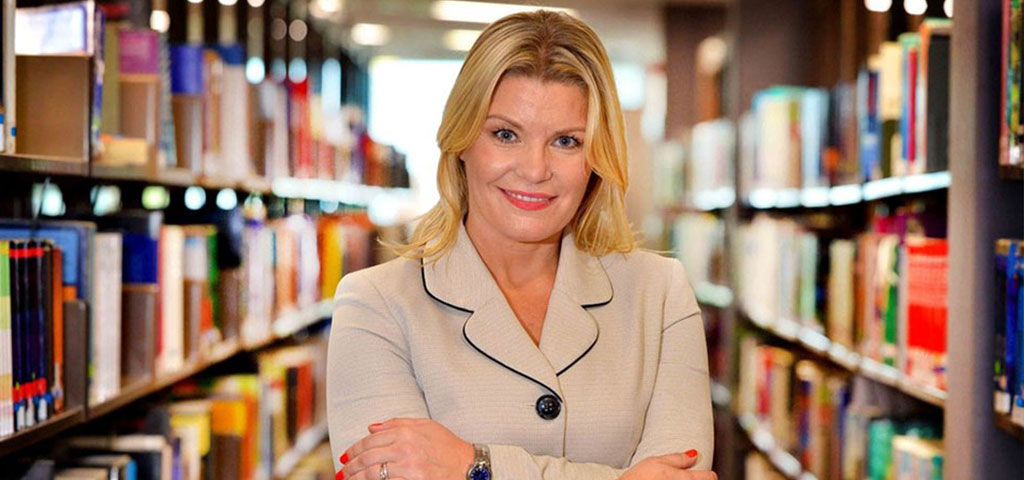 Thoughtfully Ruthless℠
Certification from Val Wright Consulting, LLC
by Val Wright
Do you want to dramatically grow your business while reducing your time and energy spent working? Do you want to add six-figure retainer and coaching offerings to your business?
The Thoughtfully Ruthless Certification will allow you to become Thoughtfully Ruthless so you magically invent more time, catapult your energy, and create a surge in the productivity of your resources, for both you and your clients. You will grow your business faster, out-pace your peers, and become more energized and inspired. After attending the Thoughtfully Ruthless Certification Workshop, you will increase your capability and capacity to coach your clients, and have full use of the Thoughtfully Ruthless Toolkit for you to use in perpetuity with your own clients.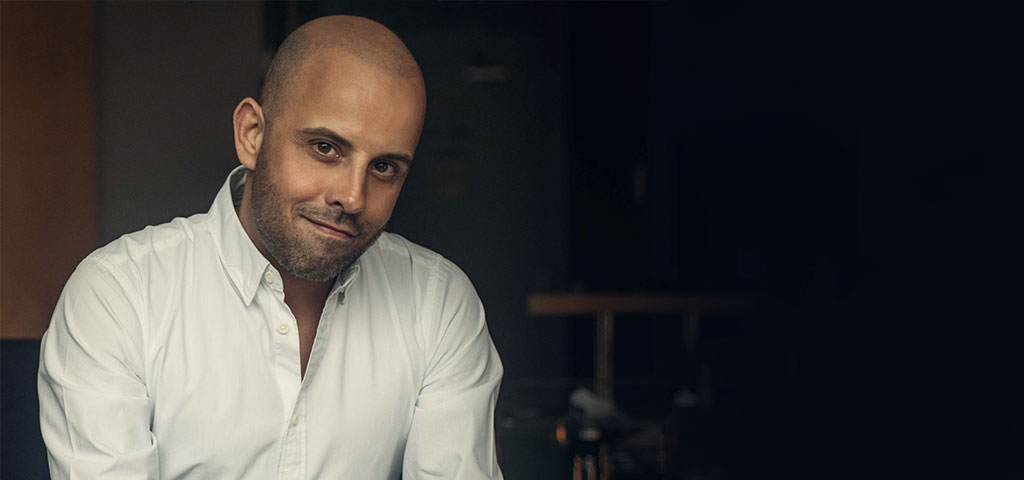 Video Strategy, Tactics, Direction, and Production
by Rob Oddi
Rob works with executives, business leaders, and their teams to create powerful change, inspire innovation, develop powerful strategy, and create effective engagement. He is a change and human development expert with over 20 years' experience delivering transformational change on multi-million dollar projects, programs, and initiatives.
In this program, Rob takes you though what it takes to make engaging video content for your brand and save you countless hours and give you an edge to produce high-quality content.