ALAN WEISS'S
LICENSED
AND
ENDORSED
EXPERIENCES
I've carefully vetted some excellent professional offerings which provide development in areas such as positioning, financial management, and similar topics which are not otherwise covered to this degree in my community experiences. Therefore, I've entered into agreements to publicize and endorse these additional supports for your business growth and personal prosperity. They are provided by the best resources around, who have already proven their worth to many of your colleagues.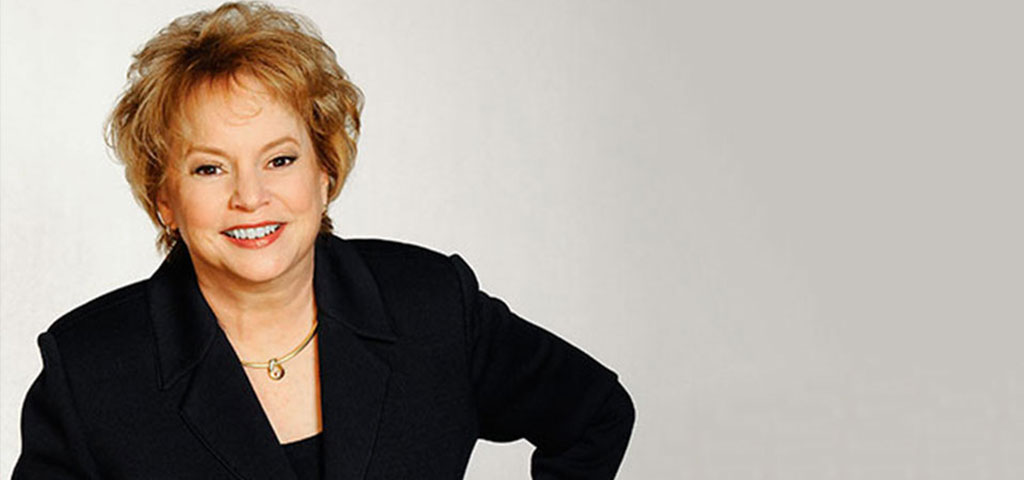 Executive Coaching Certification
by Linda Henman, Ph.D.
Do you have the desire and talent to coach executives and senior managers but lack the formal training, processes, and credentials to step into that role with confidence?
Let's fill in the gaps together and send you from considering to succeeding. Take my one-day workshop to become licensed to use Henman Performance Group trademarked processes, assessments, and intellectual property. In this high-energy, high-content, apply-now course, you'll get to the heart of the coaching process and remove the non-essential components that become stumbling blocks for many coaches.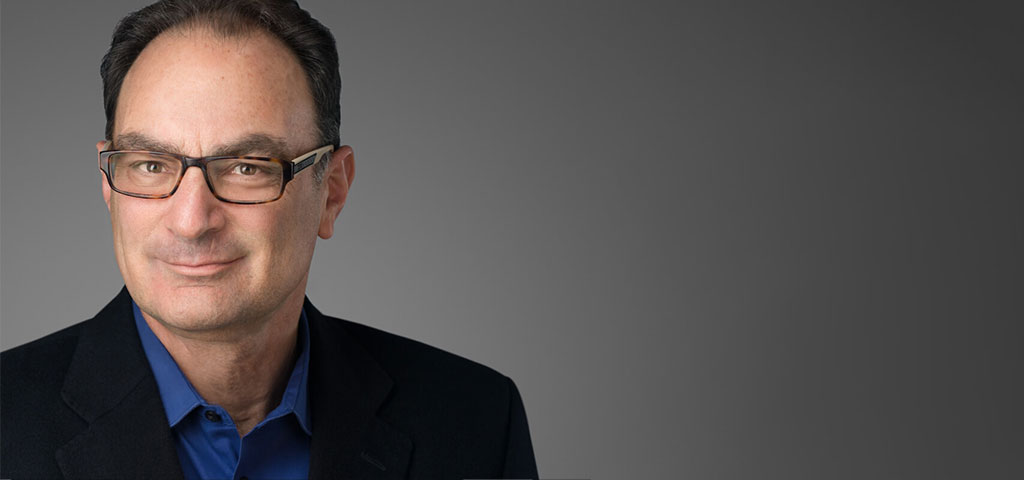 Fame. Recognition. Influence. Profits.
The Media Can Help You Achieve These Goals
by Dan Janal
Dan Janal has helped thousands of thought leaders get quoted in nearly every major publication over the past 15 years. Now you can get personal attention and timely advice to your questions about publicity and the media from Dan. He's a former award-winning daily newspaper reporter and business newspaper editor, a PR veteran who introduced many high-tech firsts – including CD-ROM software, GPS and AOL. If you're tired of wasting money on PR firms but you need a comprehensive, strategic media plan focused on getting results, or a quick answer to how to talk to a reporter or brainstorm your media messages so you truly stand out, check out Dan's programs.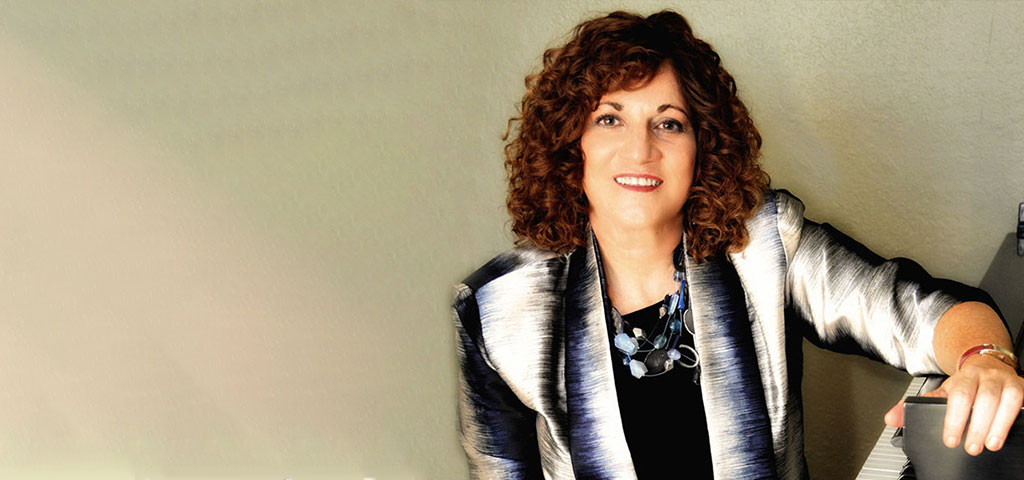 Writing and Editing Services
Get your writing projects done right
by Linda Popky
Linda Popky is an accomplished writer and editor who is available to help you take your writing project that last mile—turning your project-in-process into a clean, crisp, polished and professional marketing piece that's ready for presentation to clients or book agents.
Let Linda edit, proof, and clean up your writing projects—so you don't have to!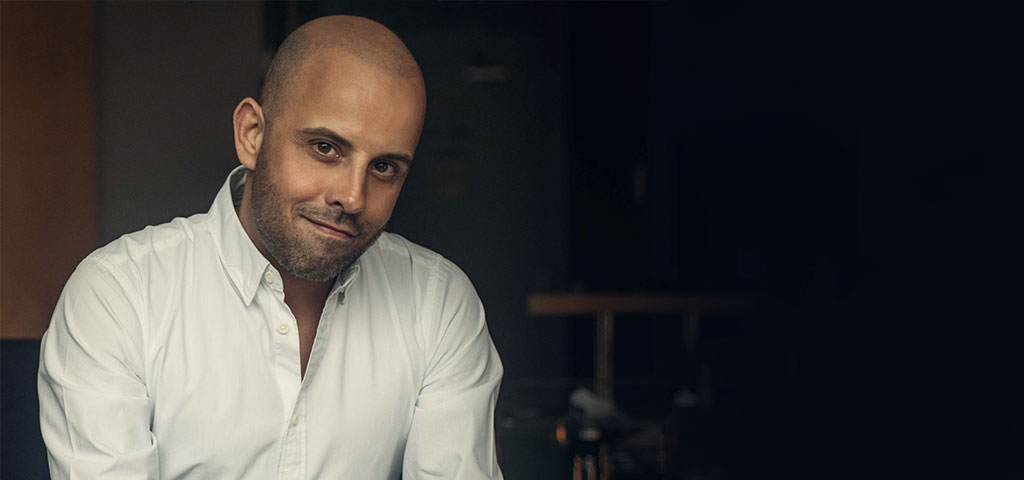 Video Strategy, Tactics, Direction, and Production
by Rob Oddi
Rob works with executives, business leaders, and their teams to create powerful change, inspire innovation, develop powerful strategy, and create effective engagement. He is a change and human development expert with over 20 years' experience delivering transformational change on multi-million dollar projects, programs, and initiatives.
In this program, Rob takes you though what it takes to make engaging video content for your brand and save you countless hours and give you an edge to produce high-quality content.