CREATING
DYNAMIC
COMMUNITIES
I've been asked for years how people can replicate my worldwide community, which is operating 24/7 virtually and in real time. Is it solely possible with entrepreneurs and the "retail" market, or can it be done with corporate clients and executives?
These communities (don't confuse them with "tribes" which are exclusionary) provide huge business development benefits:
Evangelism among members to engage more thoroughly
The Chain Reaction of Attraction® which creates exponential growth when community members themselves attract others
A laboratory to test ideas and allow others to suggest ideas
High profile as THE expert and THE thought leader
"Guaranteed" subscription to new offerings and projects to create immediate critical mass and success
Instant marketing with zero investment
Smooth progression form virtual interactions (e.g., internet-based) to real-time experiences (e.g., conferences, symposia, and so forth)
Impressive creation of high quality marketing lists (a good return on most lists is considered 2%, my lists generate 10%)
Powerful brand building and brand extension
Value accruing to you even when you are not present because members wouldn't know each other without you
Immediate tests of new IP
I've recently helped a global expert create her new community of corporate people involved in disruption and innovation, from concept to implementation. I've codified the process, and you can now adapt it to your purposes.
Specifically, I'll help you to:
Identify your key potential community members
Create the Chain Reaction of Attraction® by courting key early members
Determine fees and terms
Organize your time so you are efficiently moderating and driving the discussions
Use of appropriate media and support
Restricting membership and avoiding a "chat room" environment
Extracting business opportunities
Strategies for direct sales
The role of expert, chief-of-staff, arbiter, and general center of the universe that you should play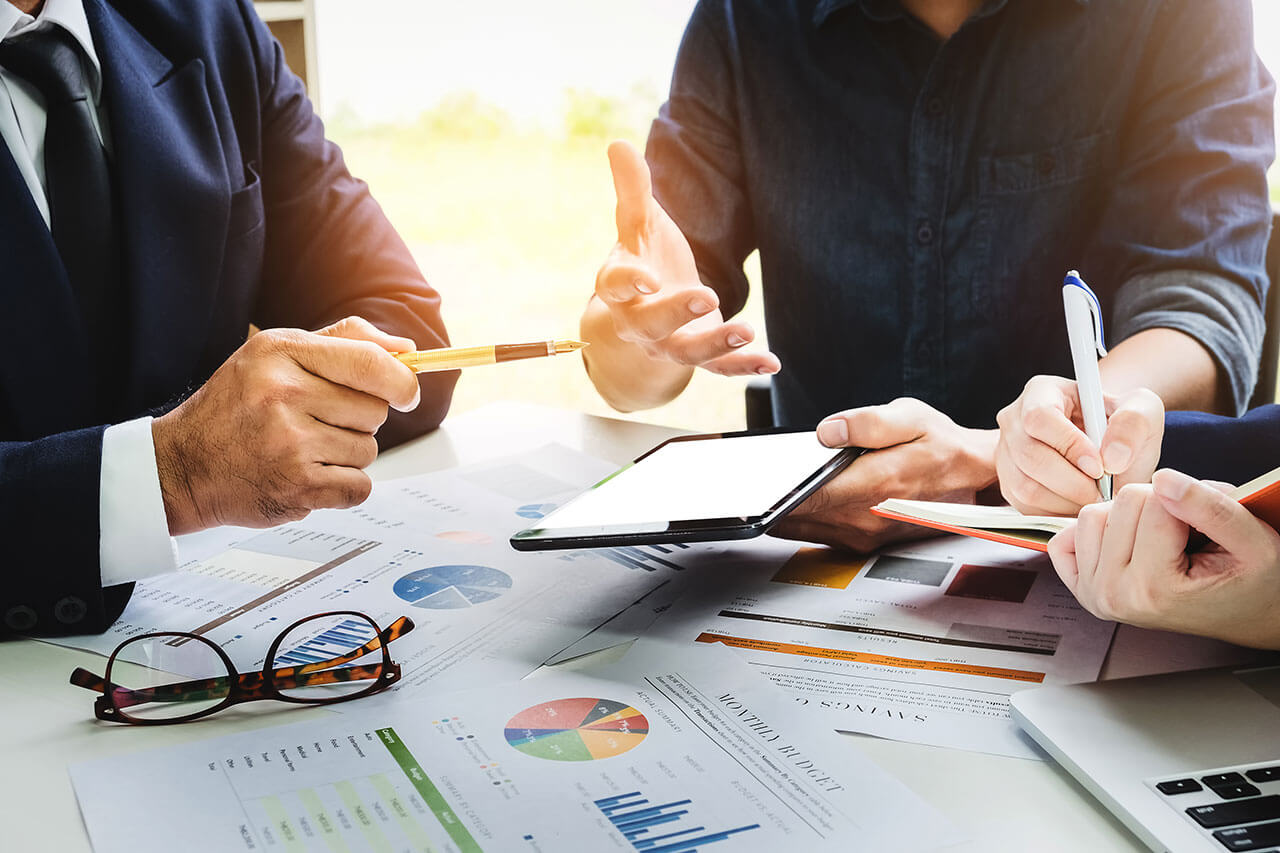 At the conclusion of your time with me you'll be prepared to begin your community construction with appropriate effort and minimum investment.
And if you stay for the final, optional, half-day:
I'll demonstrate how you can create constant, high-powered IP for the community, how to introduce it, and how to create evangelism around it.
We'll lay out a game plan for your calendar in terms of time required to make the launch successful and then to sustain and build the community after initial success.
I'll be available to you for 60 days following the session to review and comment on you plans and make further suggestions if you need them.