Alan Weiss's
Advisory Suite
Build your business and improve your life with expert advice
Groups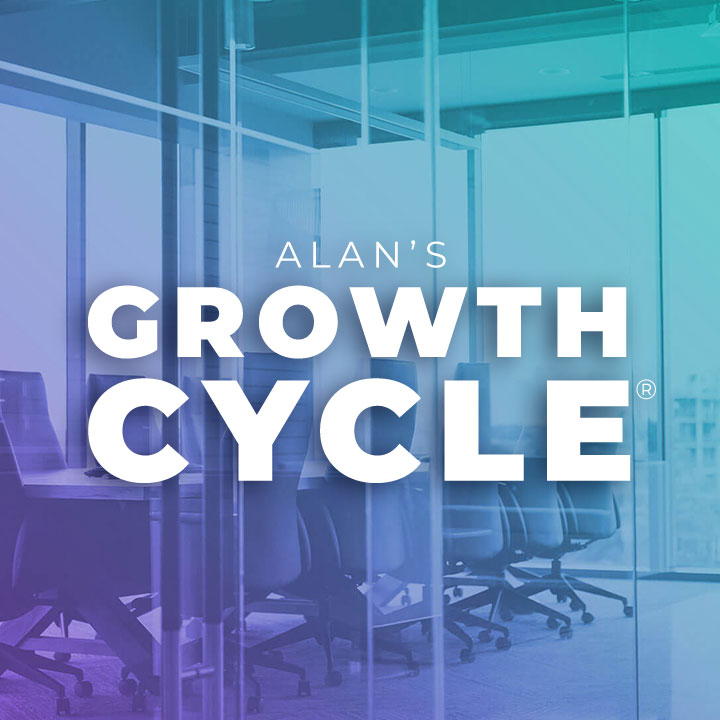 Growth Cycles
Four-to-eight people meet as frequently as they choose remotely and with me remotely twice a month. One in-person meeting with me yearly. Topics are chosen by the group and time is reserved for Q&A. This includes ongoing access to me by email for questions related to the group topics. You can also create a private board for the group on AlansForums.com. $10,000 annually.
Register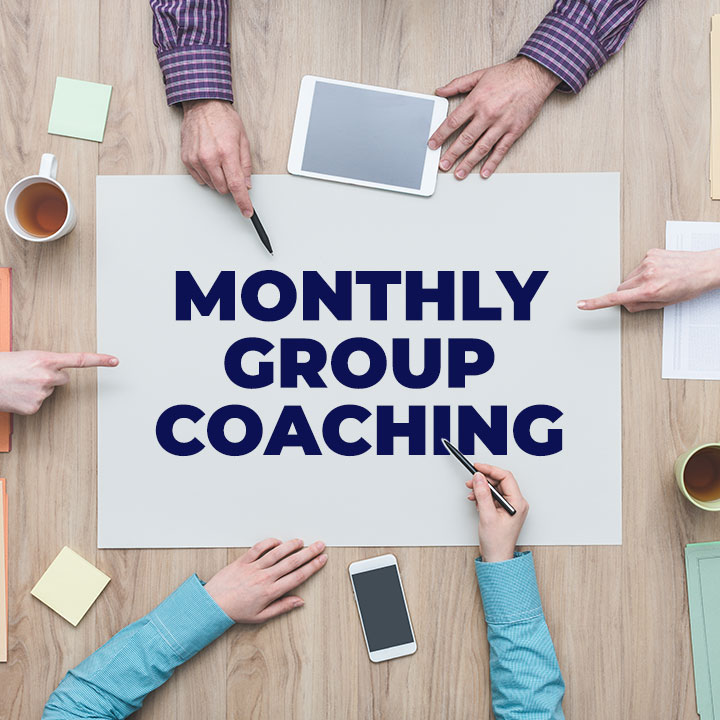 Monthly Group Coaching
Monthly meetings with adjusted time frames for global participation, recorded and circulated to all participants as well. This is for 10-15 people with a 90-minute call on a regular monthly schedule. Recorded and circulated. This will include some "fishbowl coaching." One year in duration. $6,000 annually.
Register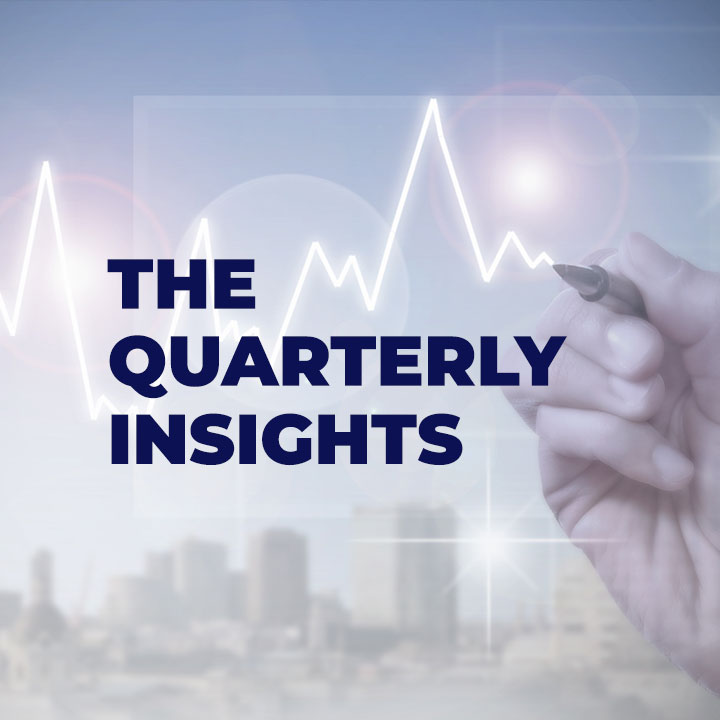 The Quarterly Insights
I'm providing four, hour-long Zoom sessions on current trends, my predictions, innovative marketing ideas, and the success factors of my global community every three months. These will be recorded and distributed. You can ask "live" questions during these sessions. $1,000 annually.
Register
"I find that Alan's worldview is more comprehensive than others (he doesn't just talk about consulting, he talks about being a consultant, and even about living well as a consultant), the access we have to Alan means that he is a flesh-and-blood role model (as opposed to someone who I've experienced via their book, or I've seen on stage, or in a workshop or video), the interactive nature of access to Alan means it's real-time, situational learning (not someone's methodology that I then have to adapt or translate to my circumstances) and, lastly, the communities that Alan creates means that I have a universe of support around me (as opposed to a single perspective, or a unitary 'truth')."
CEO Workwell Consulting
"I have been able to change and adapt my offerings and business model, by modeling what Alan does. It has totally changed my business and life. After I visited Alan at his home for my first immersion, and again for a two day offering at his place, I made the change of setting up a "retreat" environment at my home (first in CT, and now in NOLA) where clients come to me. That radically changed how I was able to scale without getting on an airplane. Alan's concept of mixing clients and prospects is also powerful, and I continually look for ways to "integrate" that. His community building is truly ground breaking, and I continue to look for ways to implement and build on that in my own world. I have created offerings based on experiencing what Alan does. With Alan you can actually experience it, which is hard to say with 99.9% of other experts."
Jeffrey Scott Consulting - New Orleans, LA