Description
Executive Coaching Certification
by Linda Henman, Ph.D.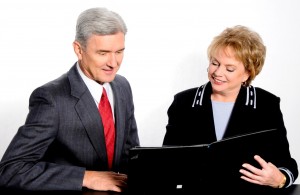 Do you have the desire and talent to coach executives and senior managers but lack the formal training, processes, and credentials to step into that role with confidence?
Let's fill in the gaps together and send you from considering to succeeding. Take my one-day workshop to become licensed to use Henman Performance Group trademarked processes, assessments, and intellectual property. In this high-energy, high-content, apply-now course, you'll get to the heart of the coaching process and remove the non-essential components that become stumbling blocks for many coaches.
The certification equips you to:
Take the steps you must take to add coaching to your business
Write coaching proposals that buyers accept every time
Understand and abide by ethical and professional standards for coaching
Write specific coaching objectives and establish metrics for each
Use proprietary assessments for the rest of your professional life (no renewal required)
Create and adapt templates for coaching proposals
Improve a client's skills related to
Master the secrets to writing successful action plans
Conduct customized 360 interviews
Give direct feedback
"Shadow" an executive effectively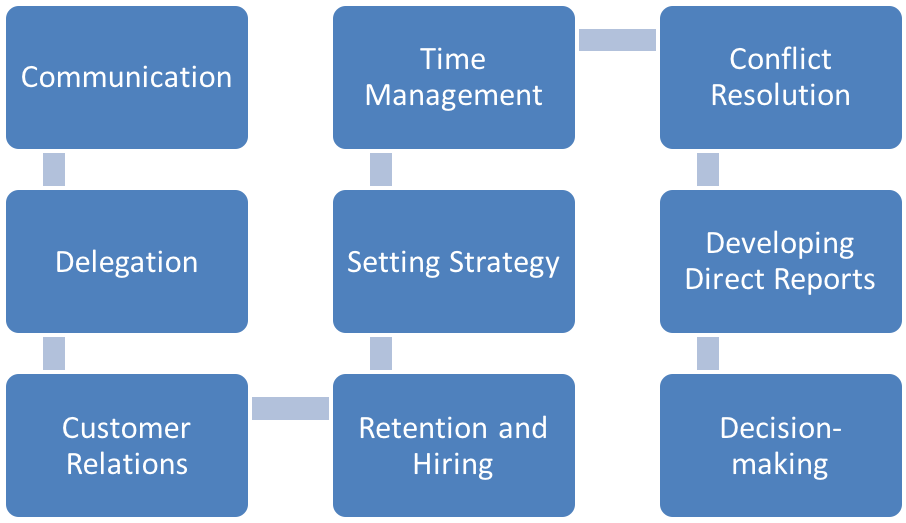 You'll also receive my reading list for executive development and copies of my three books, plus licensure to develop training materials related to their time-tested content and ideas for weaving your own intellectual property into the mix.
Included with the one-day workshop, you'll have unlimited phone and email access to me for three months.
Investment: One-time payment of $9,500 (No annual licensure renewal required)
Call 636.537.3774 to schedule a private session or to attend a group session.