Your legacy is the most powerful contribution you create in your life.
When you intentionally create meaning, you live a life of fulfillment.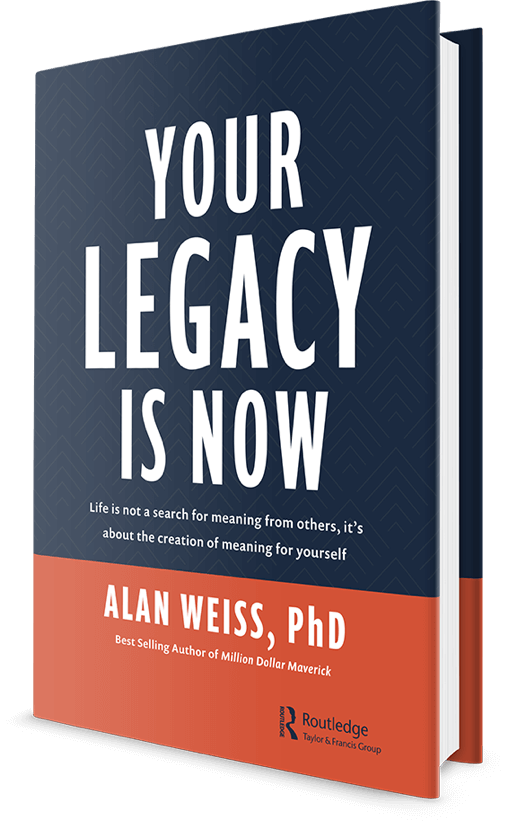 Why should creating meaning matter to you?
The most cited regret among those at the end of life are not about sins or bad acts.
They are overwhelmingly about that which they have failed to do:
I wish I'd had the courage to live a life true to myself, not the life others expected of me.
I wish I hadn't worked so hard.
I wish I'd had the courage to express my feelings.
I wish I had stayed in touch with my friends..
I wish that I had allowed myself be happier.
Do any of these regrets strike a chord?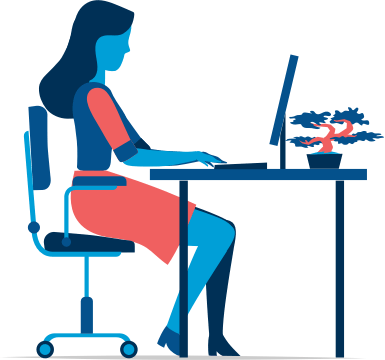 What if, instead of being a bystander in your own life, you were an active, deliberate participant?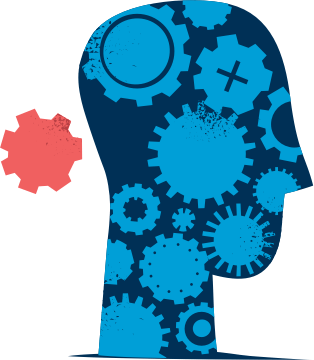 What if, instead of asking yourself what you want to accomplish, you were to ask what kind of person you want to be?
With a high ability to act coupled with high self-awareness, you can create meaning and legacy—and avoid misdirection and losing sight of your goals.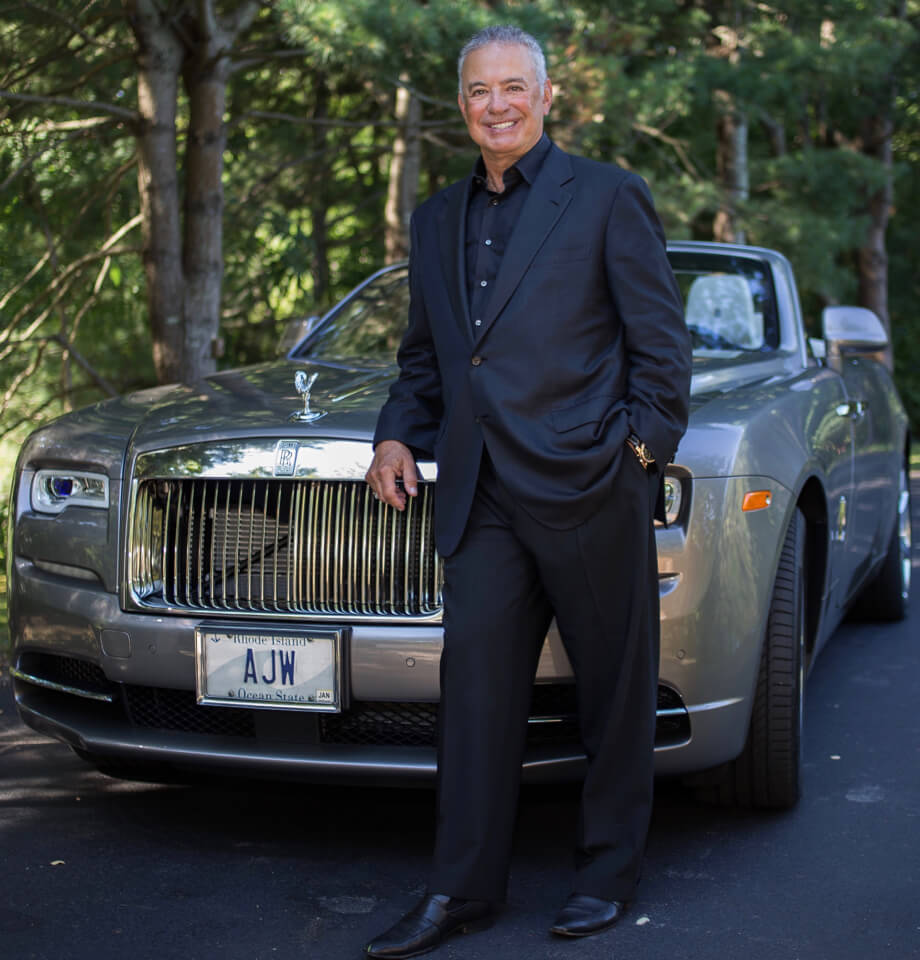 It's time to create your legacy now.
Written by Alan Weiss, author of Million Dollar Consulting which is in its sixth edition, Your Legacy is Now will empower you with the skills, behaviors, and motivation to create meaning in your life—while you're still enjoying life and able to improve it.
It's time to write the new page in your book every day, and not allow it to be blank, or a repeat of yesterday, or written by someone else.