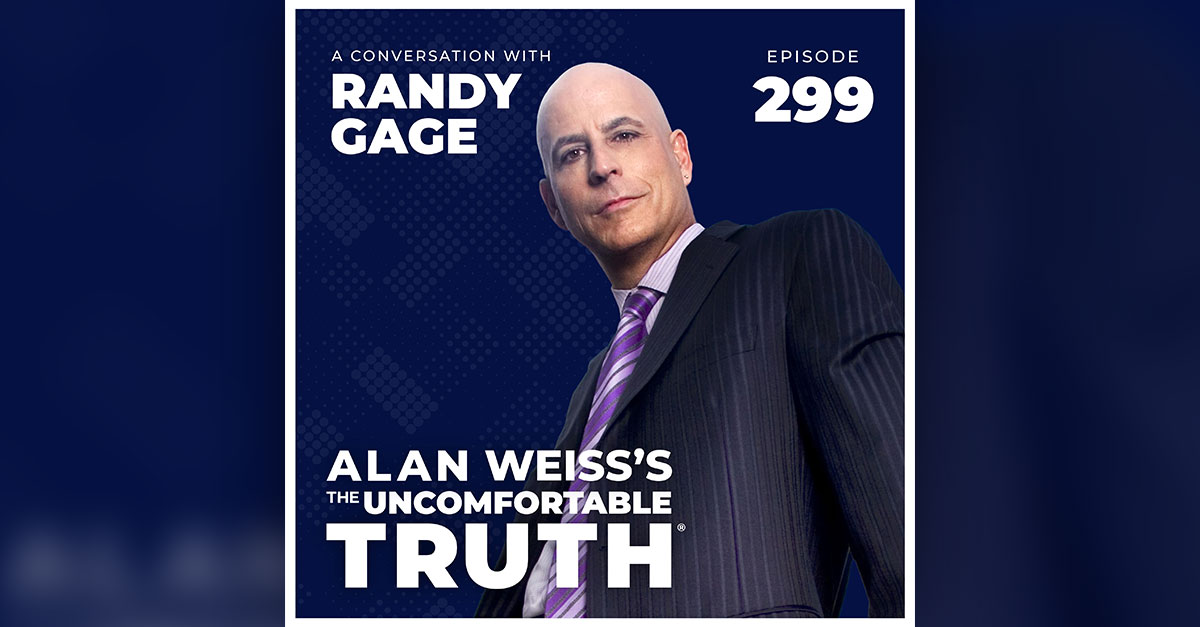 A Conversation with Randy Gage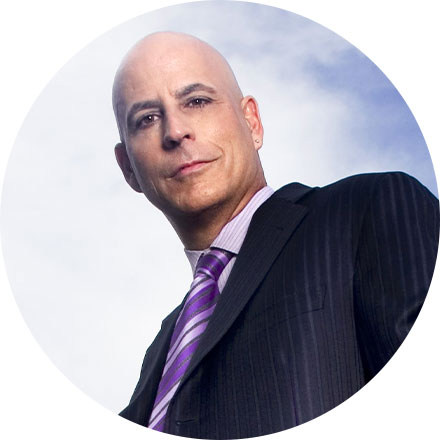 Meet Randy Gage
Randy Gage is a thought-provoking critical thinker who will make you approach your business — and your life — in a whole new way. Randy is the author of 14 books translated into 25 languages, including his recent worldwide best seller, Radical Rebirth.
He has spoken to more than 2 million people across more than 50 countries and is a member of both the Speakers Hall of Fame and the Direct Selling Hall of Fame. When he is not prowling the podium or locked in his lonely writer's garret, you'll probably find him playing 3rd base for a softball team somewhere.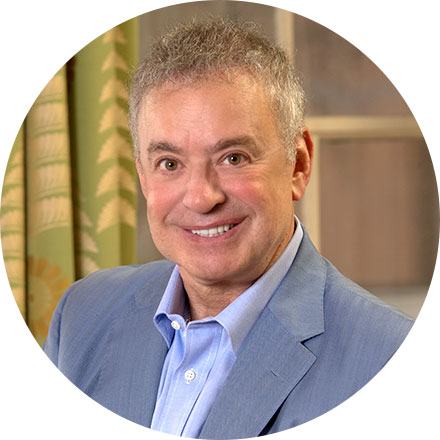 Meet Your Host, Alan Weiss
Alan Weiss is one of those rare people who can say he is a consultant, speaker, and author and mean it.
His consulting firm, Summit Consulting Group, Inc., has attracted clients such as Merck, Hewlett-Packard, GE, Mercedes-Benz, State Street Corporation, Times Mirror Group, The Federal Reserve, The New York Times Corporation, Toyota, and over 500 other leading organizations. He has served on several boards of directors in various capacities.
His prolific publishing includes over 500 articles and 60 books, including his best-seller, Million Dollar Consulting (from McGraw-Hill) now in its 30th year and sixth edition. His newest is Your Legacy is Now: Life is not about a search for meaning but the creation of meaning (Routledge, 2021). His books have been on the curricula at Villanova, Temple University, and the Wharton School of Business, and have been translated into 15 languages.
Get to know Alan
Show Notes
Randy told me once that you don't end poverty by creating more of it. He's an independent thinker on prosperity and success. He doesn't connect prosperity solely to financial well-being, but rather to an intelligent combination of factors, happiness being one of them.
He very pessimistic about our news sources and you'll be fascinated by his personal, daily routine. He actually times himself on Twitter and eschews the other social media platforms. He's overall an optimistic guy, but admits his pessimism has slightly increased of late. (Here's his blog post on social media killing prosperity: https://randygage.com/social-media-is-killing-your-prosperity/)
We both agree that young people have it harder today with extreme normative pressures, poor educations, and more limited opportunities. Once upon a time you were graduated from college with an assortment of useful business and life skills. Today, not so much. Consequently, we discuss the "fall of conventional universities" and their increasing irrelevance. The future will be about competencies and not initials after one's name.
We're "taught" to be self-effacing and "humble," two conditions which neither boost our self-worth nor improve our standing in others' eyes. Too many people feel powerless today, and believe they have little or no control over their lives and destinies.
Alan Weiss's The Uncomfortable Truth® is a weekly broadcast from "The Rock Star of Consulting," Alan Weiss, who holds forth with his best (and often most contrarian) ideas about society, culture, business, and personal growth. His 60+ books in 12 languages, and his travels to, and work in, 50 countries contribute to a fascinating and often belief-challenging 20 minutes that might just change your next 20 years.
Introduction to the show recorded by Connie Dieken