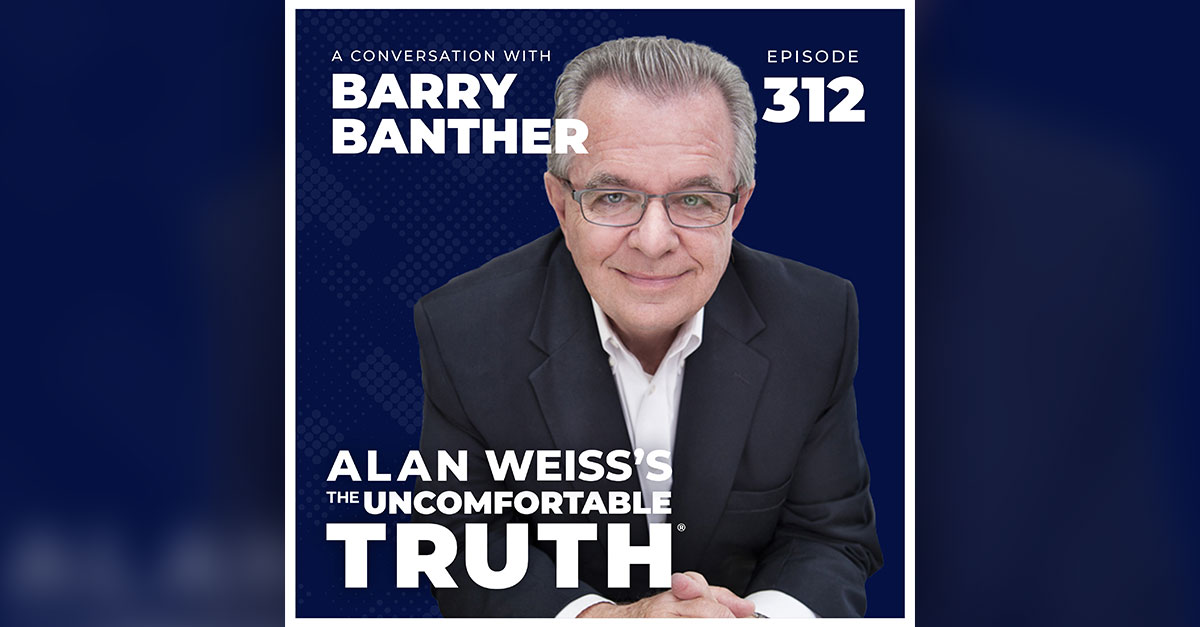 A Conversation with Barry Banther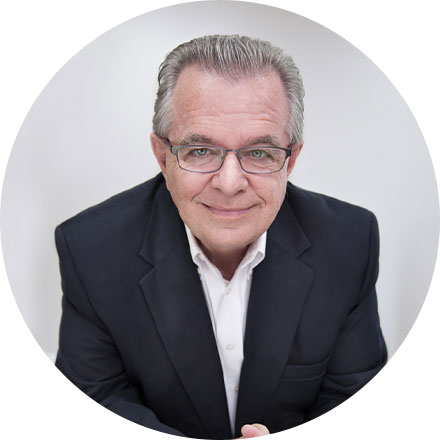 Meet Barry Banther
Barry has been working with family-owned companies since 1992. He was born into a family sawmill business located in the mountains of Georgia and North Carolina. Barry serves as the founder and CEO of two family advisory firms that allow him to work with his son and daughter-in-law, so he appreciates the dynamics of family businesses. His goal is to help his clients understand how to work in business and live together in harmony.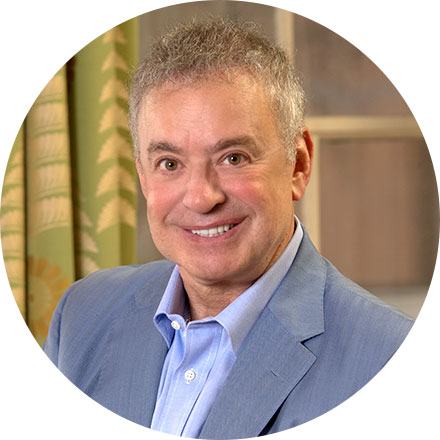 Meet Your Host, Alan Weiss
Alan Weiss is one of those rare people who can say he is a consultant, speaker, and author and mean it.
His consulting firm, Summit Consulting Group, Inc., has attracted clients such as Merck, Hewlett-Packard, GE, Mercedes-Benz, State Street Corporation, Times Mirror Group, The Federal Reserve, The New York Times Corporation, Toyota, and over 500 other leading organizations. He has served on several boards of directors in various capacities.
His prolific publishing includes over 500 articles and 60 books, including his best-seller, Million Dollar Consulting (from McGraw-Hill) now in its 30th year and sixth edition. His newest is Your Legacy is Now: Life is not about a search for meaning but the creation of meaning (Routledge, 2021). His books have been on the curricula at Villanova, Temple University, and the Wharton School of Business, and have been translated into 15 languages.
Get to know Alan
Show Notes
We are in the midst of the largest transgenerational shift in wealth in the history of the country. Part of this are the maturing retirement funds created under the Reagan administration, and part is the succession of small business owners from founders to the second (or third) generations.
Barry Banther has worked with hundreds of family businesses, from $50 million to $500 million in revenues. He creates strategies for continuity and succession, from family ownership to outright sales with proceeds going to the family. He distinguishes between family-owned and run businesses and family owned but not run businesses (run by professional executives employed for that reason). 
He's worked with some of the most well-known families in the country whom we can't name here but whom you would recognize instantly, as well. He talks of the three major factors involved in positioning successful family businesses, and of the sometimes incredible factors overlooked (trusts, wills, successions plans, etc.). He points out the dangers in having a family member serve as a trustee.
Barry has run his own business independent of this one, and works with his clients typically for several years in order to position them for success. He's currently finishing work after 17 years with a company that was at $60 million and will now be sold for a quarter billion.
Small businesses are the largest creators of net new jobs in the country. The smart and longest-lived ones listen to Barry Banther. Perhaps you should, too.
Alan Weiss's The Uncomfortable Truth® is a weekly broadcast from "The Rock Star of Consulting," Alan Weiss, who holds forth with his best (and often most contrarian) ideas about society, culture, business, and personal growth. His 60+ books in 12 languages, and his travels to, and work in, 50 countries contribute to a fascinating and often belief-challenging 20 minutes that might just change your next 20 years.
Introduction to the show recorded by Connie Dieken