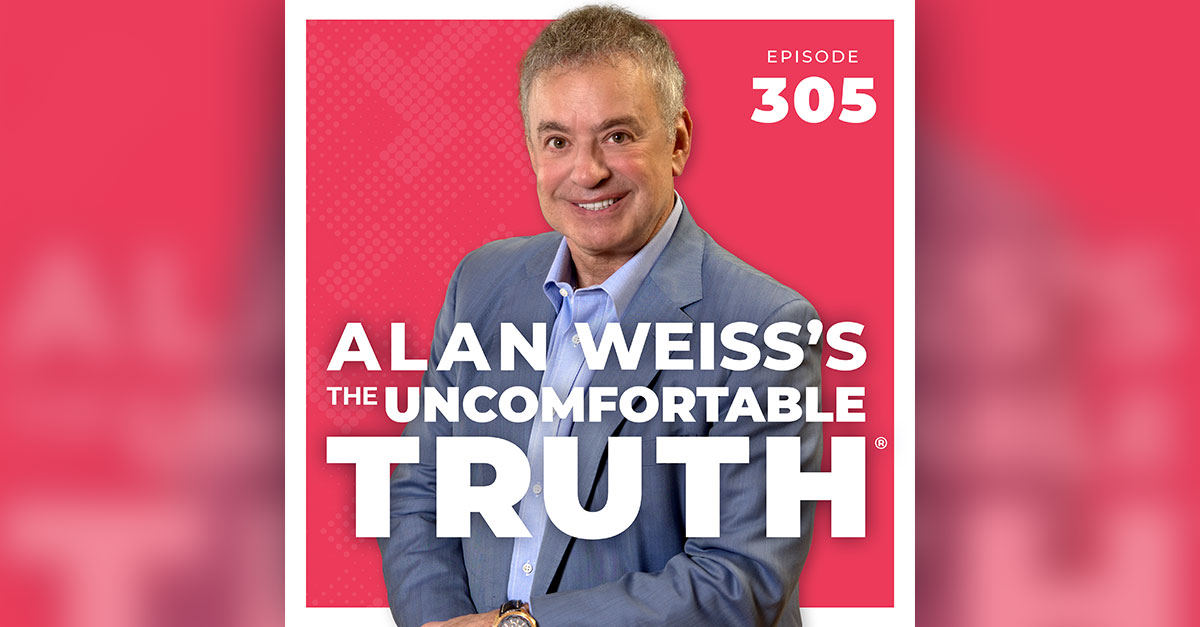 Breathing Space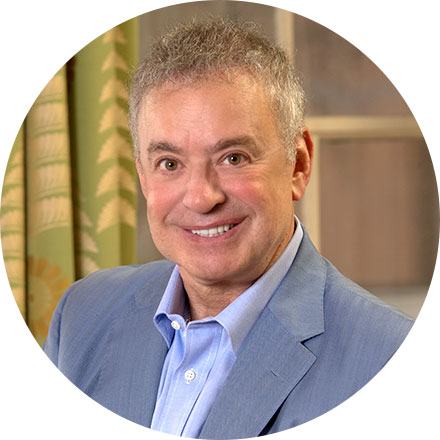 Meet Your Host, Alan Weiss
Alan Weiss is one of those rare people who can say he is a consultant, speaker, and author and mean it.
His consulting firm, Summit Consulting Group, Inc., has attracted clients such as Merck, Hewlett-Packard, GE, Mercedes-Benz, State Street Corporation, Times Mirror Group, The Federal Reserve, The New York Times Corporation, Toyota, and over 500 other leading organizations. He has served on several boards of directors in various capacities.
His prolific publishing includes over 500 articles and 60 books, including his best-seller, Million Dollar Consulting (from McGraw-Hill) now in its 30th year and sixth edition. His newest is Your Legacy is Now: Life is not about a search for meaning but the creation of meaning (Routledge, 2021). His books have been on the curricula at Villanova, Temple University, and the Wharton School of Business, and have been translated into 15 languages.
Get to know Alan
Show Notes
When we see an empty ballroom, or stadium, or theater, we can see unlimited possibilities if we have any creative juices at all. We can stage performances, meetings, athletic events, entertainment, networking opportunities, and so forth.
But then we think of our fictitious "business life" and "personal life" duality, and we bifurcate that huge space with a wall right down the middle, a line of demarcation with separate pursuits on each side.
And then we create meetings, obligations, failure work, responsibilities, "bucket lists," one-way streets, detours, "do not enter" zones, a great deal of noise, and misdirection. We become mice in a maze of our own creation, and that once huge, empty, high-potential space has become a tiny, oppressive place.
The fact is, we have one "life," period. Personally, I have no problem whatsoever taking a few phone calls at the beach on vacation, just as I have no problem taking a weekday afternoon and spending it at my pool. I can engage in one of my hobbies on a Thursday morning and write part of my next book or create a proposal on Saturday morning. 
I never feel "cheated" of time, nor that I'm "intruding" on some other portion of my life! If you have to go to Staples to pick up some office supplies, wouldn't you also stop at the grocery to pick up some food for dinner? Or are those two separate trips, one for each "life"?!
We can't keep closing in on our "breathing space," enclosing ourselves and reducing our huge space and opportunity to small warrens and corners. 
If we do, we're going to run out of oxygen.
Alan Weiss's The Uncomfortable Truth® is a weekly broadcast from "The Rock Star of Consulting," Alan Weiss, who holds forth with his best (and often most contrarian) ideas about society, culture, business, and personal growth. His 60+ books in 12 languages, and his travels to, and work in, 50 countries contribute to a fascinating and often belief-challenging 20 minutes that might just change your next 20 years.
Introduction to the show recorded by Connie Dieken