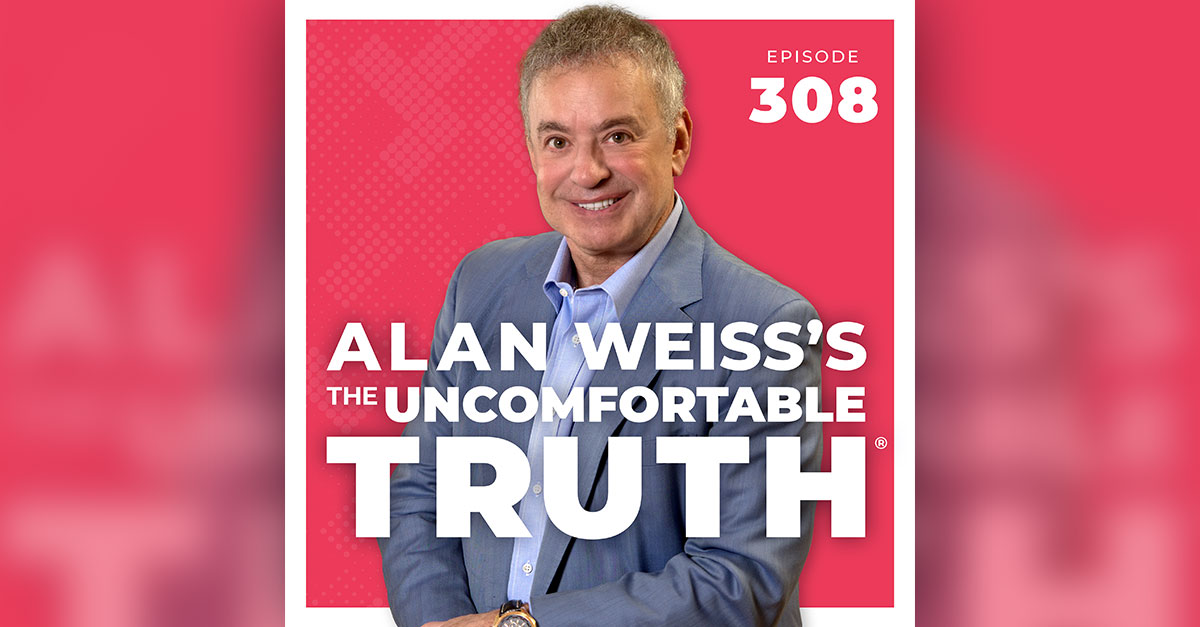 Censorship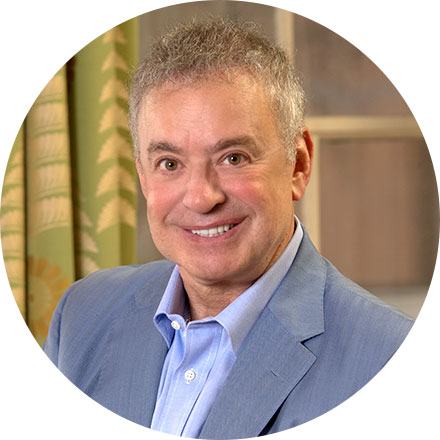 Meet Your Host, Alan Weiss
Alan Weiss is one of those rare people who can say he is a consultant, speaker, and author and mean it.
His consulting firm, Summit Consulting Group, Inc., has attracted clients such as Merck, Hewlett-Packard, GE, Mercedes-Benz, State Street Corporation, Times Mirror Group, The Federal Reserve, The New York Times Corporation, Toyota, and over 500 other leading organizations. He has served on several boards of directors in various capacities.
His prolific publishing includes over 500 articles and 60 books, including his best-seller, Million Dollar Consulting (from McGraw-Hill) now in its 30th year and sixth edition. His newest is Your Legacy is Now: Life is not about a search for meaning but the creation of meaning (Routledge, 2021). His books have been on the curricula at Villanova, Temple University, and the Wharton School of Business, and have been translated into 15 languages.
Get to know Alan
Show Notes
Elin Hilderbrand has a new book called Five Star Weekend. In my view, it's awful, not at all up to her earlier work, predictable, with paper-thin characters and a dumb plot. You may disagree with me, most people do according to the reviews on Amazon. But I posted a very critical review. Amazon accepted it.
However, after accepting it, someone clearly complained, because I received this obtuse communication today:
Hello Summit Consulting Group (Consignment),

Thank you for submitting a review of The Five-Star Weekend; we are sorry you did not have a positive experience. We investigated your concerns about product authenticity, and the information we have indicates that the product you received was authentic. As a result, we removed the review you submitted. This ensures that customer reviews remain as accurate as possible for the benefit of future customers.

We appreciate your input and hope you will continue to submit valuable feedback about your experience shopping on Amazon.

Thank you.
I never mentioned "authenticity" (in a book??). I'm a veteran reviewer on Amazon. But I think someone from the publisher or author is muting negative reviews and Amazon is going along with it. This is the world we're living in today, nonsensical responses from automated programs that distort and hide free speech. My critique was purely literary, noting the weaknesses in the book and the writing, nothing ad hominem. 
When they start to remove dissenting points of view, where does that leave us?
Alan Weiss's The Uncomfortable Truth® is a weekly broadcast from "The Rock Star of Consulting," Alan Weiss, who holds forth with his best (and often most contrarian) ideas about society, culture, business, and personal growth. His 60+ books in 12 languages, and his travels to, and work in, 50 countries contribute to a fascinating and often belief-challenging 20 minutes that might just change your next 20 years.
Introduction to the show recorded by Connie Dieken