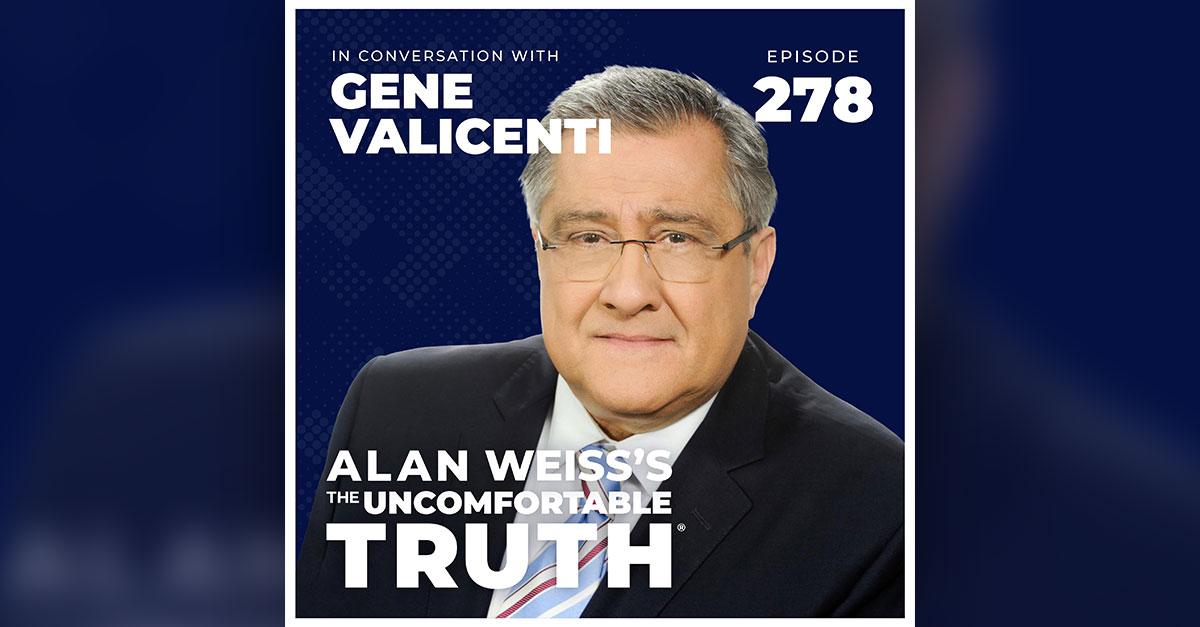 A Conversation with Gene Valicenti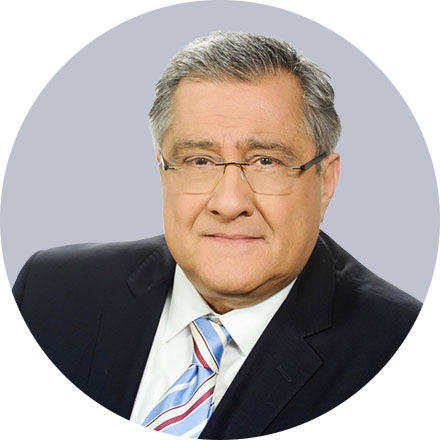 Meet Gene Valicenti
This year marks Gene's 30th anniversary at WJAR, having started as a freelance reporter in the summer of 1992. As co-anchor of the top rated NBC 10 News at 6, host of the number one "10 News Conference" political program, and market-leading "Morning Man" for WPRO radio, Gene has simply, and deservedly, come to be known as "Rhode Island's Anchorman"!
A NJ native and graduate of Fairleigh Dickinson University, Gene started his career as a desk assistant for WPIX in New York, and also worked at stations in New Jersey and Connecticut. He married his high school sweetheart, has three daughters, and makes his home in Kent County.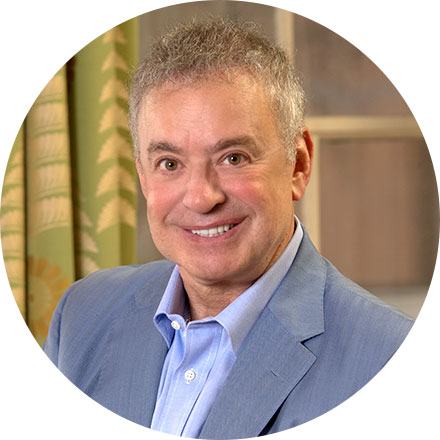 Meet Your Host, Alan Weiss
Alan Weiss is one of those rare people who can say he is a consultant, speaker, and author and mean it.
His consulting firm, Summit Consulting Group, Inc., has attracted clients such as Merck, Hewlett-Packard, GE, Mercedes-Benz, State Street Corporation, Times Mirror Group, The Federal Reserve, The New York Times Corporation, Toyota, and over 500 other leading organizations. He has served on several boards of directors in various capacities.
His prolific publishing includes over 500 articles and 60 books, including his best-seller, Million Dollar Consulting (from McGraw-Hill) now in its 30th year and sixth edition. His newest is Your Legacy is Now: Life is not about a search for meaning but the creation of meaning (Routledge, 2021). His books have been on the curricula at Villanova, Temple University, and the Wharton School of Business, and have been translated into 15 languages.
Get to know Alan
Show Notes
Gene and I lived in adjoining towns in New Jersey but met here in Rhode Island decades ago. (He calls our origins "the old country.")
He's won a ton of awards for local and national reporting, including being one of the first reporters inside the perimeter after 9/11 and covering Papal visits, presidential elections, and moderating election debates at state level.
We talk here about the future of AM radio, where Gene has the most popular talk and news show in the surrounding part of the country every year. Some electric car makers claim the AM interference may preclude inclusion in their cars. Gene's response to that might stun you.
We chat candidly about the bias in the media and the need to ameliorate it, if that's even possible. Gene discusses his interviewing style which often results in startling revelations from guests (including conservative decisions from liberal progressives, for example), and how and why he is so totally convincing in his advertising duties. (His entire ad space is totally sold out during his show, always.)
Gene feels that we're not about to emerge from the fact/opinion confusion, and that perhaps the icons like Walter Cronkite weren't so objective and unbiased as we tend to remember.
The onsite satellite truck with three crew members has given way to a lone reporter with a remote camera and mike reporting alone in the night, and the next step may well be no reporters at all but instead drones and AI. Gene controls his audio, video, and related weaponry from his home studio with his iPhone. 
When will he "bring down the curtain"? 
"Oh, in this business they let you know!" he says.
Alan Weiss's The Uncomfortable Truth® is a weekly broadcast from "The Rock Star of Consulting," Alan Weiss, who holds forth with his best (and often most contrarian) ideas about society, culture, business, and personal growth. His 60+ books in 12 languages, and his travels to, and work in, 50 countries contribute to a fascinating and often belief-challenging 20 minutes that might just change your next 20 years.
Introduction to the show recorded by Connie Dieken