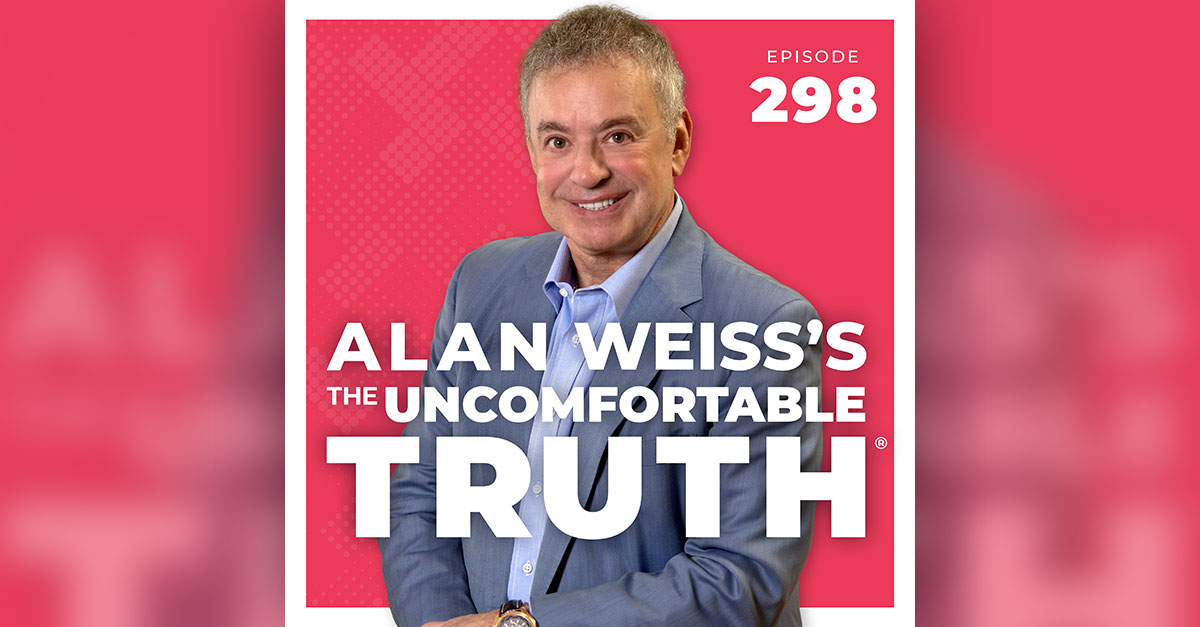 Graduation Day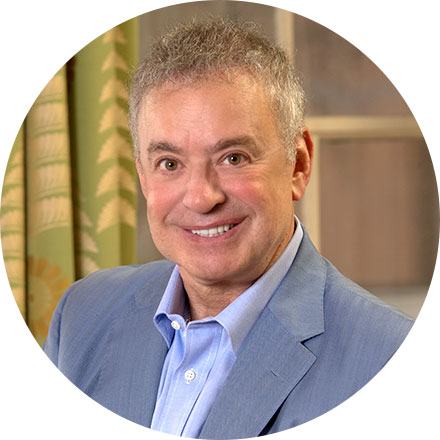 Meet Your Host, Alan Weiss
Alan Weiss is one of those rare people who can say he is a consultant, speaker, and author and mean it.
His consulting firm, Summit Consulting Group, Inc., has attracted clients such as Merck, Hewlett-Packard, GE, Mercedes-Benz, State Street Corporation, Times Mirror Group, The Federal Reserve, The New York Times Corporation, Toyota, and over 500 other leading organizations. He has served on several boards of directors in various capacities.
His prolific publishing includes over 500 articles and 60 books, including his best-seller, Million Dollar Consulting (from McGraw-Hill) now in its 30th year and sixth edition. His newest is Your Legacy is Now: Life is not about a search for meaning but the creation of meaning (Routledge, 2021). His books have been on the curricula at Villanova, Temple University, and the Wharton School of Business, and have been translated into 15 languages.
Get to know Alan
Show Notes
How much have times changed in the past 50 years? What is the difference in view point, expectation, and options for college graduates today versus those in 1968?
Of course, 1968 was no picnic. The Tet Offensive raged in the Viet Nam War, Martin Luther King and Bobby Kennedy were assassinated, and the inner cities burned. 
But in '68, seniors in college became engaged and married soon after graduation, having children in the next few years. That was the sequence then, as religious institutions, schools, and the family dinner table imparted values. An "intact family" (two parents married for the first time and one or more children) constituted 85% of all family units. Today that number is 7%. That is not a misprint.
In '68, young adults were looking at rental apartments leading to buying a home, independence, jobs, travel (no matter how modest), reliance on an extended family—the world was wide open for us. Today, there is the sinkhole of social media, dismal job prospects with ugly commutes or distracting work at home, politicians no one trusts, high stress, a feeling of powerlessness—according to Cigna International, 91% of 18-24 year-olds report they are stressed. 
People who are optimistic and happy perform better, are healthier, and are more prosperous than those who are pessimistic. (Dan Gilbert, PhD, and his book, Stumbling on Happiness.)
In 2021, suicide rates increased after two years of decline, and it's worst among 15-24 year-olds where it increased by 8% (CDC). The pandemic was terrible, but perhaps more so because today's youth are not as resilient as their forebears. 
In less than a generation—55 years—what have we done?
Alan Weiss's The Uncomfortable Truth® is a weekly broadcast from "The Rock Star of Consulting," Alan Weiss, who holds forth with his best (and often most contrarian) ideas about society, culture, business, and personal growth. His 60+ books in 12 languages, and his travels to, and work in, 50 countries contribute to a fascinating and often belief-challenging 20 minutes that might just change your next 20 years.
Introduction to the show recorded by Connie Dieken