Greed: Wherein We Examine Why There Is So Much of It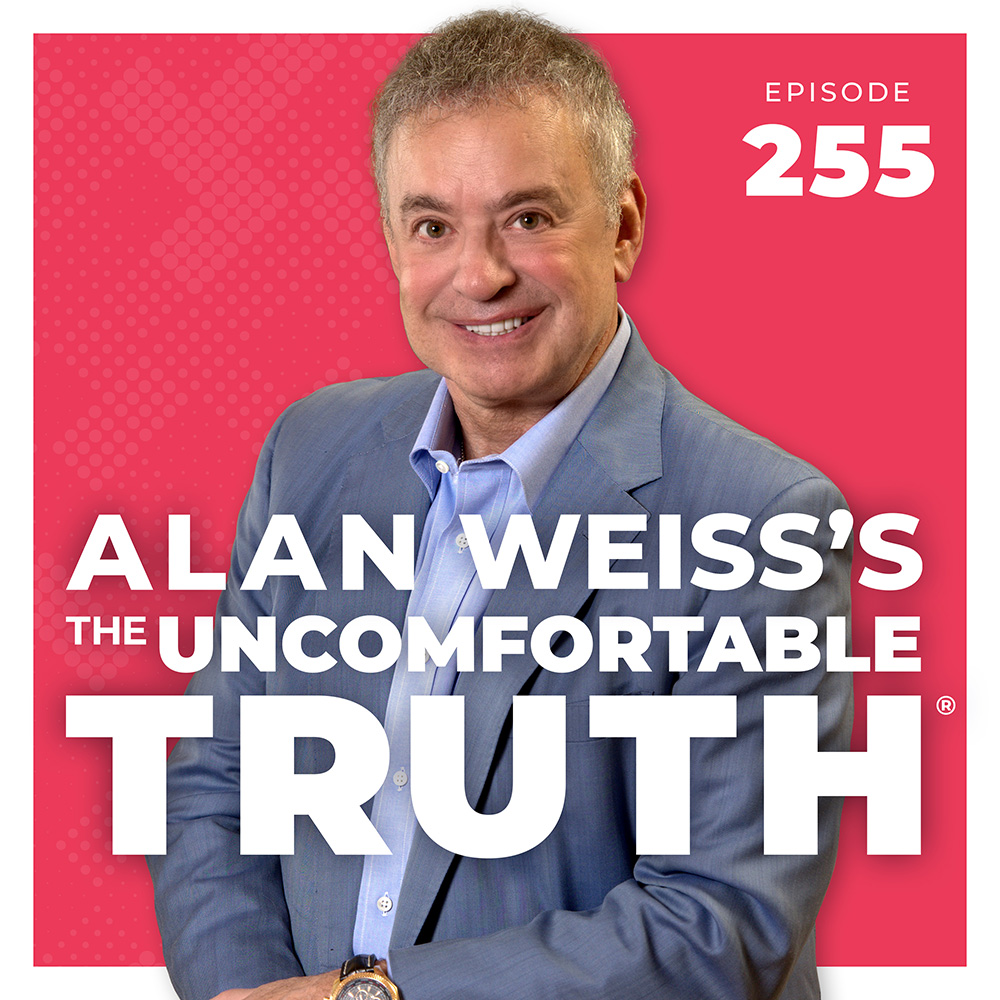 Greed: Wherein We Examine Why There Is So Much of It
Subscribe on: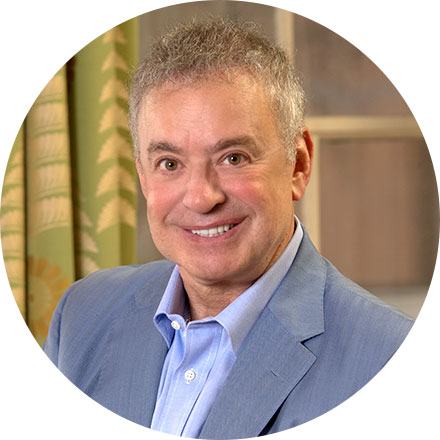 Meet Your Host, Alan Weiss
Alan Weiss is one of those rare people who can say he is a consultant, speaker, and author and mean it.
His consulting firm, Summit Consulting Group, Inc., has attracted clients such as Merck, Hewlett-Packard, GE, Mercedes-Benz, State Street Corporation, Times Mirror Group, The Federal Reserve, The New York Times Corporation, Toyota, and over 500 other leading organizations. He has served on several boards of directors in various capacities.
His prolific publishing includes over 500 articles and 60 books, including his best-seller, Million Dollar Consulting (from McGraw-Hill) now in its 30th year and sixth edition. His newest is Your Legacy is Now: Life is not about a search for meaning but the creation of meaning (Routledge, 2021). His books have been on the curricula at Villanova, Temple University, and the Wharton School of Business, and have been translated into 15 languages.
Get to know Alan
Show Notes
In this episode, Alan Weiss reveals The Uncomfortable Truth behind Greed. What is it and why do we have so much of it?
Greed is a longing to have things for the sake of having them. Not because you really need them, but because you want to get ahead of others. Are we a people of high standards who occasionally lapse, or are we all sinners and shouldn't be so surprised about selfishness?
In the animal kingdom, identical animals of the same species compete for the same food source. The one that is more successful will perpetuate the species. So, are all organisms in constant conflict for limited resources?
Hitler popularized "lebensraum," a German word for "breathing space." Nazis then used this term to justify their appropriation of other people's territory. The relationship of power to greed includes outright aggression and even warfare. Is "what the American (or whatever nationality) people really need…." really about what the politician personally needs to gain and wield power?
Stealing a parking spot, cheating no matter the circumstance, taking things from others – big or small, and being unwilling to share, are all forms of greed.
Are we ever satisfied, or are we simply hoarders of material and benefits that we deem important even after we have enough? And are we a people of high standards who occasionally lapse, or are we all sinners and shouldn't be so surprised about selfishness?
Episode Highlights
Is greed exceptional or to be expected?
Is greed related to capitalism or even to Darwinism?
Are we capable of sharing, of being generous?
Are all politicians really motivated by greed?
The nature of undiminished longing.
Alan Weiss's The Uncomfortable Truth® is a weekly broadcast from "The Rock Star of Consulting," Alan Weiss, who holds forth with his best (and often most contrarian) ideas about society, culture, business, and personal growth. His 60+ books in 12 languages, and his travels to, and work in, 50 countries contribute to a fascinating and often belief-challenging 20 minutes that might just change your next 20 years.
Introduction to the show recorded by Connie Dieken