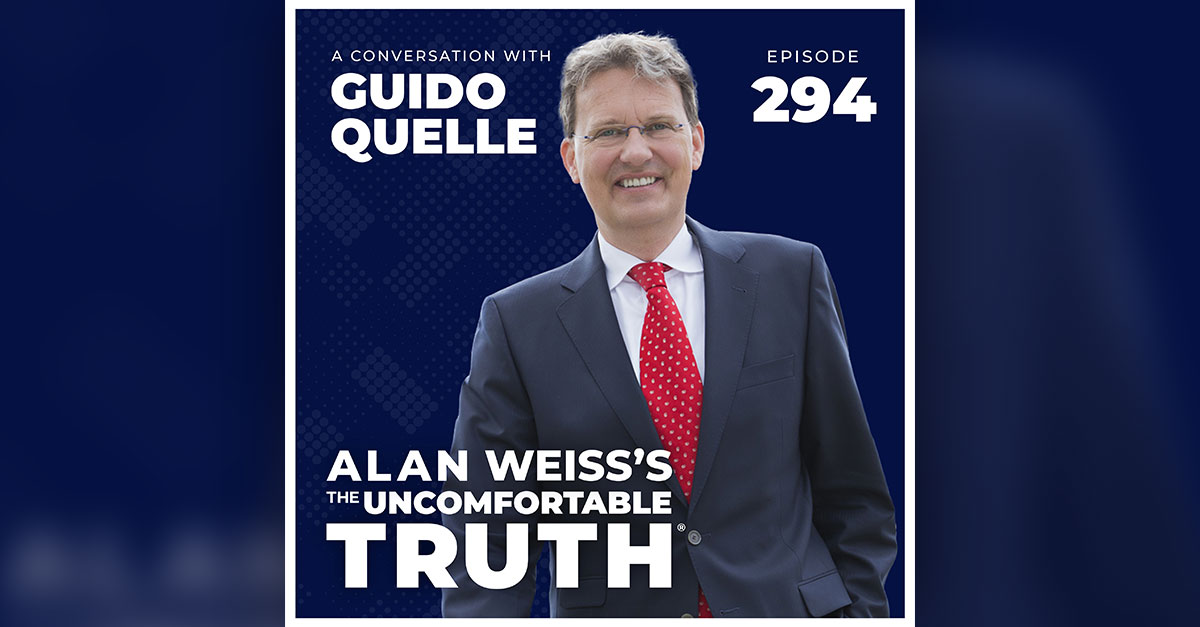 A Conversation with Guido Quelle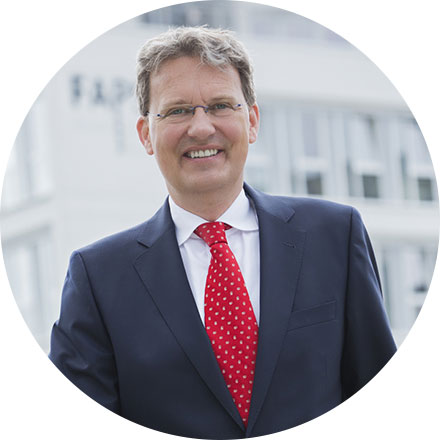 Meet Prof. Dr. Guido Quelle
Professor Dr. Guido Quelle, "The Growth Driver," is one of the rare people worldwide who focuses on creating profitable and sustainable growth as an entrepreneur, consultant, author and keynote speaker for more than 30 years. His clients are active CEOs, general managers, and entrepreneurs who are committed to consistent growth.
With his consulting firm, "Mandat" headquartered in Dortmund, Germany, with offices in London and New York, he successfully conducted more than 600 projects with 300 renowned private and listed companies. His client list includes multinationals and global players such as Saint-Gobain, Deutsche Post World Net, European Dental Partners, Mercedes-Benz, Volkswagen and Caterpillar as well as hundreds of mid-market companies. Prof. Quelle is always in demand when companies are seeking the support that will enable them to continue on a course of sustained profitable growth and to release internal growth brakes.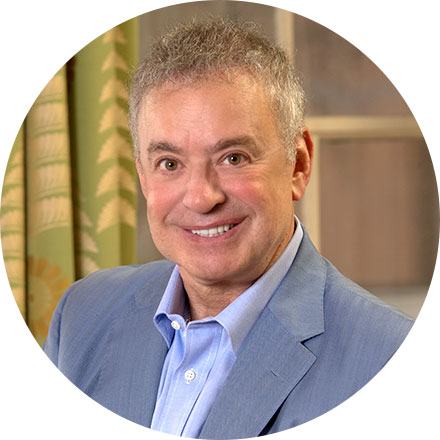 Meet Your Host, Alan Weiss
Alan Weiss is one of those rare people who can say he is a consultant, speaker, and author and mean it.
His consulting firm, Summit Consulting Group, Inc., has attracted clients such as Merck, Hewlett-Packard, GE, Mercedes-Benz, State Street Corporation, Times Mirror Group, The Federal Reserve, The New York Times Corporation, Toyota, and over 500 other leading organizations. He has served on several boards of directors in various capacities.
His prolific publishing includes over 500 articles and 60 books, including his best-seller, Million Dollar Consulting (from McGraw-Hill) now in its 30th year and sixth edition. His newest is Your Legacy is Now: Life is not about a search for meaning but the creation of meaning (Routledge, 2021). His books have been on the curricula at Villanova, Temple University, and the Wharton School of Business, and have been translated into 15 languages.
Get to know Alan
Show Notes
Guido and I have known each other for a quarter century. He introduced my concept of value-based fees in Germany in building his multi-million euro boutique consultancy.
We talk here about the post-pandemic atmosphere in Germany and in Europe. These issues include:
labor shortages
remote vs. in-person work
post-Brexit realties
existential vs. pragmatic issues
We discuss what his clients are most concerned about today, and whether those concerns are valid. As is the case elsewhere, we examine the motivation, productivity, and work ethic of people in organizations, and what they're seeking.
On the morning we chatted it was reported that Germany had "slipped into recession" and Guido pointed out the irony of the government complaining that consumers weren't spending enough! 
The difference between strategic business and tactical concerns, relative to the nature of the types of meetings was an important distinction in communication which we can all learn from. And we examine the current French environment where, with morbidity outpacing fertility and immigration problems, and the public rabidly against raising the retirement age, labor shortages will be a harsh economic reality.
Guido is a superb example of someone building a boutique firm that is successful with the top officers of major enterprises amidst turbulent times.
Alan Weiss's The Uncomfortable Truth® is a weekly broadcast from "The Rock Star of Consulting," Alan Weiss, who holds forth with his best (and often most contrarian) ideas about society, culture, business, and personal growth. His 60+ books in 12 languages, and his travels to, and work in, 50 countries contribute to a fascinating and often belief-challenging 20 minutes that might just change your next 20 years.
Introduction to the show recorded by Connie Dieken