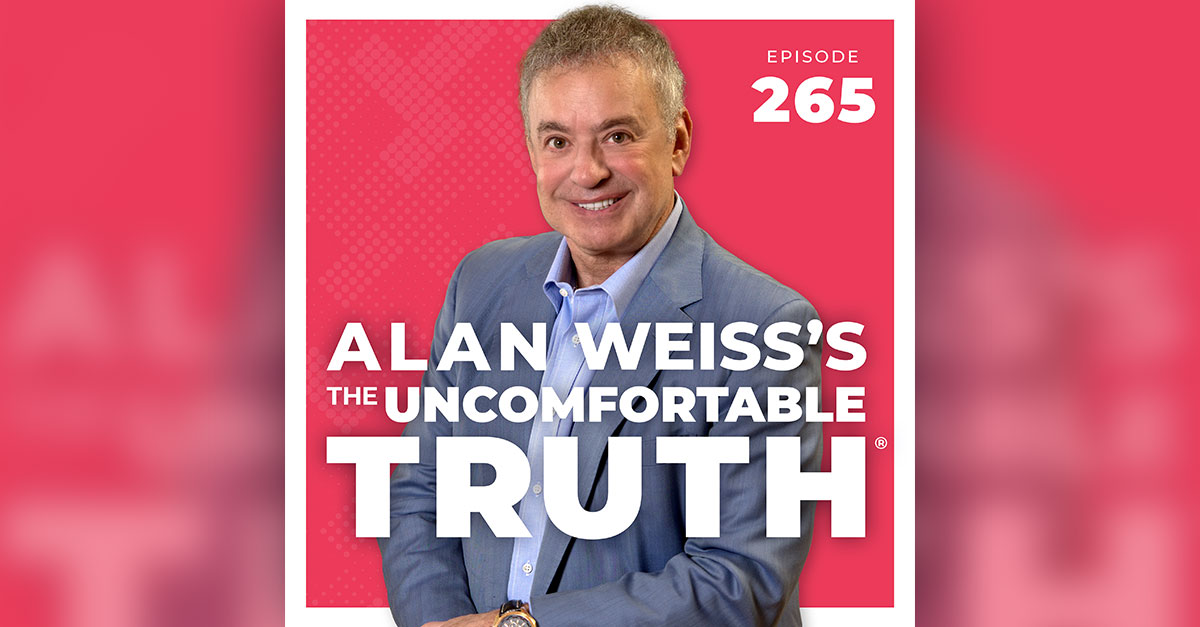 How to Close Business Quickly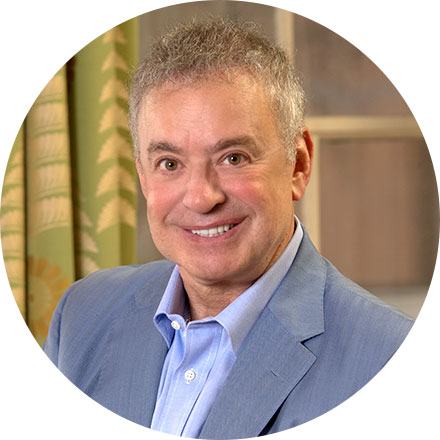 Meet Your Host, Alan Weiss
Alan Weiss is one of those rare people who can say he is a consultant, speaker, and author and mean it.
His consulting firm, Summit Consulting Group, Inc., has attracted clients such as Merck, Hewlett-Packard, GE, Mercedes-Benz, State Street Corporation, Times Mirror Group, The Federal Reserve, The New York Times Corporation, Toyota, and over 500 other leading organizations. He has served on several boards of directors in various capacities.
His prolific publishing includes over 500 articles and 60 books, including his best-seller, Million Dollar Consulting (from McGraw-Hill) now in its 30th year and sixth edition. His newest is Your Legacy is Now: Life is not about a search for meaning but the creation of meaning (Routledge, 2021). His books have been on the curricula at Villanova, Temple University, and the Wharton School of Business, and have been translated into 15 languages.
Get to know Alan
Show Notes
I have traditionally closed over 80% of my proposals using my format of 2.5 pages based on conceptual agreement with the buyer. Many people in my community have rates of over 90%.
I've extracted the key components here that are covered in greater depth in my books for a "quick study." If you follow my guidelines I can guarantee your "hit rate" will increase, providing you're realistic and serious. When I ask most people who continue to have problems closing business if they're really talking to a buyer, they admit they are not.
Remember that HR stands for "hardly relevant."
You'll learn here the four components of a buyer meeting that lasts 40-60 minutes and how to handle each one. We're often under the mythology of sales instead of the reality. Learn here that money and time are really not resources, but are priorities and can be changed. Learn that "money" and "budget" are two different things. Of course no one budgets for a consultant they don't know they need, but they do have money in other budgets which can be reallocated for a better return.
If you follow my guidance here, you can be that "better return" every time.
There are four areas and only four areas of potential objections, and only one of them is valid. Learn to handle that one and you'll be closing business at an accelerated rate.
I also cover the proper ways to invoice and the concepts of TDTC and paying yourself first.
All in all, not a bad 17 minutes and the price is right!
Alan Weiss's The Uncomfortable Truth® is a weekly broadcast from "The Rock Star of Consulting," Alan Weiss, who holds forth with his best (and often most contrarian) ideas about society, culture, business, and personal growth. His 60+ books in 12 languages, and his travels to, and work in, 50 countries contribute to a fascinating and often belief-challenging 20 minutes that might just change your next 20 years.
Introduction to the show recorded by Connie Dieken