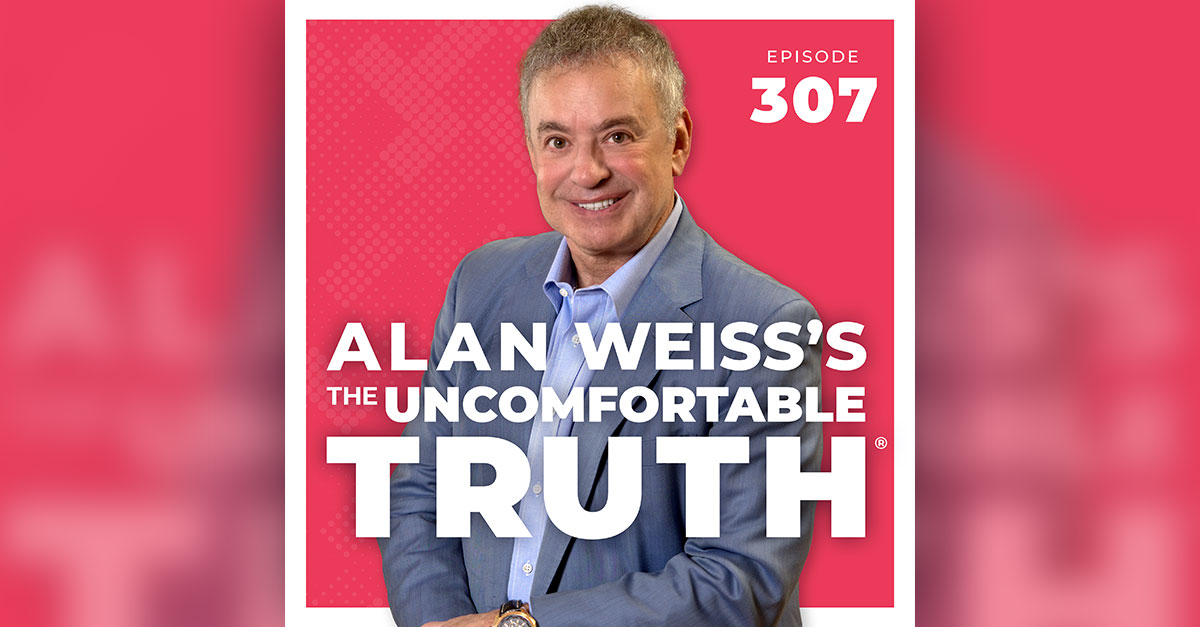 I'm Old Fashioned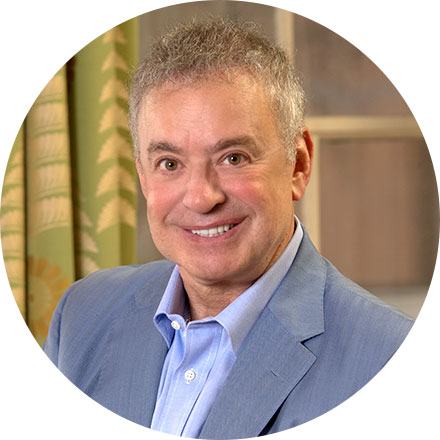 Meet Your Host, Alan Weiss
Alan Weiss is one of those rare people who can say he is a consultant, speaker, and author and mean it.
His consulting firm, Summit Consulting Group, Inc., has attracted clients such as Merck, Hewlett-Packard, GE, Mercedes-Benz, State Street Corporation, Times Mirror Group, The Federal Reserve, The New York Times Corporation, Toyota, and over 500 other leading organizations. He has served on several boards of directors in various capacities.
His prolific publishing includes over 500 articles and 60 books, including his best-seller, Million Dollar Consulting (from McGraw-Hill) now in its 30th year and sixth edition. His newest is Your Legacy is Now: Life is not about a search for meaning but the creation of meaning (Routledge, 2021). His books have been on the curricula at Villanova, Temple University, and the Wharton School of Business, and have been translated into 15 languages.
Get to know Alan
Show Notes
An "old fashioned" is a fabulous cocktail. The official origin of the drink is still heavily debated. While the Waldorf-Astoria in New York by way of the Pendennis Club, a private social club in Louisville, KY has been crested as the birthplace of the cocktail as we know it today, the publication of Modern American Drinks, by George Kappeler, in 1895 mentions the recipe for the Old Fashioned Whiskey Cocktail that Simonson describes as the evolutionary link between the whiskey cocktail and Old-Fashioned as we know it.
I will admit to being "old fashioned." I believe in courtesy and a balance of personal preference with societal conformance.
Recently in Toppers, a world-class restaurant in Nantucket's Wauwinet Inn, some people had on jackets (once a must) but most had on "resort casual," shirts and slacks for men, summer dresses for women. One woman, dressed in that manner, came in with a man who had on shorts, a polo shirt, and flip-flops. You might say he was an individualist. Or you might say he was a slob. What did this nicely dressed woman think when he showed up that night?
I hold open doors for people when I'm slightly ahead of them. I open the car door for women. If I'm wearing a hat I take it off in a restaurant or in a meeting or in the theater.
I don't "work my phone" at meals with others, nor do I tell stories loudly enough for people to hear me who are driving by.
I'm adept at yawning without making a noise like an oncoming tornado, and I say God Bless You when someone sneezes. No one has accused me of violating the separation of church and state as yet.
Listen for far more details: Here's the music I played:
Alan Weiss's The Uncomfortable Truth® is a weekly broadcast from "The Rock Star of Consulting," Alan Weiss, who holds forth with his best (and often most contrarian) ideas about society, culture, business, and personal growth. His 60+ books in 12 languages, and his travels to, and work in, 50 countries contribute to a fascinating and often belief-challenging 20 minutes that might just change your next 20 years.
Introduction to the show recorded by Connie Dieken