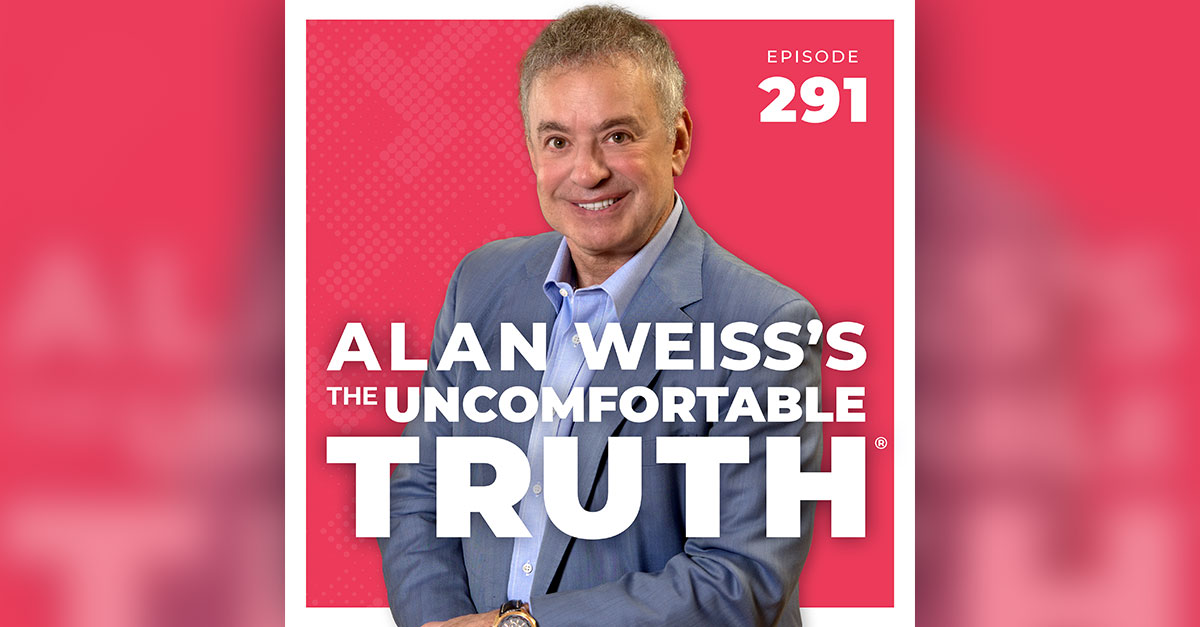 Internecine Strife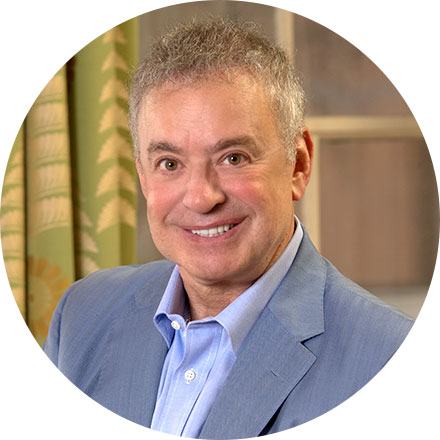 Meet Your Host, Alan Weiss
Alan Weiss is one of those rare people who can say he is a consultant, speaker, and author and mean it.
His consulting firm, Summit Consulting Group, Inc., has attracted clients such as Merck, Hewlett-Packard, GE, Mercedes-Benz, State Street Corporation, Times Mirror Group, The Federal Reserve, The New York Times Corporation, Toyota, and over 500 other leading organizations. He has served on several boards of directors in various capacities.
His prolific publishing includes over 500 articles and 60 books, including his best-seller, Million Dollar Consulting (from McGraw-Hill) now in its 30th year and sixth edition. His newest is Your Legacy is Now: Life is not about a search for meaning but the creation of meaning (Routledge, 2021). His books have been on the curricula at Villanova, Temple University, and the Wharton School of Business, and have been translated into 15 languages.
Get to know Alan
Show Notes
We are largely in conflict with ourselves. This is assured to be destructive to everyone.
One person complains that their sixth grader saw the great art work, The David, complete with genitalia, of course, and the teacher is fired. 
A solitary coach praying on a football field after a game, win or lose, is voluntarily joined by some players and a few parents feel that this is a tectonic issue of church and state, despite the fact that athletes performing well and entertainers receiving awards regularly thank God in gesture and words.
Politicians with opportunities in front of them are struggling to deny that they have ever said "defund the police" even though their statements have been captured on tape. We use the "woke" and grammatical horror "they" to refer to individuals, so that the listener doesn't know if the reference is to one person or a group or a nation.
Some doctors are actually endorsing physically-altering therapy for pre-teens and teenagers who claim they identify with the opposite gender. Yet many of these kids reverse such sentiments over short time frames. But you can't reverse the surgery.
Airlines and theaters actually have to make announcements that patrons should respect those who wear masks and those who choose not to, as if a professional wrestling or soccer riot were to break out. We're teaching kids about how to identify their gender while the Chinese are teaching their kids the STEM disciplines.
We insist on fighting ourselves where no one "wins" and progress doesn't occur. Is there a cure for this illness?
Alan Weiss's The Uncomfortable Truth® is a weekly broadcast from "The Rock Star of Consulting," Alan Weiss, who holds forth with his best (and often most contrarian) ideas about society, culture, business, and personal growth. His 60+ books in 12 languages, and his travels to, and work in, 50 countries contribute to a fascinating and often belief-challenging 20 minutes that might just change your next 20 years.
Introduction to the show recorded by Connie Dieken