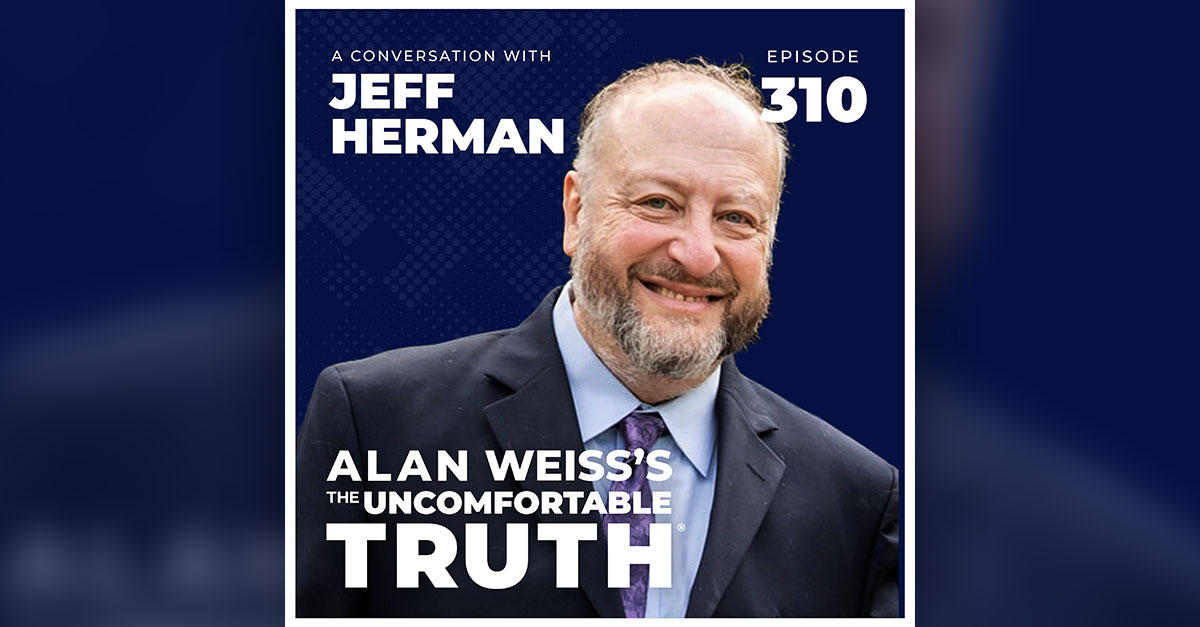 A Conversation with Jeff Herman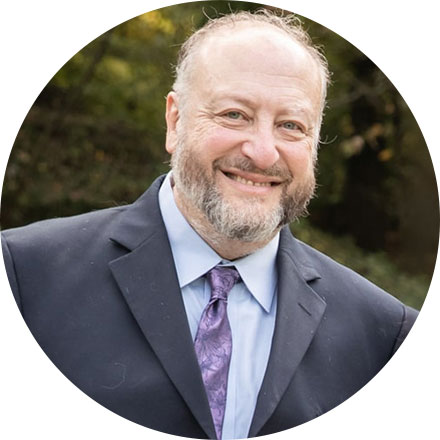 Meet Jeff Herman
Jeff Herman opened his literary agency in the mid-1980s while in his mid-20s. He has made over one-thousand book deals, including many bestsellers. His own books include JEFF HERMAN'S GUIDE TO PUBLISHERS, EDITORS & LITERARY AGENTS (more than 500,000 copies sold) and WRITE THE PERFECT BOOK PROPOSAL (coauthored with Deborah Herman). He has presented hundreds of workshops about writing and publishing and has been interviewed for dozens of publications and programs.
Shortly after graduating from Syracuse University, Herman was riding the subway on a hot summer day when he spotted an ad stating: "I found my job in The New York Times." He promptly bought a copy and answered some Help-Wanted ads. A few days later, he was summoned for an interview with the Publicity Director at an independent publishing house and was hired on the spot as her assistant for $200 a week (1981).
Today, Jeff Herman is an exceptionally successful veteran literary agent, entrepreneur, and author. His areas of editorial expertise include popular business, spirituality, self-help, and much more. "If I feel I can sell it, I'll represent it," says Herman.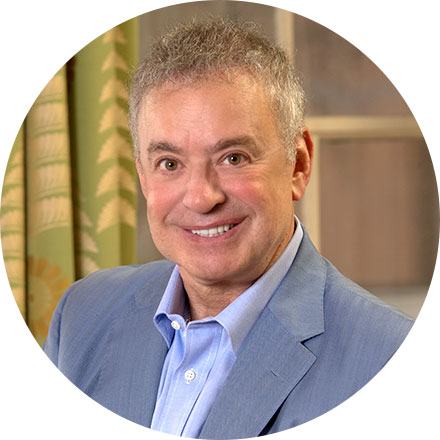 Meet Your Host, Alan Weiss
Alan Weiss is one of those rare people who can say he is a consultant, speaker, and author and mean it.
His consulting firm, Summit Consulting Group, Inc., has attracted clients such as Merck, Hewlett-Packard, GE, Mercedes-Benz, State Street Corporation, Times Mirror Group, The Federal Reserve, The New York Times Corporation, Toyota, and over 500 other leading organizations. He has served on several boards of directors in various capacities.
His prolific publishing includes over 500 articles and 60 books, including his best-seller, Million Dollar Consulting (from McGraw-Hill) now in its 30th year and sixth edition. His newest is Your Legacy is Now: Life is not about a search for meaning but the creation of meaning (Routledge, 2021). His books have been on the curricula at Villanova, Temple University, and the Wharton School of Business, and have been translated into 15 languages.
Get to know Alan
Show Notes
Jeff has been representing me for over 30 years, and was responsible for acquiring publishers (McGraw-Hill, Wiley, Macmillan, AMACOM, et. al.) for my four best-sellers, including the 30-year, 6-edition Million Dollar Consulting.
He is responsible for thousands of published works and hundreds of authors' happiness. For example, he represented the famous Why Bad Things Happen to Good People.
We talk of the takeover of publishing by large venture capital firms. We discuss why hard copy books have never disappeared or even greatly diminished, despite the false prophets of electronic dominance. 
Learn how to create a query letter and formal proposal to "sell" an agent to represent you, and why publishers are expecting the authors to market and sell enough books to pay for the entire initial press run (sad, but true, and publishers know next-to-nothing about marketing these days, and wouldn't invest in it even if they did). Publishers once paid for advances, but now they want the "advance" from you in terms of initial sales. 
You can, of course, pay between $50,000 and substantial six-figure amounts to firms which will "guarantee" a best-seller position in the New York Times or Wall Street Journal, but it's for a nanosecond. I know people who have done it. They don't even deserve the nanosecond.
Jeff talks about the distinctions of the power of reviews vs. testimonials, and what it takes to convince an agent to represent you. 
This is a fast and furious tour through modern publishing. You might want to fasten your seat belt. Most of my business and referrals have originated with my books.
Alan Weiss's The Uncomfortable Truth® is a weekly broadcast from "The Rock Star of Consulting," Alan Weiss, who holds forth with his best (and often most contrarian) ideas about society, culture, business, and personal growth. His 60+ books in 12 languages, and his travels to, and work in, 50 countries contribute to a fascinating and often belief-challenging 20 minutes that might just change your next 20 years.
Introduction to the show recorded by Connie Dieken