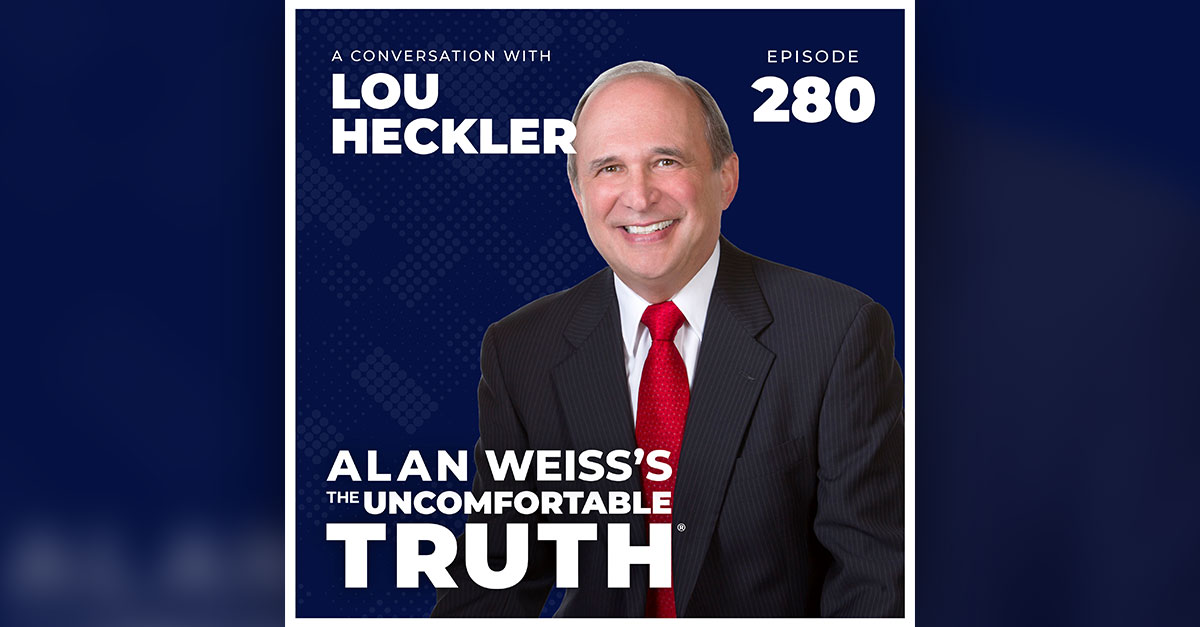 A Conversation with Lou Heckler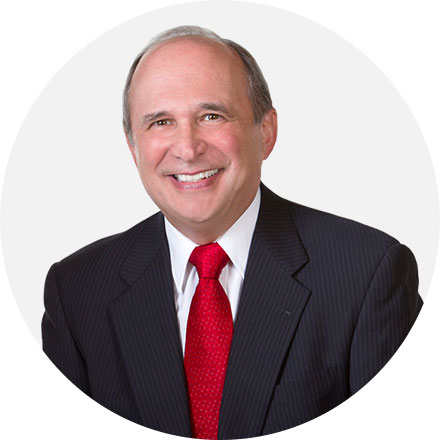 Meet Lou Heckler
Lou Heckler has been a professional speaker and trainer for more than 40 years. Raised in Pittsburgh…educated in North Carolina…he has been a Florida resident since 1979.
Lou spent 19 years on the adjunct faculty at the University of Michigan's Executive Education Center and has received all the top awards from his National Speakers Association.
He specializes in helping organizations challenge their people to achieve big results and always laces his presentations with lots of humorous real-life stories.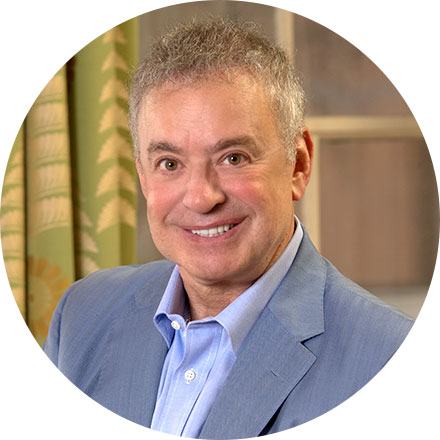 Meet Your Host, Alan Weiss
Alan Weiss is one of those rare people who can say he is a consultant, speaker, and author and mean it.
His consulting firm, Summit Consulting Group, Inc., has attracted clients such as Merck, Hewlett-Packard, GE, Mercedes-Benz, State Street Corporation, Times Mirror Group, The Federal Reserve, The New York Times Corporation, Toyota, and over 500 other leading organizations. He has served on several boards of directors in various capacities.
His prolific publishing includes over 500 articles and 60 books, including his best-seller, Million Dollar Consulting (from McGraw-Hill) now in its 30th year and sixth edition. His newest is Your Legacy is Now: Life is not about a search for meaning but the creation of meaning (Routledge, 2021). His books have been on the curricula at Villanova, Temple University, and the Wharton School of Business, and have been translated into 15 languages.
Get to know Alan
Show Notes
Lou has been speaking professionally for over 40 years, during which he also logged time as a newscaster and talk show host. He and I met in the late 80s, and he was instrumental in helping my career, as well as many others. 
He's known as one of the very funniest people in the profession, and we speak herein about the changing times, changing audiences, differing expectations of buyers, and adjustments that make sense. We also talk candidly about some of the more ridiculous norms foisted on us by contemporary society, and how we have to adjust to ensure that we don't inadvertently offend someone who is very easily offended!
Our conversation includes the fallacy of the 40-hour, productive week and the need to rapidly generate attention and interest. We cover the importance of self-effacing humor but also the belief that those who can't laugh at themselves usually have much deeper issues affecting them in terms of low self-esteem.
We're both story tellers so we compare techniques and delivery methods and also the vital importance of even informal stories, told over and over again, to build family and strengthen memories. And, of course, we deal with social media, their strengths and considerable weaknesses, and the momentum they provide for confrontational and rude interactions which would never occur in person.
We try to refrain talking about the "good old days" except in those instances where they really were better than what we have to deal with now.
Alan Weiss's The Uncomfortable Truth® is a weekly broadcast from "The Rock Star of Consulting," Alan Weiss, who holds forth with his best (and often most contrarian) ideas about society, culture, business, and personal growth. His 60+ books in 12 languages, and his travels to, and work in, 50 countries contribute to a fascinating and often belief-challenging 20 minutes that might just change your next 20 years.
Introduction to the show recorded by Connie Dieken