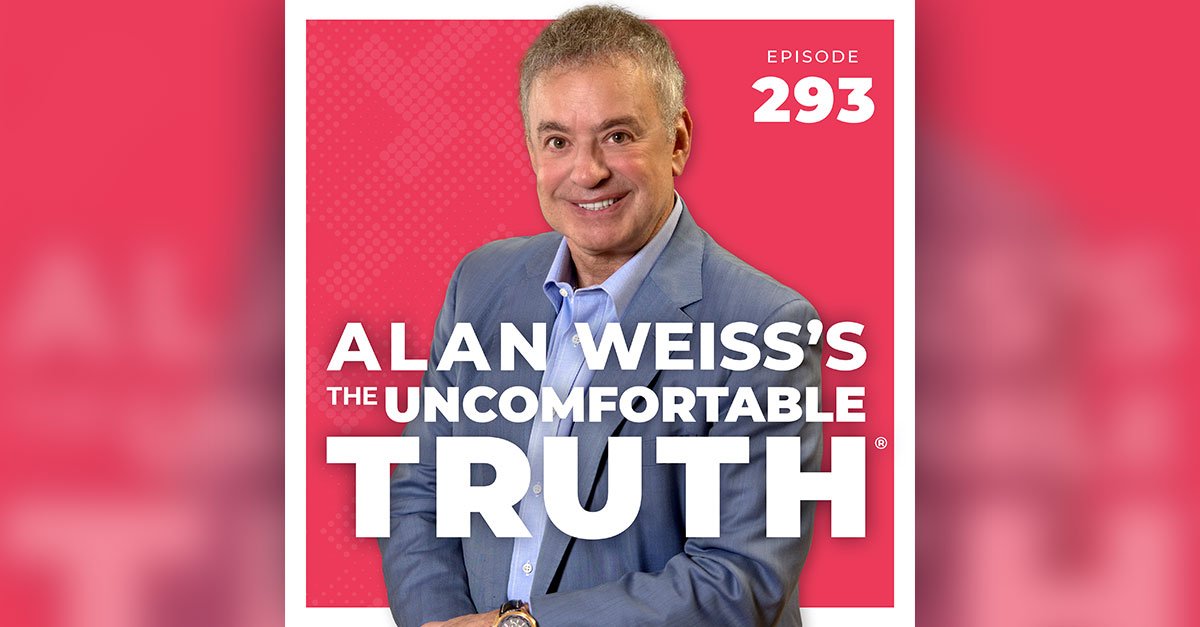 Microaggressions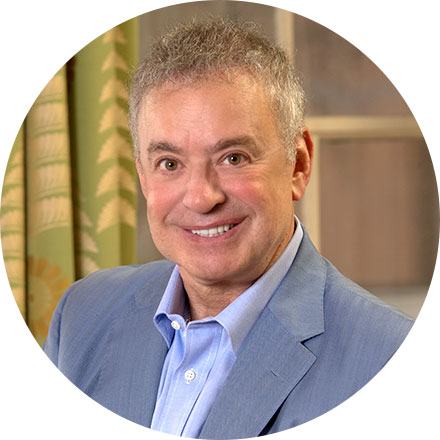 Meet Your Host, Alan Weiss
Alan Weiss is one of those rare people who can say he is a consultant, speaker, and author and mean it.
His consulting firm, Summit Consulting Group, Inc., has attracted clients such as Merck, Hewlett-Packard, GE, Mercedes-Benz, State Street Corporation, Times Mirror Group, The Federal Reserve, The New York Times Corporation, Toyota, and over 500 other leading organizations. He has served on several boards of directors in various capacities.
His prolific publishing includes over 500 articles and 60 books, including his best-seller, Million Dollar Consulting (from McGraw-Hill) now in its 30th year and sixth edition. His newest is Your Legacy is Now: Life is not about a search for meaning but the creation of meaning (Routledge, 2021). His books have been on the curricula at Villanova, Temple University, and the Wharton School of Business, and have been translated into 15 languages.
Get to know Alan
Show Notes
Macroaggressions should be pretty obvious, but even they are often ignored because they are too common. I've been involved in shining a light on them for some clients.
"Micro" means small and often "unimportant." So what are "microaggressions"? Well, it certainly is rude to ask an Asian student you don't know to help with your math homework, which is based on a stereotype. It's equally rude to ask 6'6" black people if they're at the university on a basketball scholarship. I know a priest who is that size and immediately says to new people that he never played sports. He's rather dour at times, and I think it's because he's seen too much rudeness that other people simply think is humor. "Dour" isn't good for a priest.
Recently, the leading candidate for superintendent of Easthampton Public Schools claimed he lost his job offer for using the word "ladies" in an email to two women on the board. He said he was "shocked" because he "grew up in a time when 'ladies' and 'gentlemen' was a sign of respect." Some of you will remember when Ritz Carlton Hotels (before Marriott bought them and damaged the brand) had a sign in the employee areas that said, "We are ladies and gentlemen serving ladies and gentlemen."
So when do we properly point out and acknowledge inappropriate behavior and language, and when are we simply the "targets" of "diversity and inclusion experts" who see their job as taking shots at anyone who doesn't meet their particular criteria? I once heard a diversity speaker say that she wasn't "childless," but "child-free." Does that make me "child-burdened"?
The House of Representatives has adopted a protocol whereby terms such as "mother, father, and step-sister" are no longer to be used, replaced by "parent and step-sibling." "Father-in-law" becomes "parent-in-law" in this gender-neutral double-speak.
There is no doubt that the rudeness and insensitivity and worse that needs to be changed must be changed, and is intolerable. But I doubt that extends to calling a woman a "lady."
Alan Weiss's The Uncomfortable Truth® is a weekly broadcast from "The Rock Star of Consulting," Alan Weiss, who holds forth with his best (and often most contrarian) ideas about society, culture, business, and personal growth. His 60+ books in 12 languages, and his travels to, and work in, 50 countries contribute to a fascinating and often belief-challenging 20 minutes that might just change your next 20 years.
Introduction to the show recorded by Connie Dieken