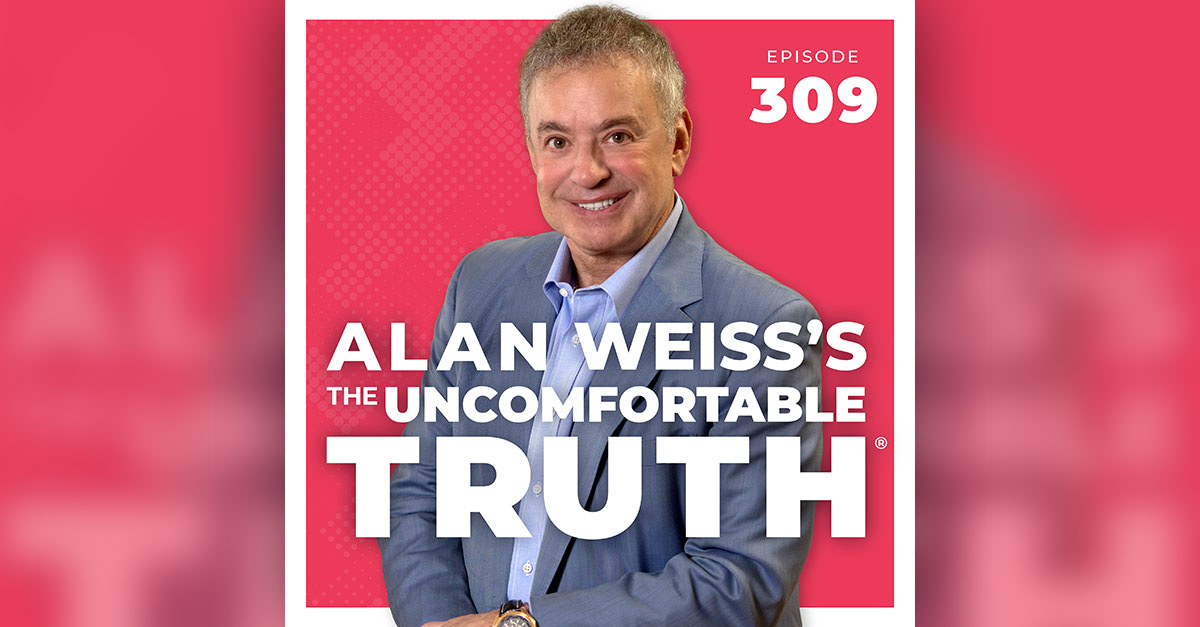 Proportionality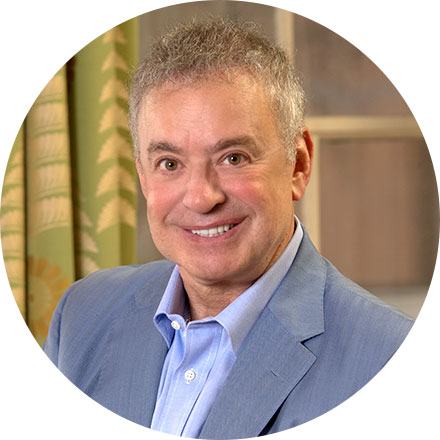 Meet Your Host, Alan Weiss
Alan Weiss is one of those rare people who can say he is a consultant, speaker, and author and mean it.
His consulting firm, Summit Consulting Group, Inc., has attracted clients such as Merck, Hewlett-Packard, GE, Mercedes-Benz, State Street Corporation, Times Mirror Group, The Federal Reserve, The New York Times Corporation, Toyota, and over 500 other leading organizations. He has served on several boards of directors in various capacities.
His prolific publishing includes over 500 articles and 60 books, including his best-seller, Million Dollar Consulting (from McGraw-Hill) now in its 30th year and sixth edition. His newest is Your Legacy is Now: Life is not about a search for meaning but the creation of meaning (Routledge, 2021). His books have been on the curricula at Villanova, Temple University, and the Wharton School of Business, and have been translated into 15 languages.
Get to know Alan
Show Notes
I received a letter from someone who had subscribed to one of my newsletters for $250 annually. He was late, but I accepted him, and he demanded—not requested—that I send him all the issues he had missed.
I did that and he complained that they weren't always in the same format, although I think that was a matter of his equipment, not mine.
Now he's complained that he didn't get the final (August) issue and went on to lecture me about responsibilities, living up to promises, what constitutes professional businesses, yada yada, yada—sanctimony on parade. And, of course, I had sent it, who knows why he didn't get it.
Ordinarily, I simply provide what's requested, but I told this guy to buzz off, except with my New Jersey vocabulary. The vast probability with these things is that the problem is on the receiving end.
But, more than that, we're looking at:
A return of Covid
Wildfires around the world, including absolute carnage in Maui
A seemingly endless war in Ukraine
Poor public services (this guy is in Italy, and they're bad)
Social justice demands
Polarized politics
Now, I know that neither you nor I go through this litany every time we have difficulty rationalizing that we're overreacting. But there is a limit to overreacting. This was a single issue of an electronic monthly newsletter which is probably in his spam file and which was promptly replaced.
So, I told him off and told him I wouldn't accept any further subscriptions from him. Maybe it was petty, but he's an ass. And that's the uncomfortable truth.
Alan Weiss's The Uncomfortable Truth® is a weekly broadcast from "The Rock Star of Consulting," Alan Weiss, who holds forth with his best (and often most contrarian) ideas about society, culture, business, and personal growth. His 60+ books in 12 languages, and his travels to, and work in, 50 countries contribute to a fascinating and often belief-challenging 20 minutes that might just change your next 20 years.
Introduction to the show recorded by Connie Dieken