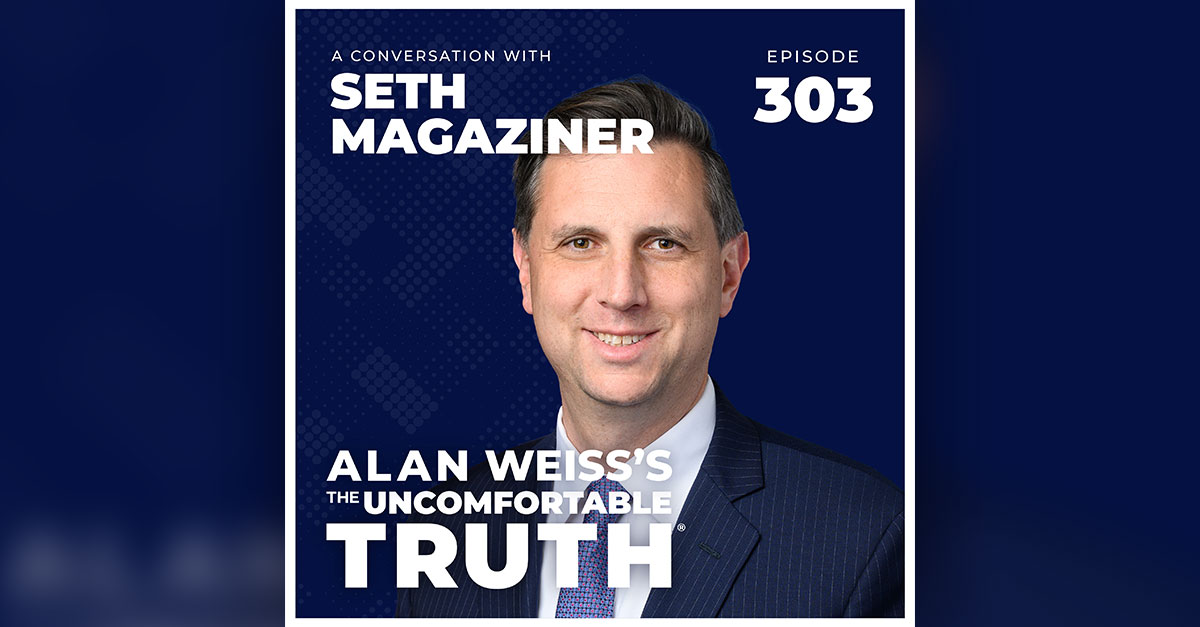 A Conversation with Seth Magaziner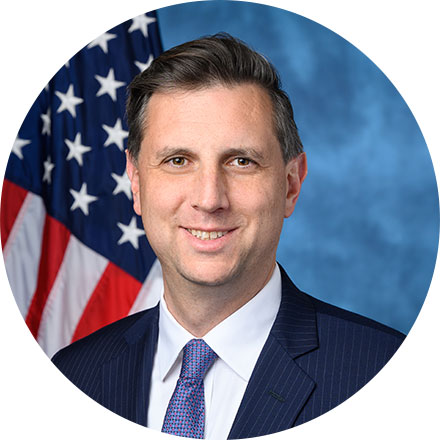 Meet Seth Magaziner
Representative Seth Magaziner proudly serves Rhode Island's 2nd Congressional District.
Representative Magaziner started his career as a public school teacher. Prior to being elected to Congress in 2022, he served as Rhode Island's General Treasurer for eight years where he spearheaded an initiative to rebuild school buildings across the state and created new clean energy programs at the Rhode Island Infrastructure Bank, creating thousands of jobs and lowering costs for ratepayers.
Representative Magaziner ran for Congress to fight for working people and protect the fundamental rights of all Americans. He is committed to protecting Social Security and Medicare, lowering the price of prescription drugs, and standing up for fair pay and benefits for workers. Magaziner supports a woman's right to make her own health care decisions and common-sense gun safety legislation to make communities safer.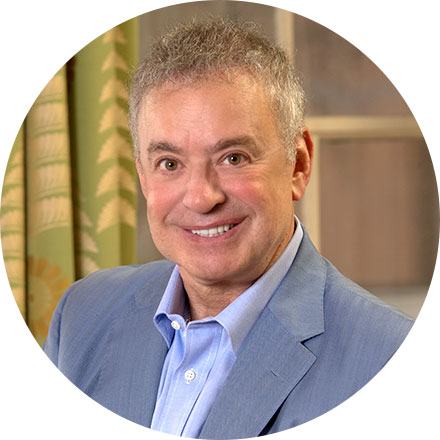 Meet Your Host, Alan Weiss
Alan Weiss is one of those rare people who can say he is a consultant, speaker, and author and mean it.
His consulting firm, Summit Consulting Group, Inc., has attracted clients such as Merck, Hewlett-Packard, GE, Mercedes-Benz, State Street Corporation, Times Mirror Group, The Federal Reserve, The New York Times Corporation, Toyota, and over 500 other leading organizations. He has served on several boards of directors in various capacities.
His prolific publishing includes over 500 articles and 60 books, including his best-seller, Million Dollar Consulting (from McGraw-Hill) now in its 30th year and sixth edition. His newest is Your Legacy is Now: Life is not about a search for meaning but the creation of meaning (Routledge, 2021). His books have been on the curricula at Villanova, Temple University, and the Wharton School of Business, and have been translated into 15 languages.
Get to know Alan
Show Notes
Seth Magaziner and I met when he ran for, and served as, Rhode Island State Treasurer for eight years. I asked that we make this conversation non-partisan, to which he agreed, and as always was gracious with his time and accessibility.
We talk about his view of the three biggest issues he sees facing America: climate change, income and opportunity inequality, and the rise of non-democratic movements inside and outside of the country. 
He talks about the House of Representatives as the purest elected part of government, since Senators can be appointed by governors when the office falls vacant, and the President is actually placed in office by the Electoral College. (Originally and Constitutionally, Senators were appointed by state legislatures and there was no popular vote until the 17th Amendment in 1913.)
The discussion covered Ukraine, a war that originally was to see Russia in Kiev in two weeks, and is now in its 500th+ day with Russia on the defensive. I asked what we learned about our own military preparedness.
Seth is optimistic that polarization will be lessened, and wants to ensure that the debt ceiling is never again used as a bargaining chip by either party. He points out that there are many bipartisan discussions, agreements, and bills passed that don't always make the media even now. 
He told me that he was surprised by "how nice people are in the House"! I surprised him by recommending Washington's Café Milano, the restaurant where the food is supposed to be mediocre but the neutrality is top priority and power brokers from both parties enjoy meals together.
I did tell him reservations are tough and he may have to call on Ms. Pelosi to get a table!
Alan Weiss's The Uncomfortable Truth® is a weekly broadcast from "The Rock Star of Consulting," Alan Weiss, who holds forth with his best (and often most contrarian) ideas about society, culture, business, and personal growth. His 60+ books in 12 languages, and his travels to, and work in, 50 countries contribute to a fascinating and often belief-challenging 20 minutes that might just change your next 20 years.
Introduction to the show recorded by Connie Dieken