Description
2018 Million Dollar Consulting® Convention Videos
Watch speaking engagements from:
Alan Weiss, Chip Bell, Suzanne Bates, Dorie Clark, D. Kevin Berchelmann, Donna Brighton, Lisa Bing, Karen Wilson-Starks, Richard Citrin, Noah Fleming, and Joel Acevedo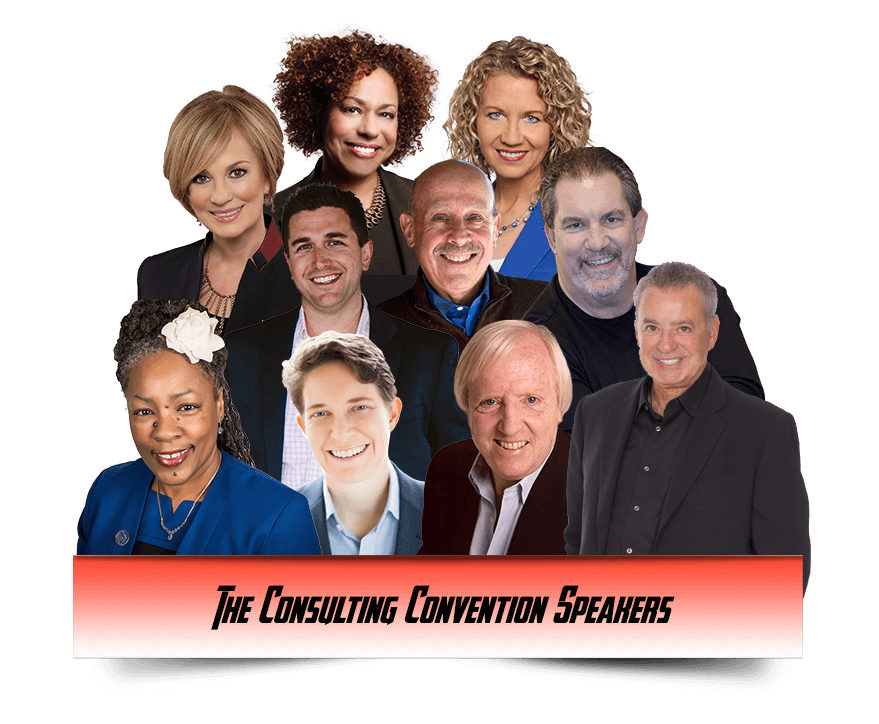 We'll be focusing on a great many things, including:
Dramatic, short-term business growth.
Building a strong brand and visibility as an expert.
Passive and remote income.
Decreasing labor intensity and creating better balance.
Creating dramatic, provocative intellectual property.
Both commercial and self-publishing opportunities.
Raising fees and amounts of business in current clients.