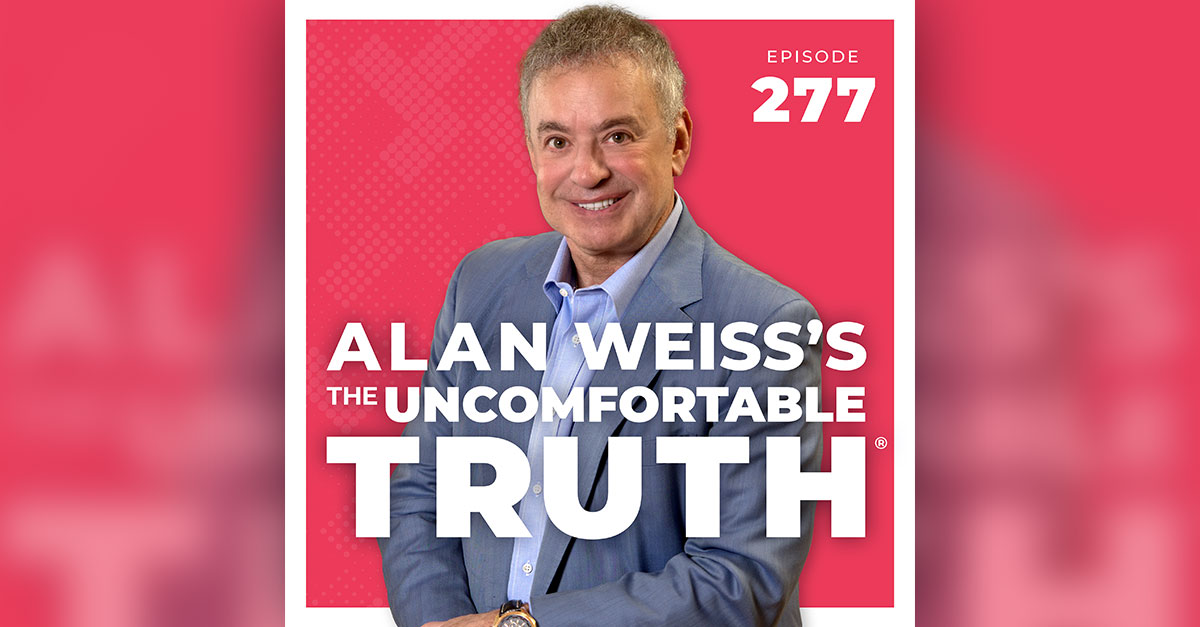 Southwest Air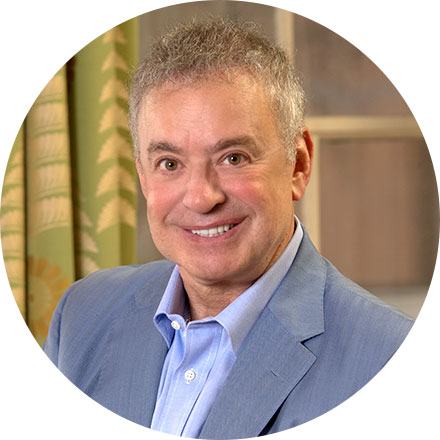 Meet Your Host, Alan Weiss
Alan Weiss is one of those rare people who can say he is a consultant, speaker, and author and mean it.
His consulting firm, Summit Consulting Group, Inc., has attracted clients such as Merck, Hewlett-Packard, GE, Mercedes-Benz, State Street Corporation, Times Mirror Group, The Federal Reserve, The New York Times Corporation, Toyota, and over 500 other leading organizations. He has served on several boards of directors in various capacities.
His prolific publishing includes over 500 articles and 60 books, including his best-seller, Million Dollar Consulting (from McGraw-Hill) now in its 30th year and sixth edition. His newest is Your Legacy is Now: Life is not about a search for meaning but the creation of meaning (Routledge, 2021). His books have been on the curricula at Villanova, Temple University, and the Wharton School of Business, and have been translated into 15 languages.
Get to know Alan
Show Notes
What Herb Kelleher had brilliantly created has come apart at the seams. The aerodynamics of the company don't work anymore. But, what do you expect from a CEO who's making a paltry $3 million?
Would you believe that Southwest crew members have to get their scheduling assignments over an antiquated phone system that has an eight-hour wait? I am not making that up unless the Wall Street Journal is lying. While planes sat idle for lack of a crew, crews sat idle for lack of modern computer links.
Southwest uses a routing system not unlike a Greyhound bus— from point to point to point, eschewing the more contemporary hub-and-spoke method. If the bus is late after one stop, it will be late for all stops because it can't (legally) make up the lost time. Nor can the plane, for aeronautical reasons. A 737 is not supersonic.
An airline that once had no frills now has no friends. The carefree attitude of maneuvering to avoid a middle seat is now a frenzy to avoid middle earth. At one point Southwest was responsible for 50% of all cancelled flights on a given day, globally. 
The airline industry as a whole—as I've lamented before on audio, video, and in text—isn't exactly led by Peter Drucker and Jack Welch. Airports are built for planes, not for people. (Think about how people board trains, which makes a hell of a lot more sense than one employee checking 300 people at one door.)
This will happen again. No one deserves the tortures of lost luggage, long delays, missed family reunions, and hours of useless waiting on phones, on computers, or on their feet. Southwest ought to change its name, repaint the planes, and reappear as an entirely different airline.
Maybe: Kelleher Happy Transit.
Alan Weiss's The Uncomfortable Truth® is a weekly broadcast from "The Rock Star of Consulting," Alan Weiss, who holds forth with his best (and often most contrarian) ideas about society, culture, business, and personal growth. His 60+ books in 12 languages, and his travels to, and work in, 50 countries contribute to a fascinating and often belief-challenging 20 minutes that might just change your next 20 years.
Introduction to the show recorded by Connie Dieken