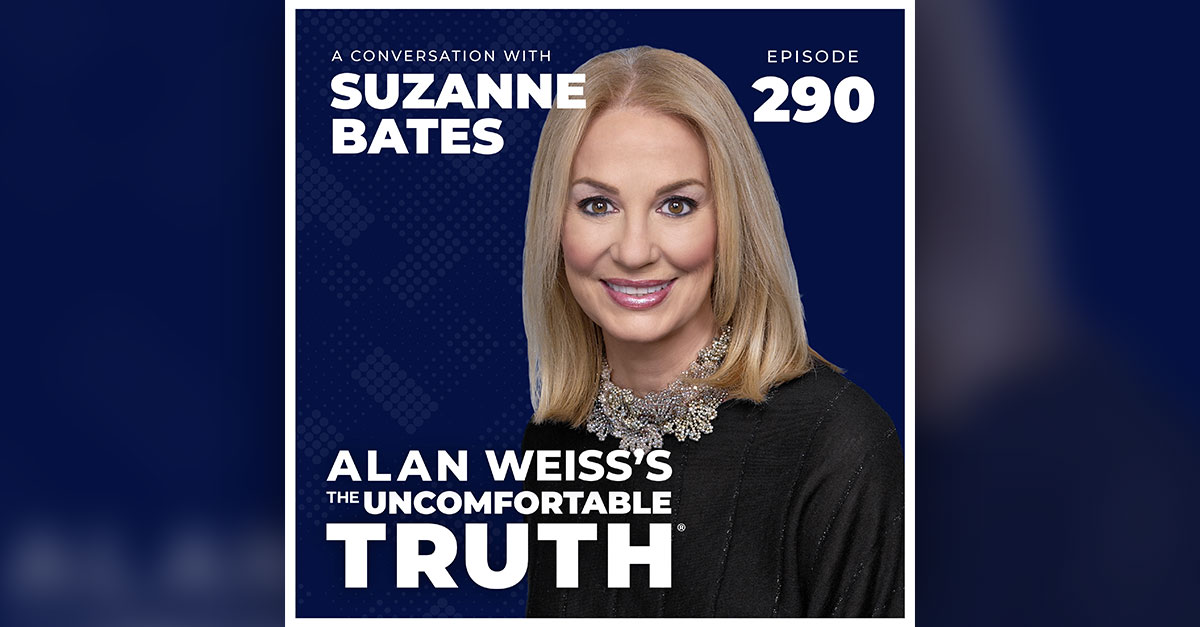 A Conversation with Suzanne Bates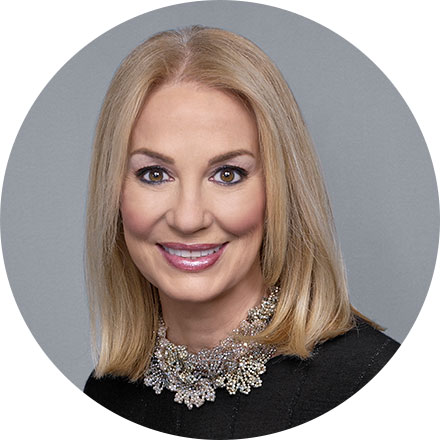 Meet Suzanne Bates
Suzanne Bates is an accomplished CEO and experienced Board member. She brings two decades of experience building a well-respected and eminently successful enterprise. As a veteran of the full lifecycle of a business, Suzanne has taken a start-up through growth, reorganization, transformation and ultimately, successful exit and integration. She brings a proven track record in leading business strategy and transformation with extensive Board-level and C-Suite involvement. Her background includes Public Company, CEO and Board Advisory experience, serving as an Executive Advisor to Fortune 500 & high-growth companies. Suzanne is eminently skilled in guiding organizations to solve complex, strategic challenges and accelerate organic and M&A growth. She is a recognized global author and expert on leadership and team performance as well as succession readiness, activist investor strategy, talent management, M&A, crisis management and Board-level vision and strategy. She has extensive Board-level involvement with civic, community and charitable activities. A poised and polished leader, Suzanne's earlier experience includes work as an award-winning television news anchor.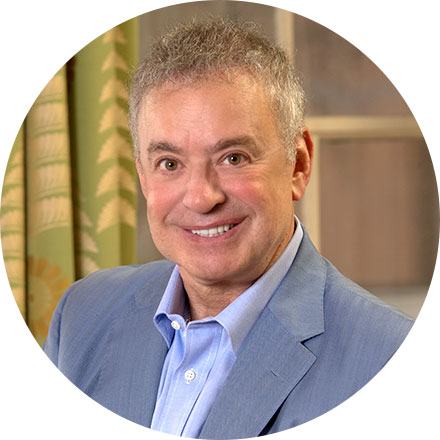 Meet Your Host, Alan Weiss
Alan Weiss is one of those rare people who can say he is a consultant, speaker, and author and mean it.
His consulting firm, Summit Consulting Group, Inc., has attracted clients such as Merck, Hewlett-Packard, GE, Mercedes-Benz, State Street Corporation, Times Mirror Group, The Federal Reserve, The New York Times Corporation, Toyota, and over 500 other leading organizations. He has served on several boards of directors in various capacities.
His prolific publishing includes over 500 articles and 60 books, including his best-seller, Million Dollar Consulting (from McGraw-Hill) now in its 30th year and sixth edition. His newest is Your Legacy is Now: Life is not about a search for meaning but the creation of meaning (Routledge, 2021). His books have been on the curricula at Villanova, Temple University, and the Wharton School of Business, and have been translated into 15 languages.
Get to know Alan
Show Notes
I've known Suzanne for about 20 years. She is the relatively rare example of the founder of a boutique firm who successfully built up its valuation, decided to sell, found the right time to sell, overcame the interruption of the pandemic, and closed with an international buyer.
Her journey is a huge example of talent, success, and plain grit. Originating in the media business as a news anchor, she migrated to communications education and training, offering her coaching services and gradually built a company which obtained Fortune 500 clients. She describes, in this interview, the challenges encountered and overcome, often not so easily. (She started preparing to sell five years before the sale was actually consummated.)
We talk about the impact today of remote learning, ChatGPT, and leadership in ambiguous times. While it may sound grandiose to say that AI will "change the world," there are precedents, such as the Industrial Revolution, right down to the advent of the internet (which no one predicted). Should social media companies be treated as utilities and regulated (as is gas, electric, and water)? As you read this, I've recently been reinstated after being banished from Linkedin for reasons they won't disclose!
It's difficult to sell a business, no matter how successfully, and become someone's "employee" once again. And it's also difficult to decide who you are and what to do once that relationship also ends. Neither Suzanne nor I believe in "retirement." 
And neither should you.
Alan Weiss's The Uncomfortable Truth® is a weekly broadcast from "The Rock Star of Consulting," Alan Weiss, who holds forth with his best (and often most contrarian) ideas about society, culture, business, and personal growth. His 60+ books in 12 languages, and his travels to, and work in, 50 countries contribute to a fascinating and often belief-challenging 20 minutes that might just change your next 20 years.
Introduction to the show recorded by Connie Dieken