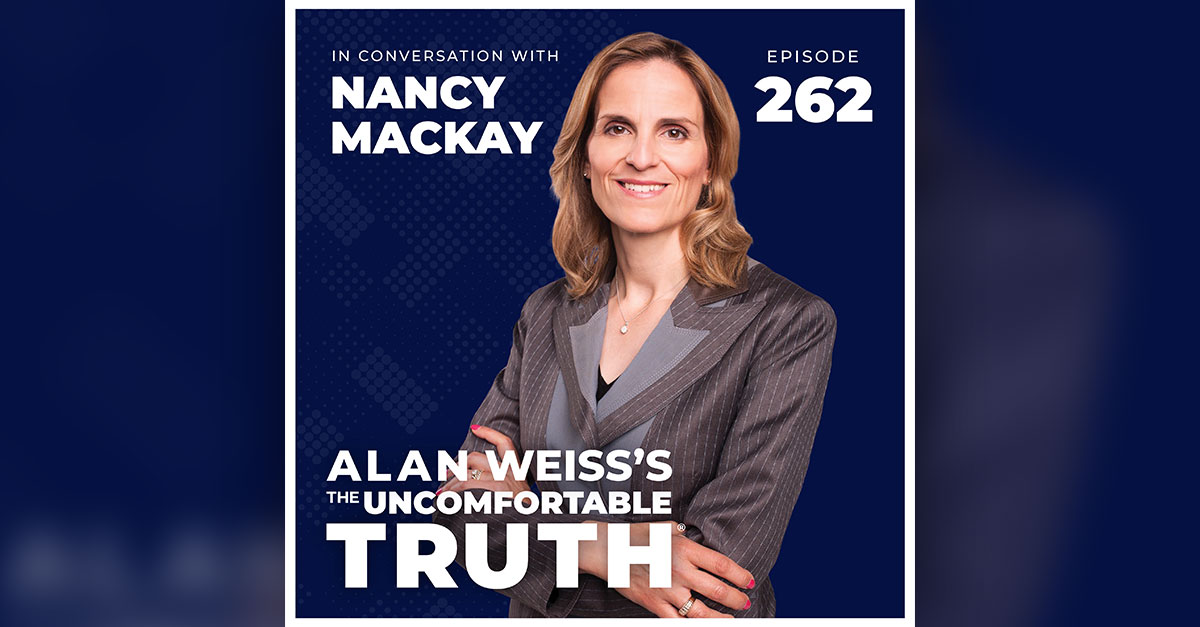 Nancy MacKay's Global Calling for Inspirational Leaders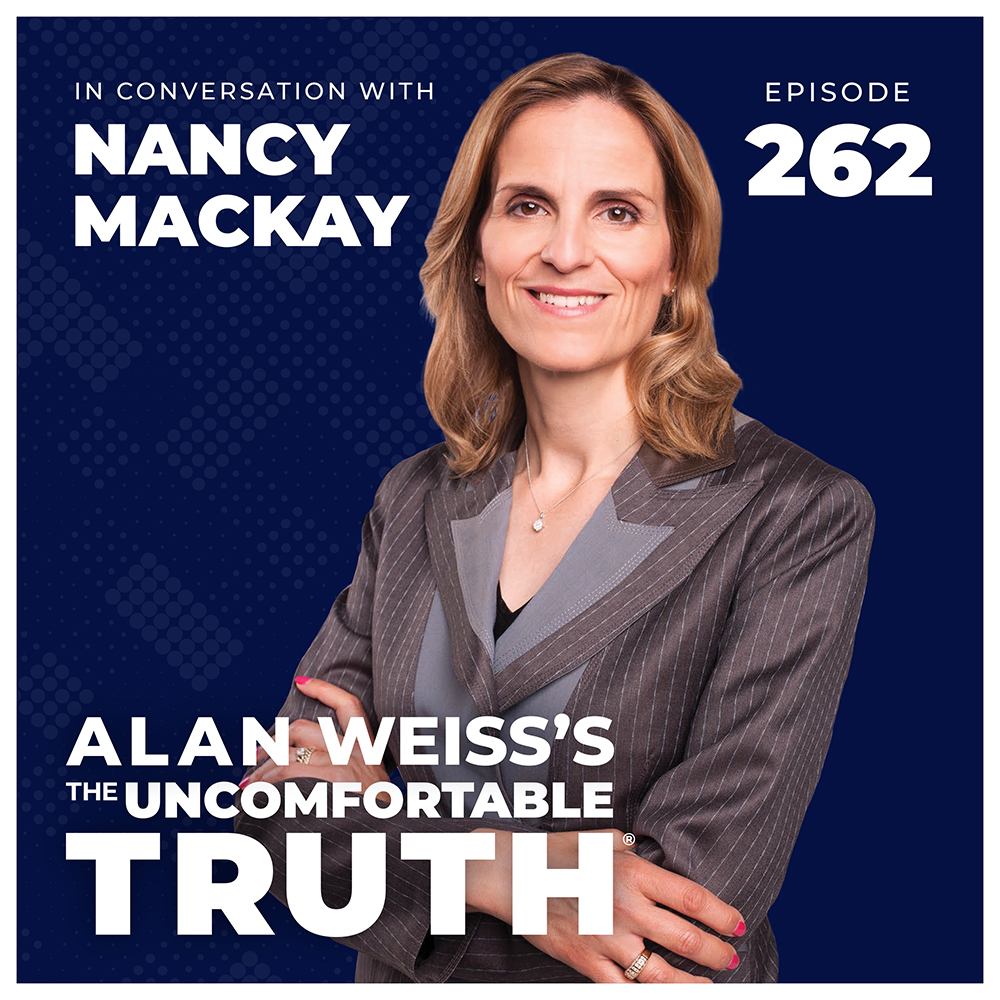 Nancy MacKay's Global Calling for Inspirational Leaders
Subscribe on: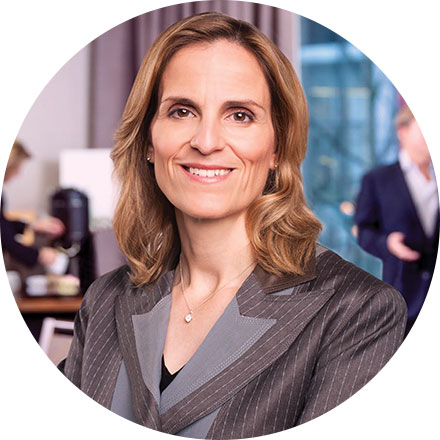 Meet Nancy MacKay
Dr. Nancy MacKay is the founder and CEO of MacKay CEO Forums, the highest impact and least time intensive peer group for over 1200 CEOs, Executives and business owners around the world. With a dream to populate the world with inspiring leaders, she founded MacKay CEO Forums in 2005, after seeing firsthand the tremendous value of having CEOs come together to learn from each other, and to help each other deal with their toughest issues and challenges.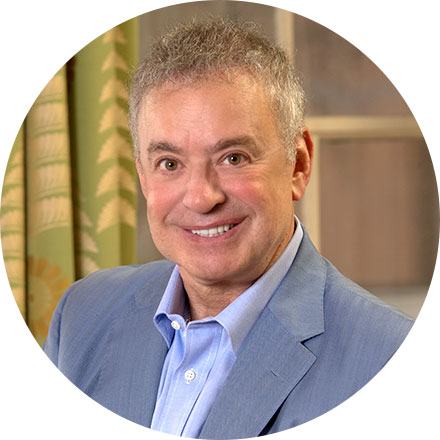 Meet Your Host, Alan Weiss
Alan Weiss is one of those rare people who can say he is a consultant, speaker, and author and mean it.
His consulting firm, Summit Consulting Group, Inc., has attracted clients such as Merck, Hewlett-Packard, GE, Mercedes-Benz, State Street Corporation, Times Mirror Group, The Federal Reserve, The New York Times Corporation, Toyota, and over 500 other leading organizations. He has served on several boards of directors in various capacities.
His prolific publishing includes over 500 articles and 60 books, including his best-seller, Million Dollar Consulting (from McGraw-Hill) now in its 30th year and sixth edition. His newest is Your Legacy is Now: Life is not about a search for meaning but the creation of meaning (Routledge, 2021). His books have been on the curricula at Villanova, Temple University, and the Wharton School of Business, and have been translated into 15 languages.
Get to know Alan
Show Notes
Nancy emerged from academia with the intent of finding "game-changers" in her life so that she could become one herself for others.
She has built a global network of CEOs, business owners, and executives who learn from each other, facilitated by chairpeople, both in person and remotely.
Her company provides education and leadership insights to people who can, in turn, share them with others. She has interviewed stars such as Wayne Gretzky about their approaches to top performance.
In helping the leaders of the world she has travelled the world, visiting over 30 countries to understand and confirm that great, inspirational leadership is not bound or changed by various cultures.
Alan Weiss's The Uncomfortable Truth® is a weekly broadcast from "The Rock Star of Consulting," Alan Weiss, who holds forth with his best (and often most contrarian) ideas about society, culture, business, and personal growth. His 60+ books in 12 languages, and his travels to, and work in, 50 countries contribute to a fascinating and often belief-challenging 20 minutes that might just change your next 20 years.
Introduction to the show recorded by Connie Dieken