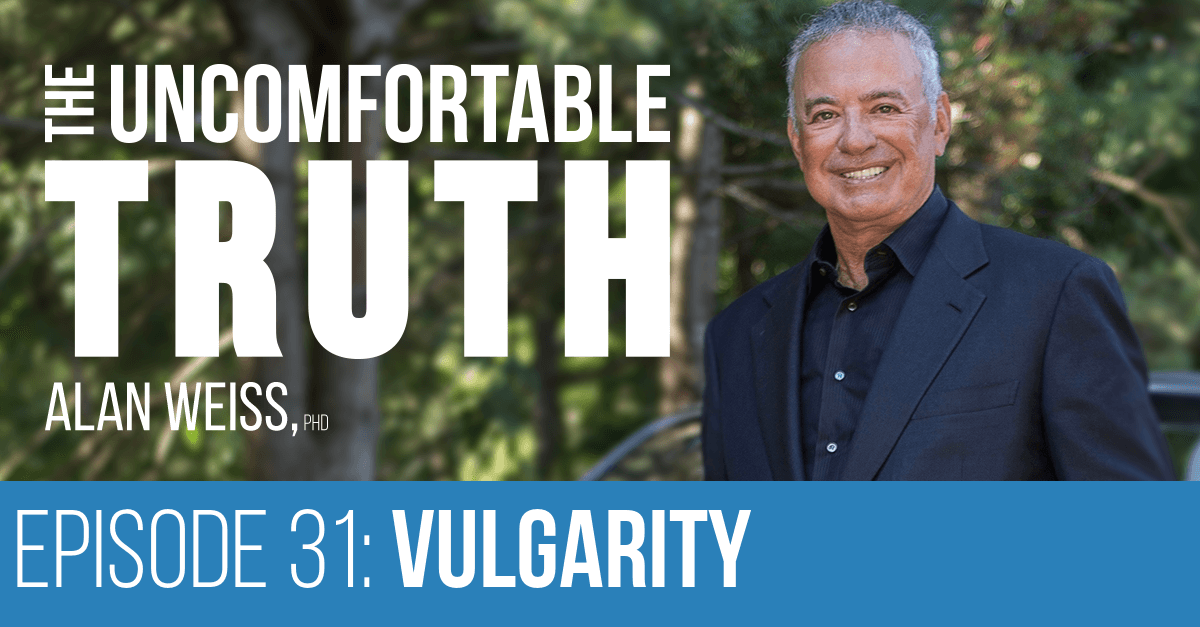 Episode 31: Vulgarity
How we are dulling our senses and ruining our meaning. WARNING: Profanity is used throughout for examples.
---
Vulgarity causes a decline in society. There's a difference between being bold and simply being crude. If you're relying on vulgar phrases and words to produce shock value, you need to re-evaluate what you're doing.