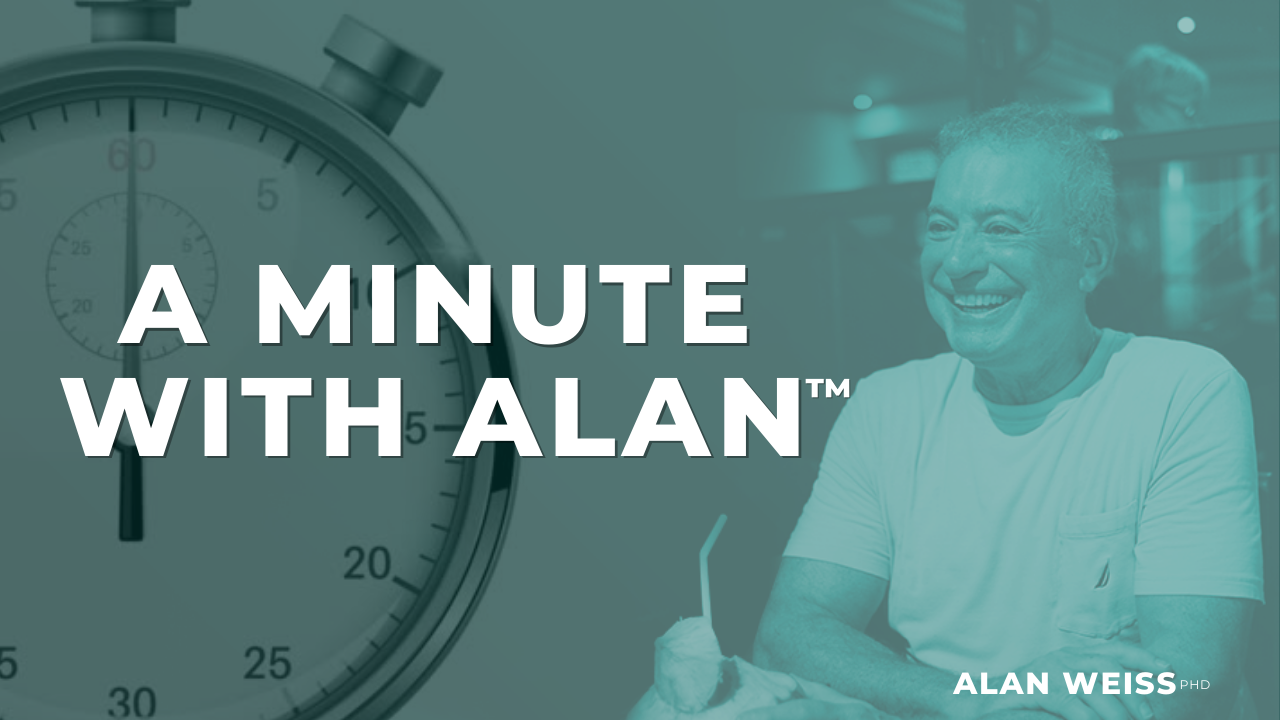 September 28th, 2022 People accept an order at face value and don't see beyond that. https://youtu.be/4XBmoZNLliM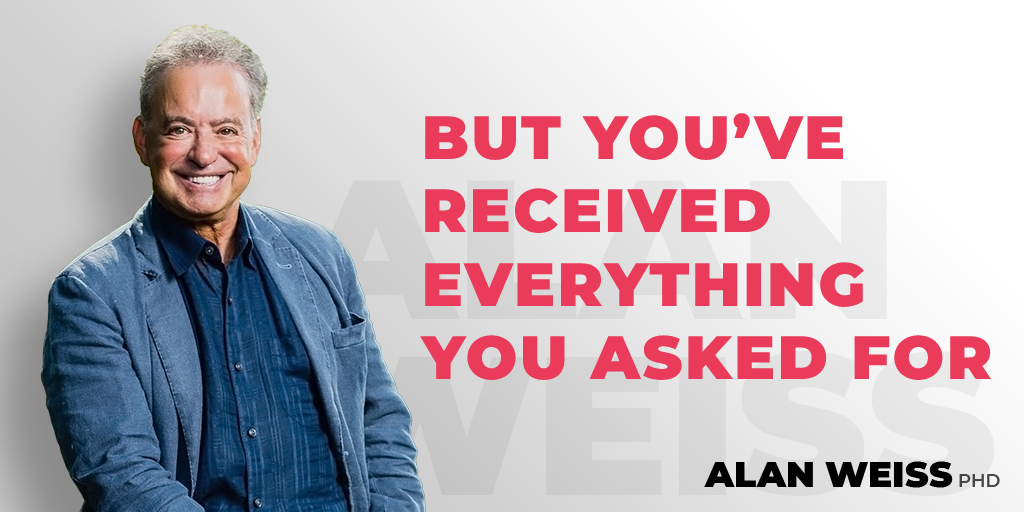 An "activist" can never be sated, is never satisfied.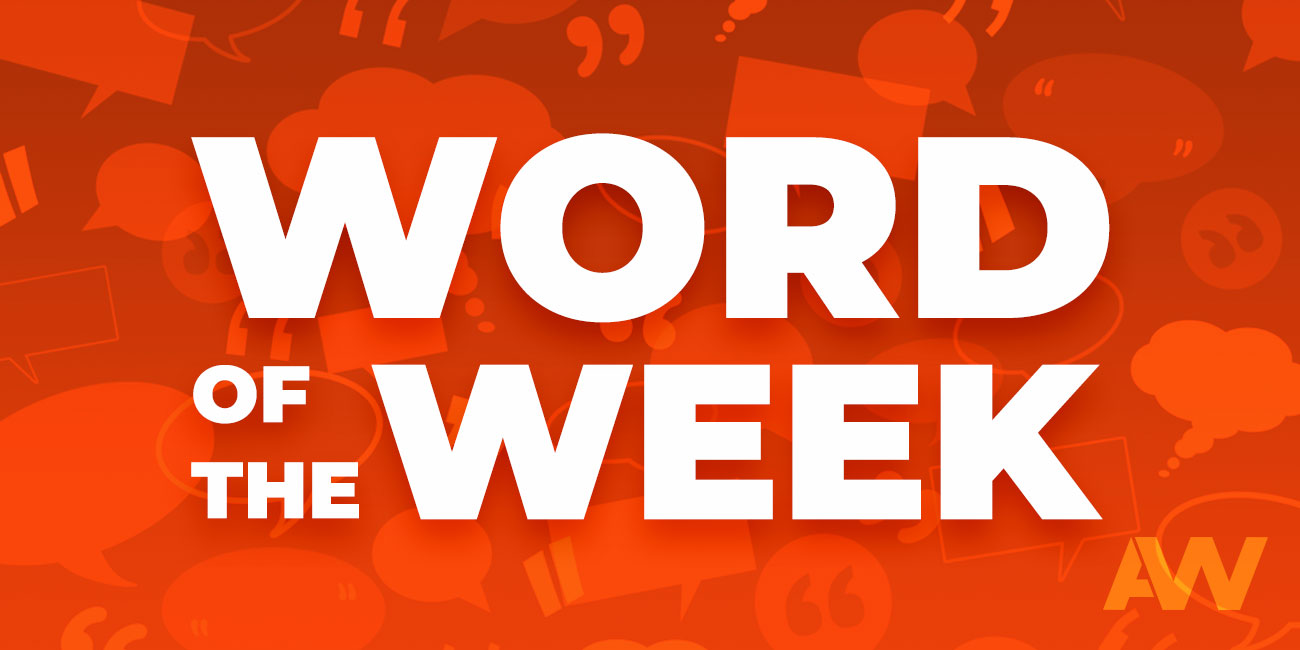 Quotidian: Everyday, ordinary, commonplace. "The quotidian nature of the offering didn't bring in any new customers."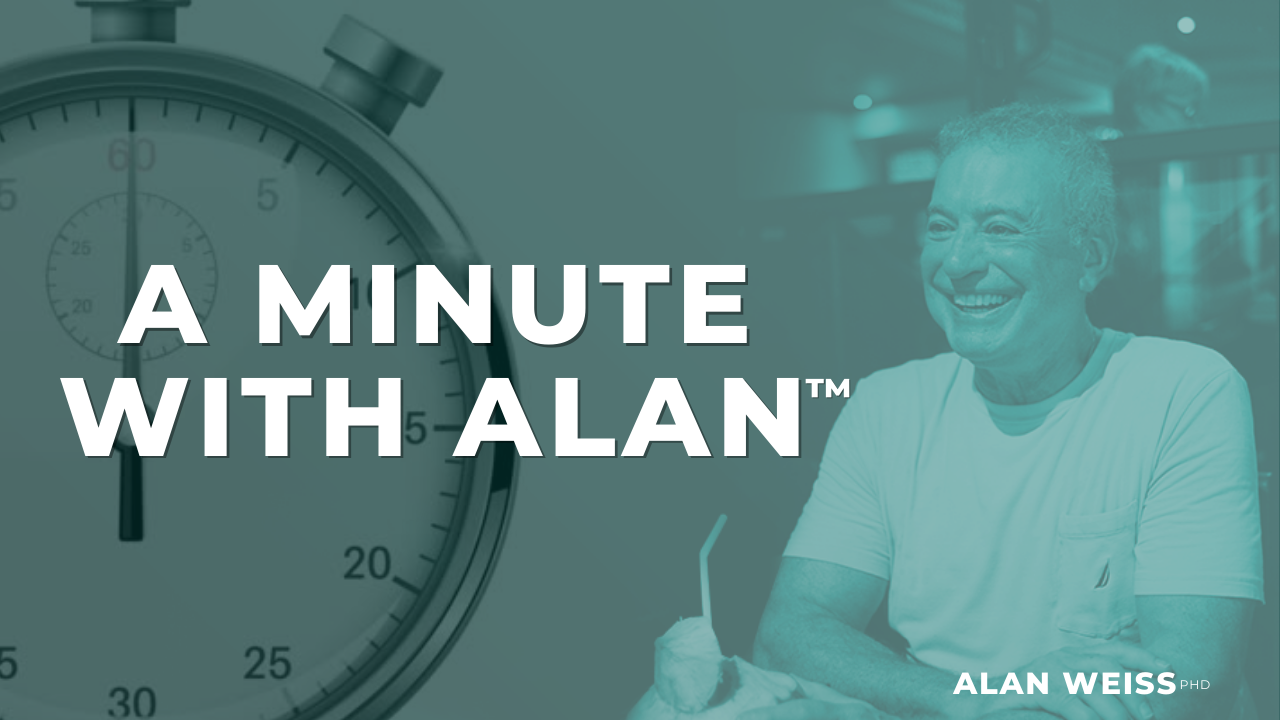 September 27th, 2022 New math is rotten math. https://youtu.be/mzrAxgvcTCo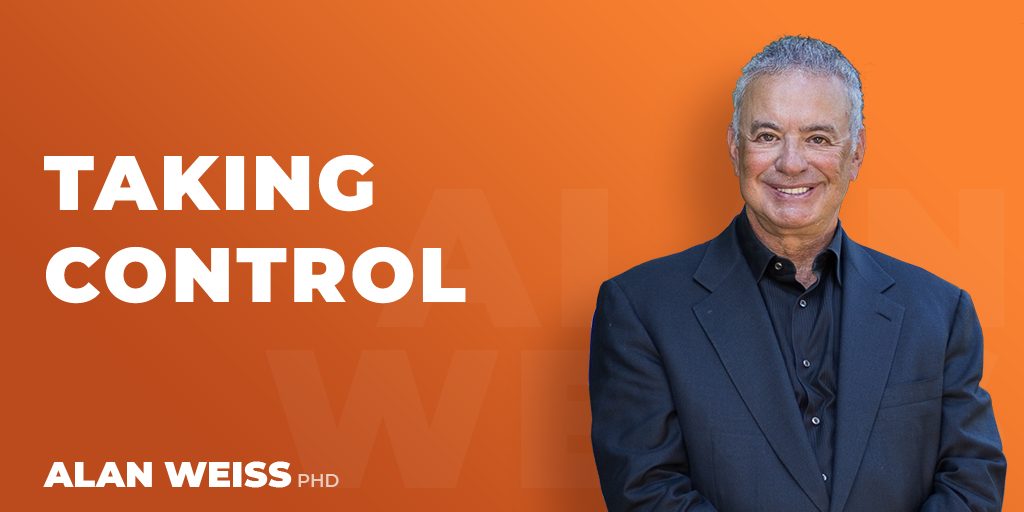 The commonality of pandemic, supply chain shortages, "great resignation/quietly quitting," fears of climate disaster, Ukraine, uncertain immigration policies, unreliable and biased news sources, polarization, and excessive "woke" demands is a perceived loss of control. I think it's the great problem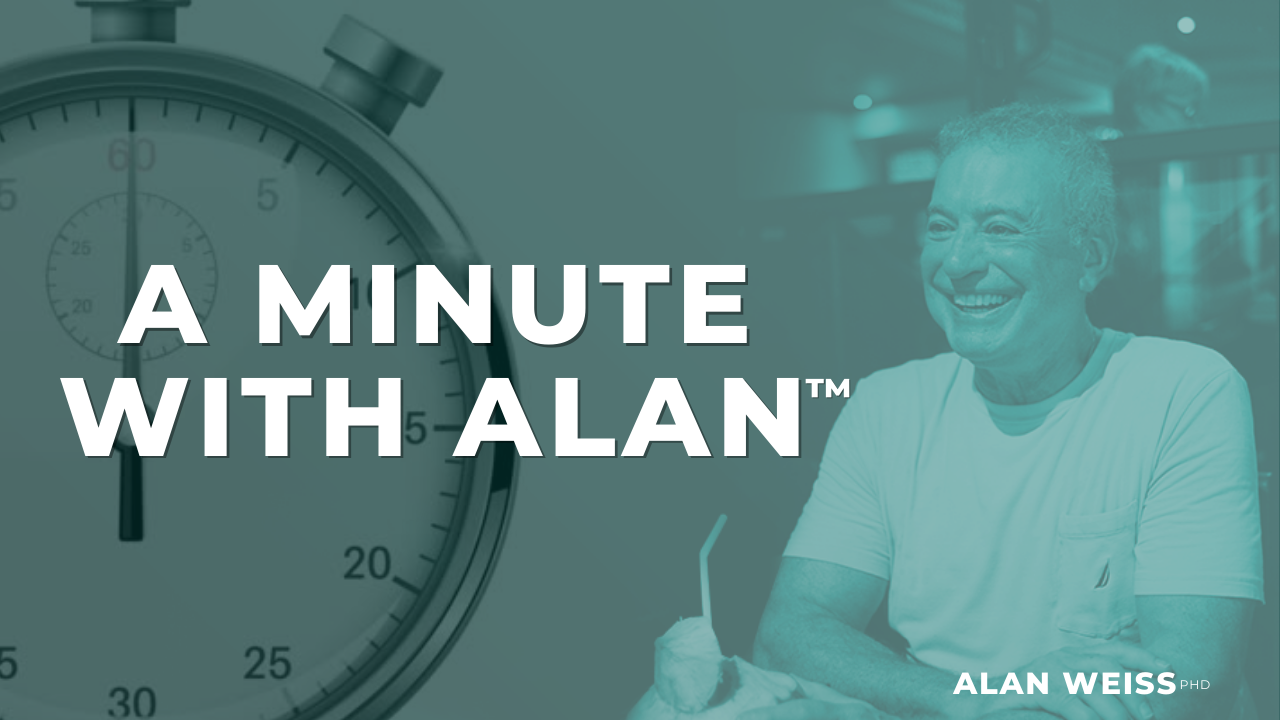 September 26th, 2022 I watch them work and I realize how blessed I am. https://youtu.be/No_a8aVMc3w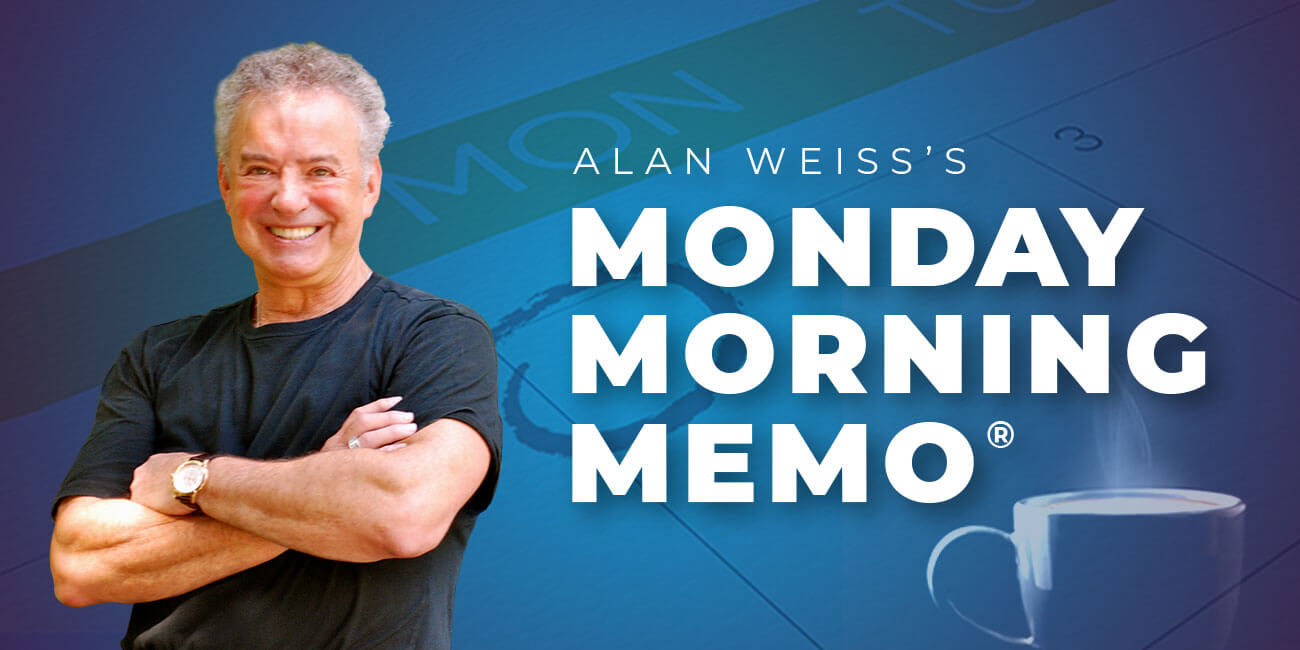 I stopped at the bank on Saturday, and found a guy parking his SUV across three diagonal spaces. He didn't have the patience or caring to maneuver the vehicle, which came in through the wrong entrance, so he left it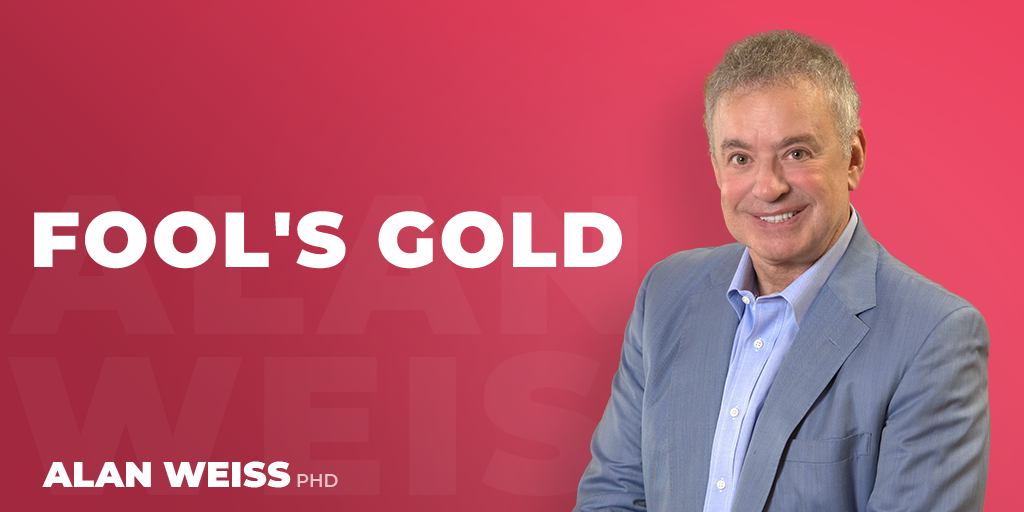 For a long time many professional, "motivational" speakers had foisted on their audiences the need to be "authentic." This often occurs with an overweight, chain-smoking, heavy-drinking, thrice-married person up on stage admonishing the audience to take control of their lives! "Authentic"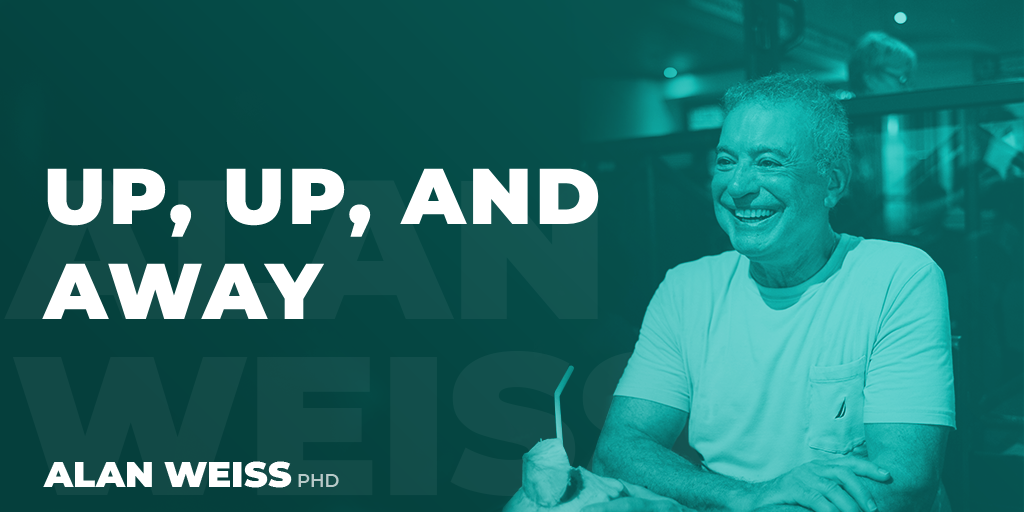 Being forced into Zoom meetings and workshops by covid is like being forced into a fantastic vista when you took a wrong turn on the trail. It might otherwise have gone unseen. (My wife would say the same for the