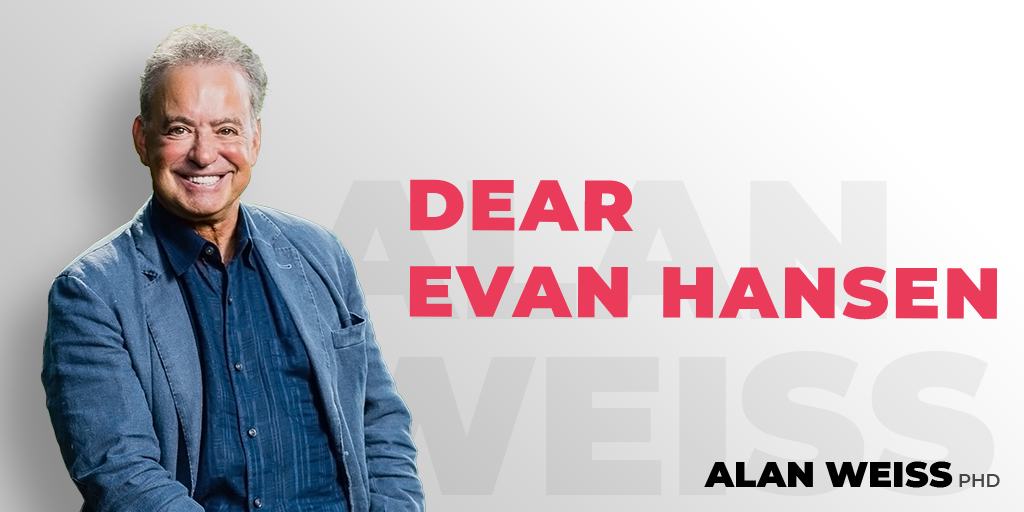 I finally saw Dear Evan Hansen last night on Broadway. It won six Tonys, including Best Musical in 2017. In doing so it beat Come from Away, one of my favorite musicals of the last decade, and I'm now perplexed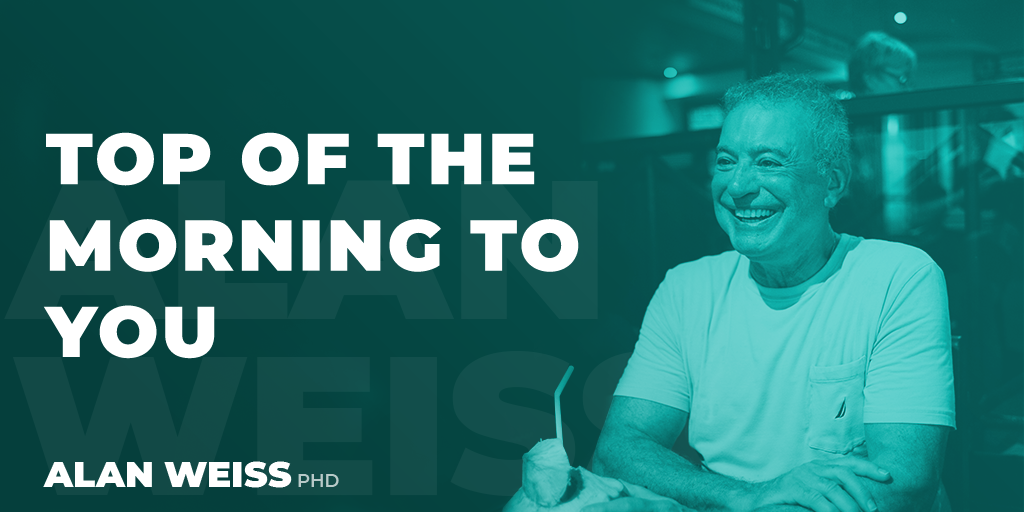 I'm on a 6:15 am train out of New York headed home. I love the early morning, No one has had a chance yet to be in a bad mood (except for the chronically unhappy). People seldom say, "Good afternoon,"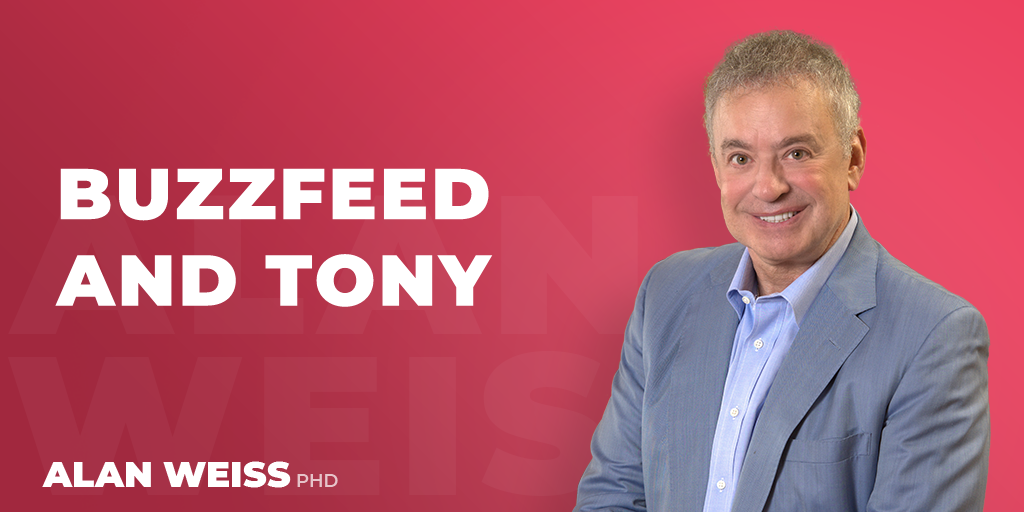 Can Tony Robbins walk on the hot coals that BuzzFeed just placed under his feet?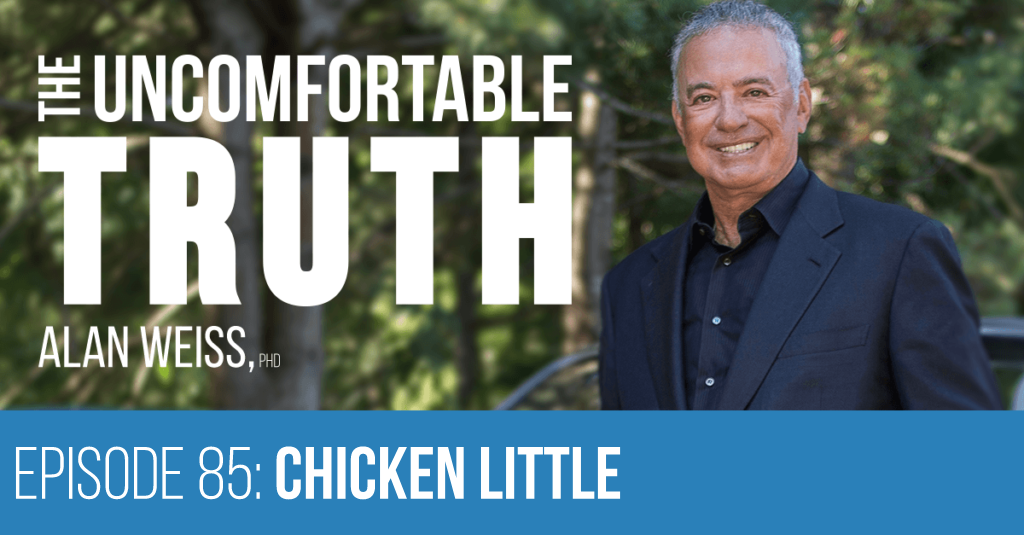 The screaming "foul" by the fowl is killing all.  Each time we're told that there's some good news, we're also told it won't last.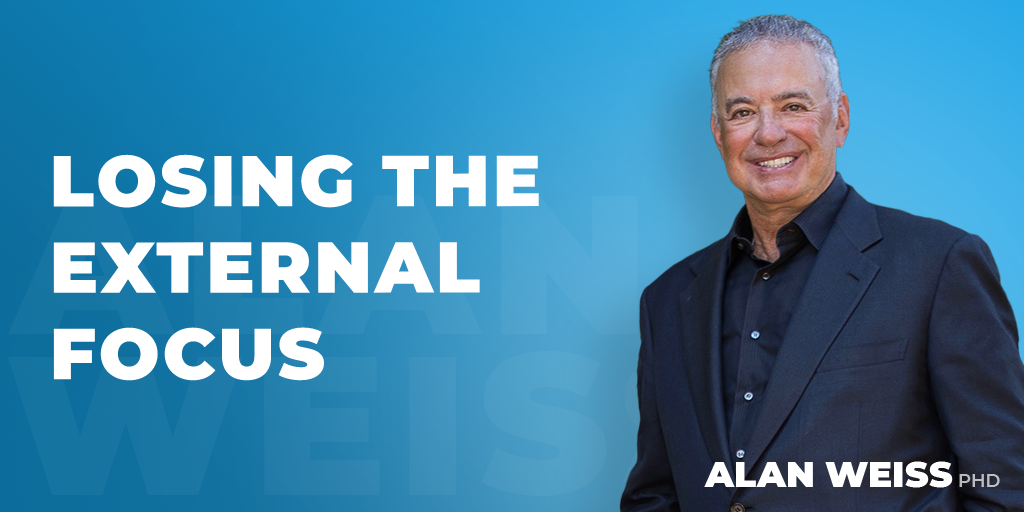 I've explained to clients for a long time that they only have 100% of time and energy and talent. When someone grandiosely calls for "110%" I have no idea what's meant. Consequently, the question is where those resources and priorities are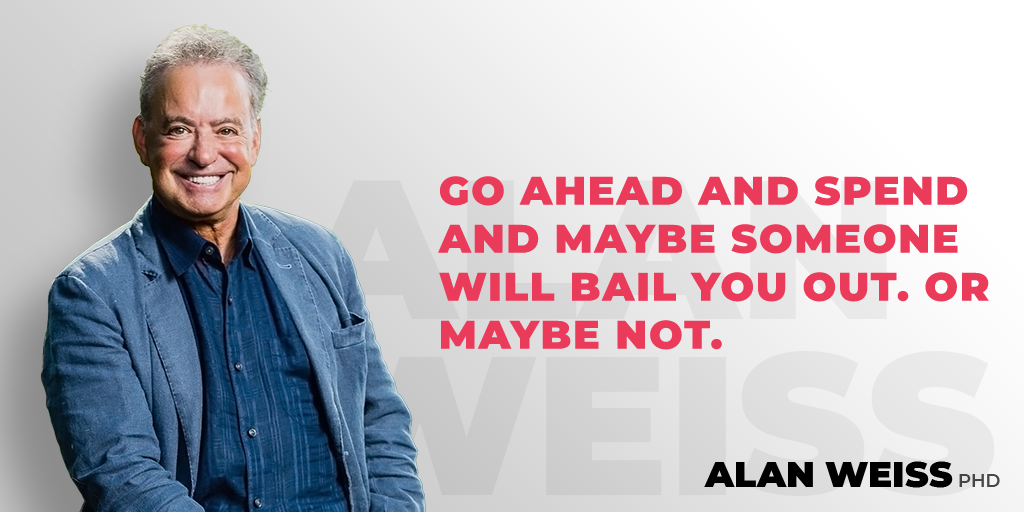 Organizations and individuals who act responsibly realize that you have to earn more money than you spend. That's the secret to prosperity. And the key to that is to continue to improve your income, not to continue to reduce expenses.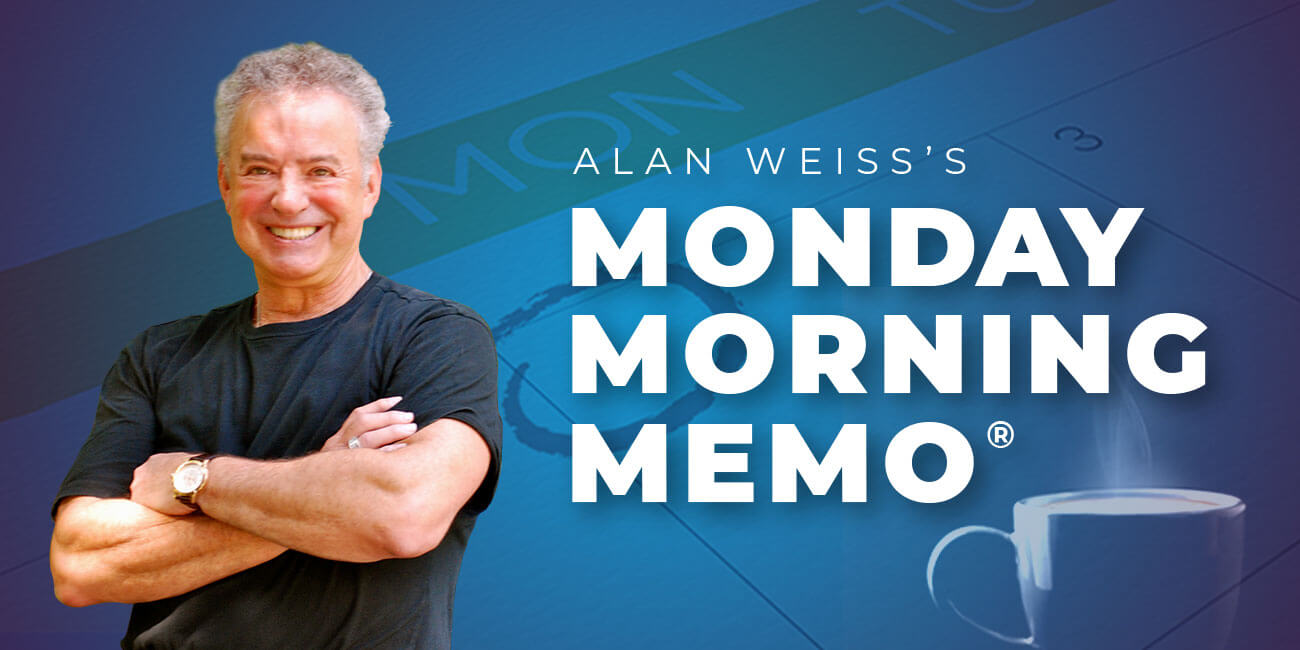 "Scared Straight" was a famous 1978 documentary in which a group of "juvenile delinquents" (au courant at the time) met with prison inmates to be scared into leading better lives through the threat of what might await them in prison.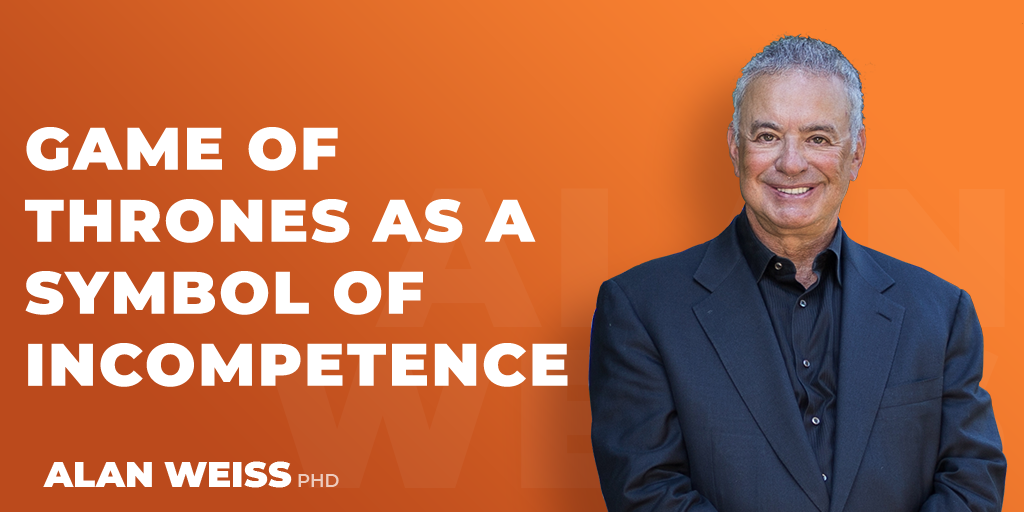 I would just like to observe that HBO, the writers, actors, and all creative talent associated with Game of Thrones should be sued for malpractice. There is a perverse pleasure in watching a train wreck, but none at all in