I've explained to clients for a long time that they only have 100% of time and energy and talent. When someone grandiosely calls for "110%" I have no idea what's meant. Consequently, the question is where those resources and priorities are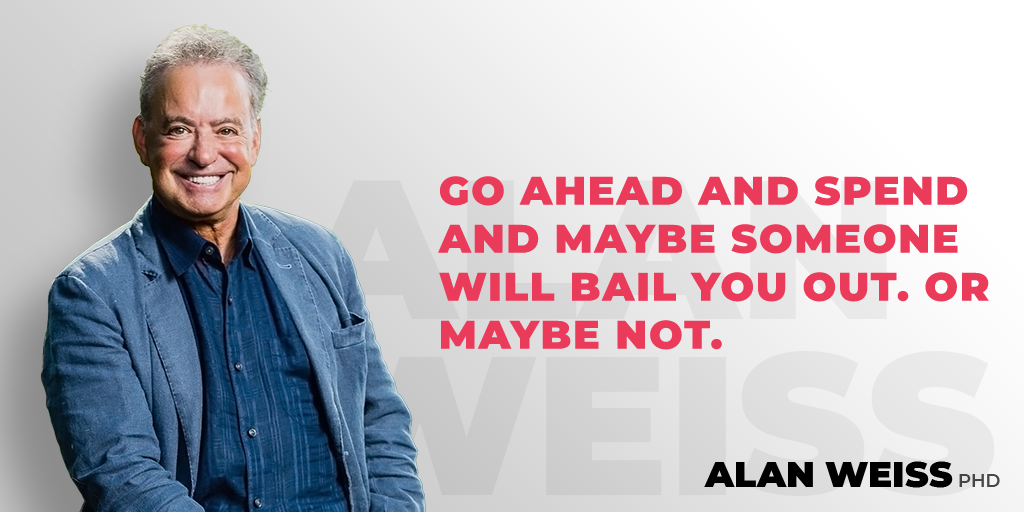 Organizations and individuals who act responsibly realize that you have to earn more money than you spend. That's the secret to prosperity. And the key to that is to continue to improve your income, not to continue to reduce expenses.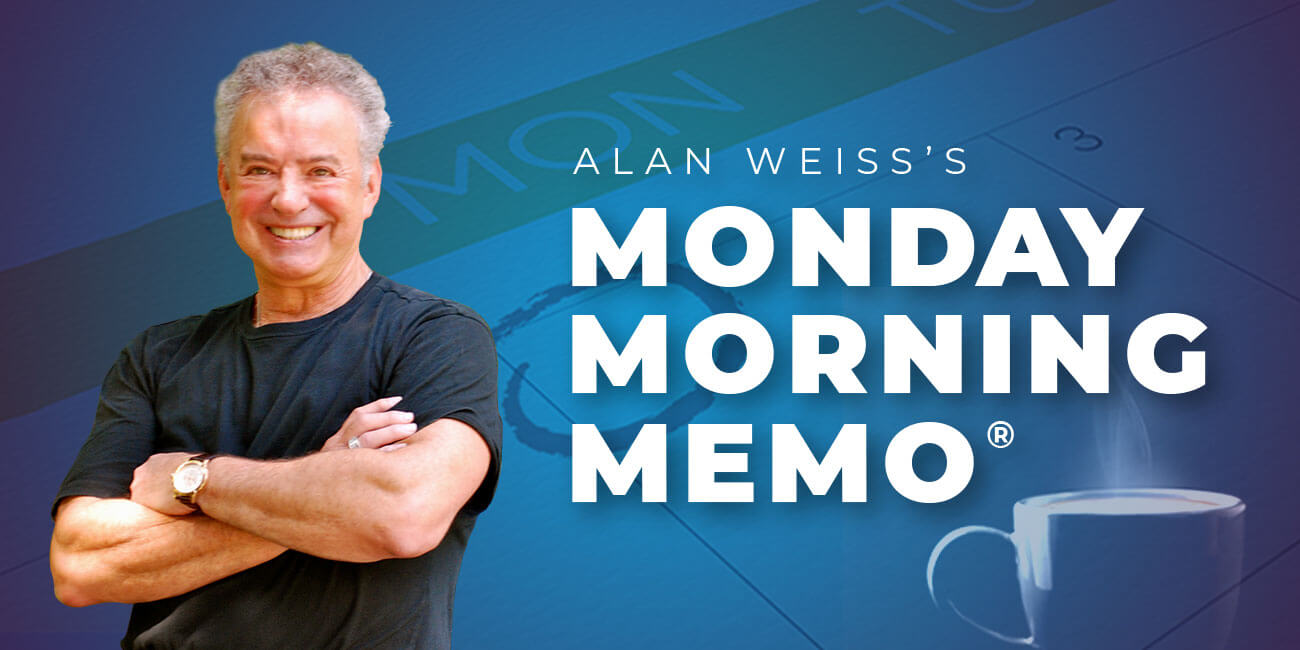 "Scared Straight" was a famous 1978 documentary in which a group of "juvenile delinquents" (au courant at the time) met with prison inmates to be scared into leading better lives through the threat of what might await them in prison.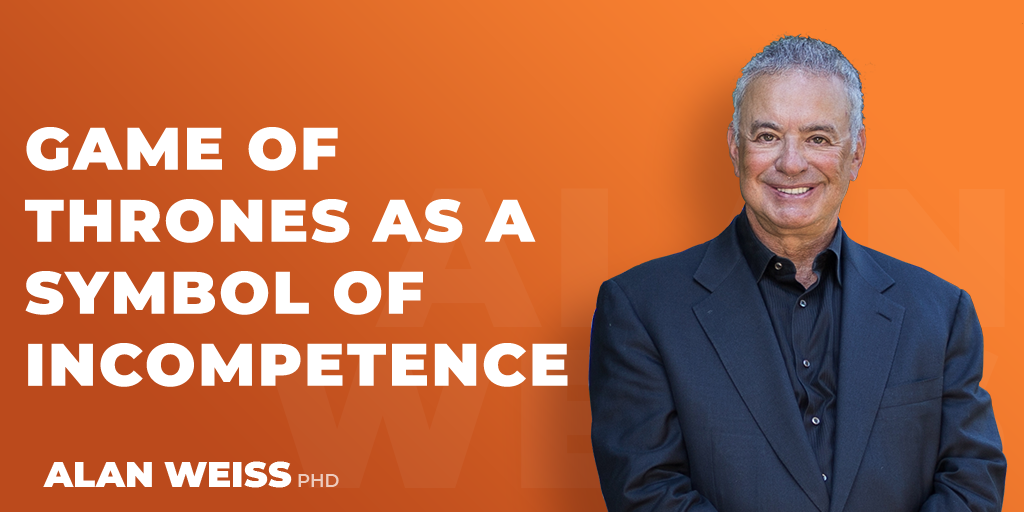 I would just like to observe that HBO, the writers, actors, and all creative talent associated with Game of Thrones should be sued for malpractice. There is a perverse pleasure in watching a train wreck, but none at all in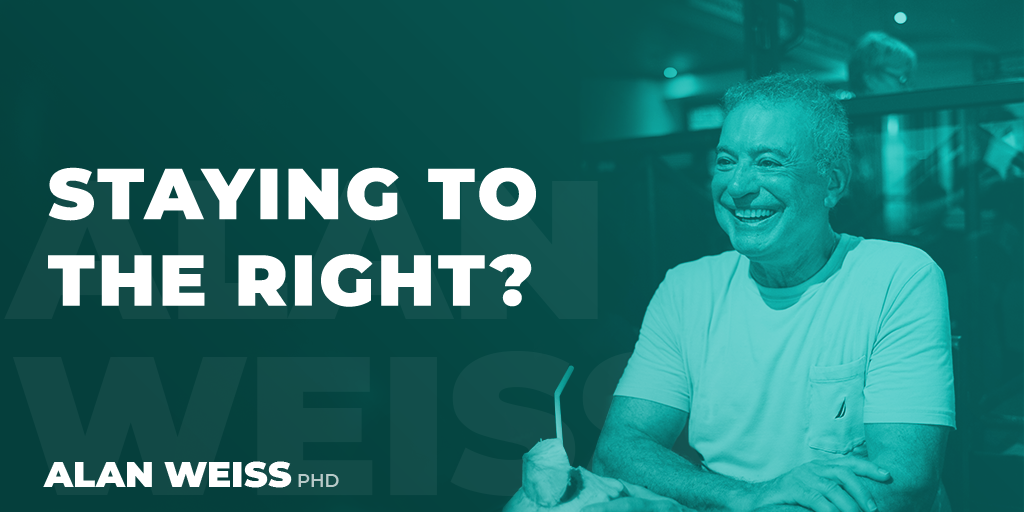 We drove home from New Jersey to Rhode Island, a tad less than three hours, and with virtually no exception—cars, buses, 18-wheelers, motorcycles, et. al.—no one was driving at or under the speed limit. The traffic speed was reciprocal, more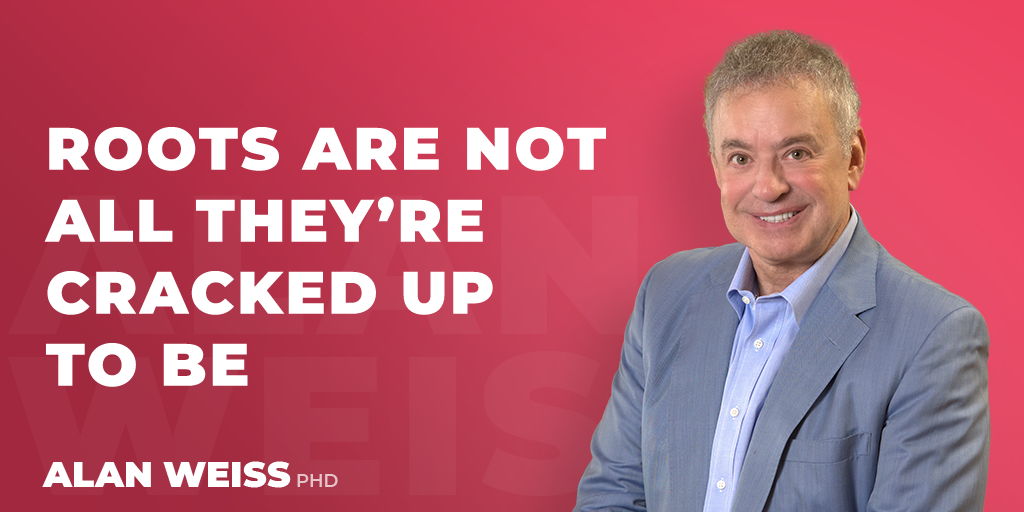 I'm sitting in Hoboken, NJ at the W Hotel, here for our high school class reunion being held a few blocks away. I'm staring at the New York skyline, where I usually stay, looking toward New Jersey. The Jersey side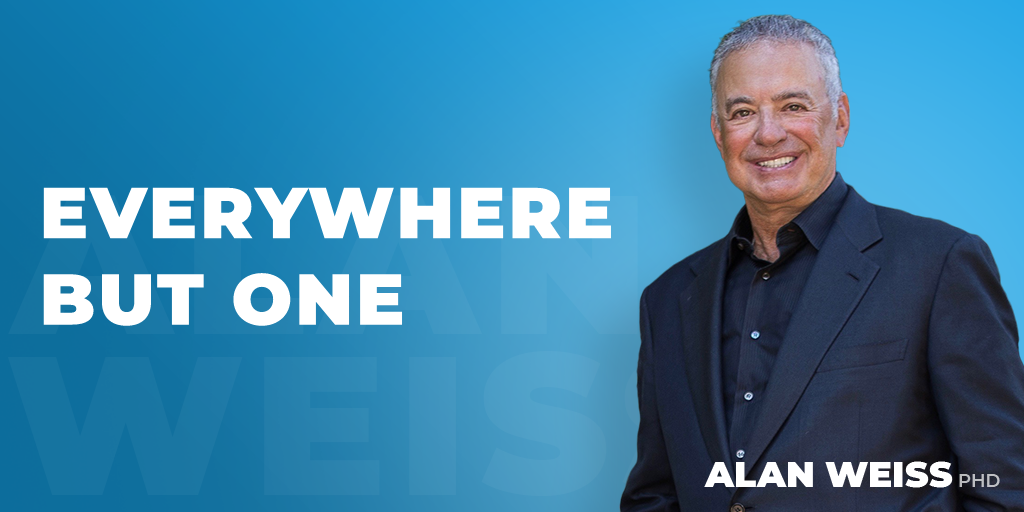 A prophet is not without honor except in his native place and among his own kin and in his own house. The Gospel of Mark, chapter 6, verse 4. I try to keep this in mind!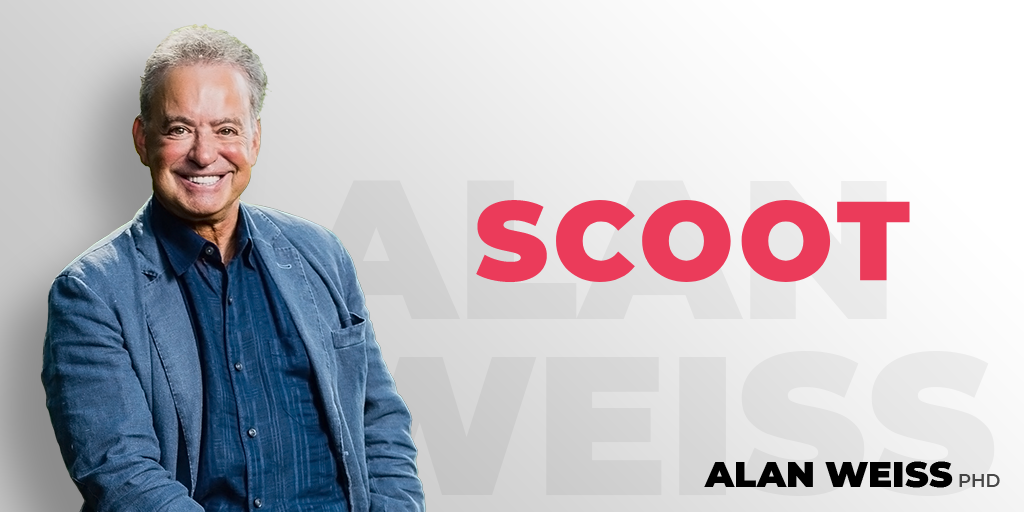 I'm in Washington, DC and I'm observing the now-ubiquitous, motorized scooters that are all over town. The software is impressive: You use Über or Lyft or someone else, you see where the scooters are randomly on the streets and how