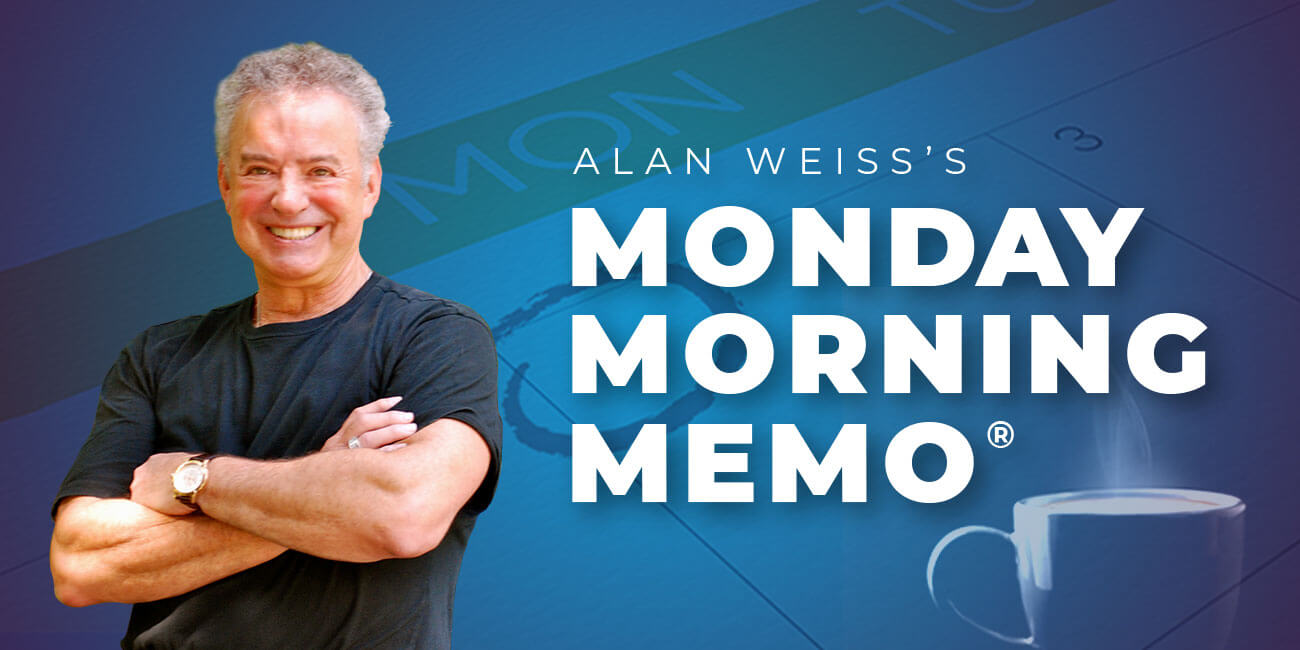 Alan Weiss's Monday Morning Memo® – 05/27/2019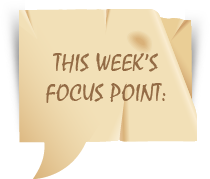 May God bless all those people in the military who have put their lives in harm's way, on the land, on the sea, or in the air, to protect their country. And may those who gave Lincoln's "last full measure of devotion" be enshrined in our hearts forever.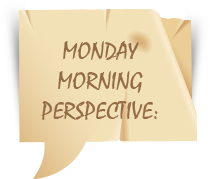 Patriotism consists not in waving the flag, but in striving that our country shall be righteous as well as strong. — James Bryce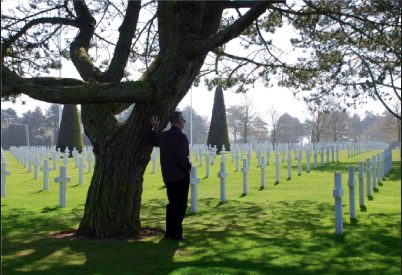 Getting Started in Consulting and Reenergizing Your Consulting Practice: I've created a very inexpensive event for those who can't make my usual experiences and offerings. Spend an entire day with me for $300—I'm even buying lunch—and learn how to create a practice or turbo-charge an existing one. I'm finding even veterans are signing up, and the room will soon be filled. This is a very rare opportunity, and I even have extremely reasonable room rates at the hotel at Logan Airport in Boston. Once the room is filled I have to turn people away. Click here to subscribe.
Six Figures to Seven (627): For those of you who are searching for the maximum growth experience, attend this fourth offering of one of my most popular programs ever, only the second in the US, and better than ever. Counterintuitively: Learn how to increase revenues and decrease labor concurrently. Click here to subscribe.
Thought Leadership 2019: My ninth, annual offering of this unique program, 2.5 days with me, global colleagues, and this year my special guest, Chip Heath, one of the brightest stars in the consulting cosmos. Join me at a great property for incredible growth and a fantastic experience. Click here to subscribe.