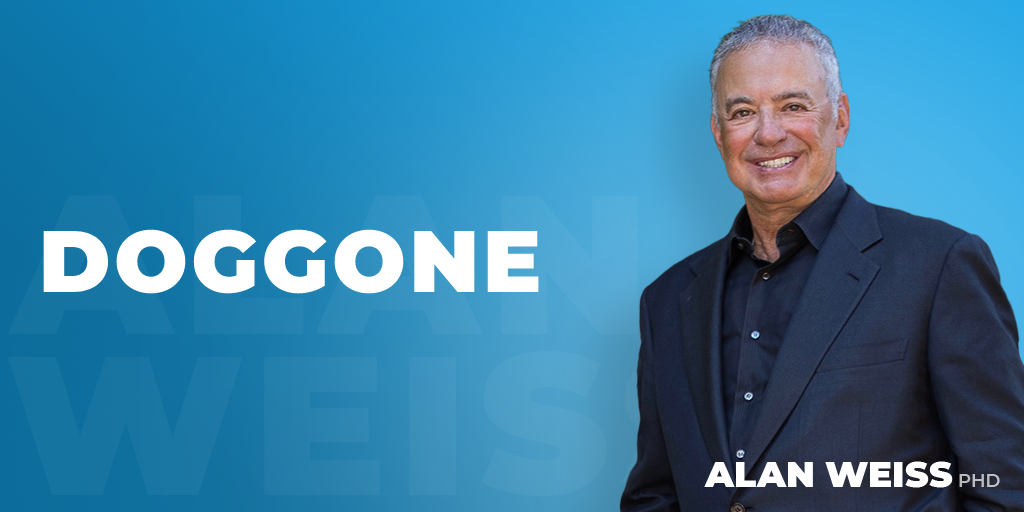 (The Dog Star is a symbol of power, will, and steadfastness of purpose, and exemplifies the One who has succeeded in bridging the lower and higher consciousness. —Astrological Definition) CLICK HERE for the YouTube link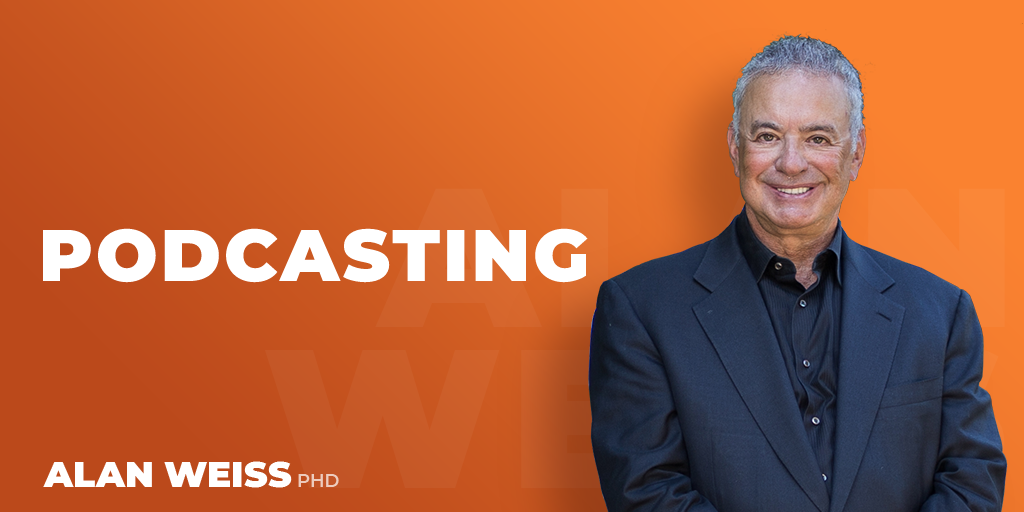 I have a weekly podcast, The Uncomfortable Truth®, and I'm also interviewed by podcasters weekly. Here are my guidelines for podcasts that are engaging to your listeners (I'm going to skip the obvious, like a good mic on both sides,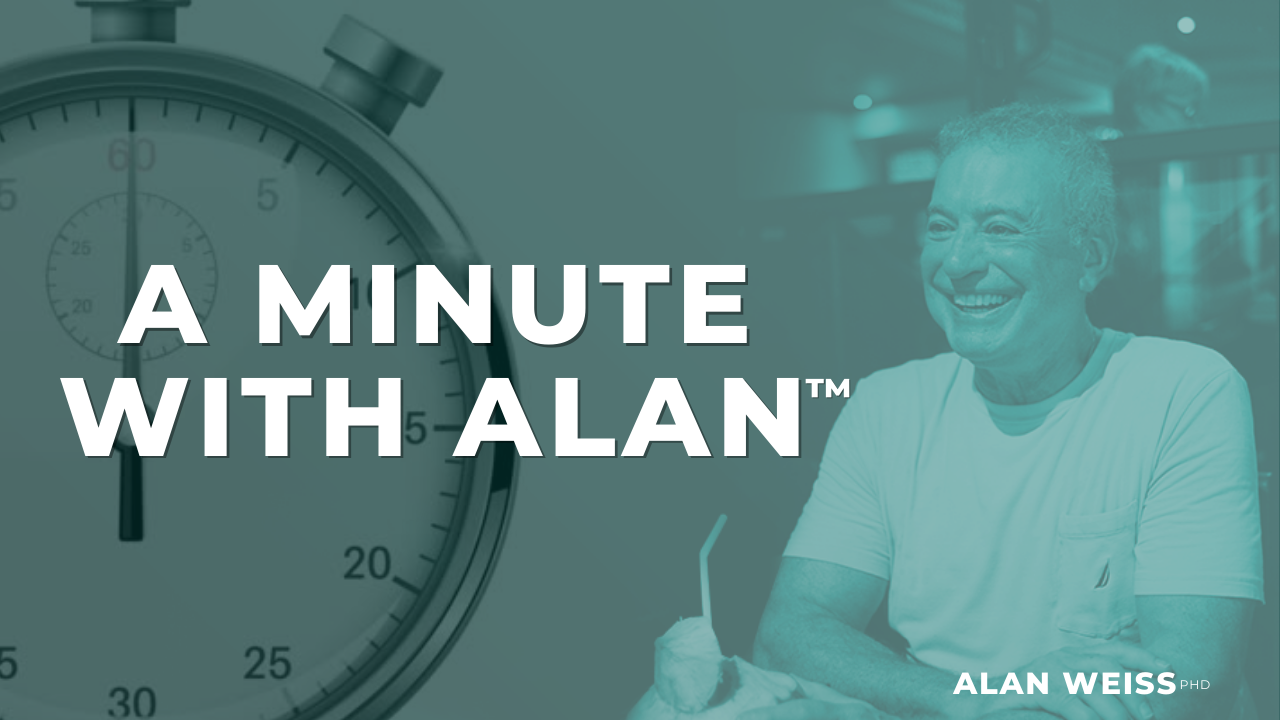 September 8th, 2022 God, I wish I could figure that out. https://youtu.be/UB98Z5CDmGo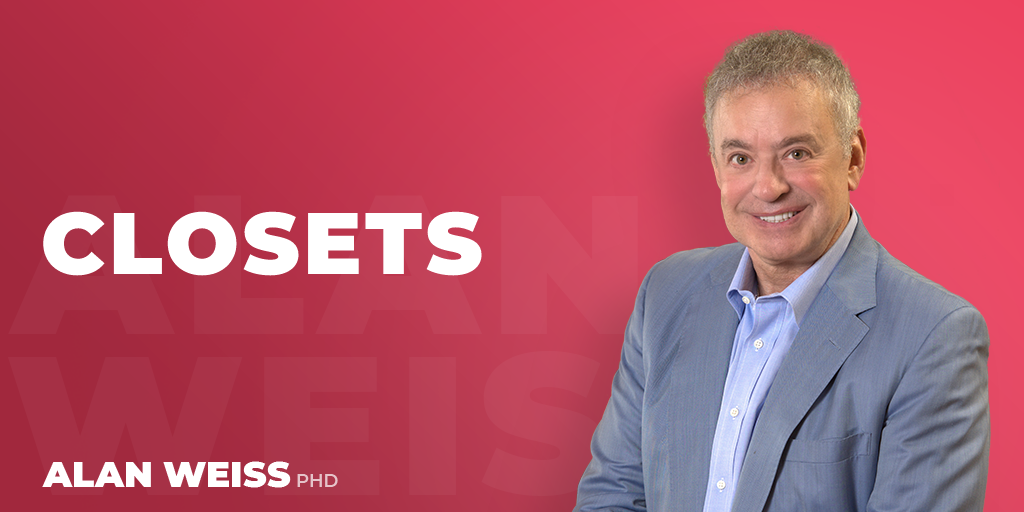 One of our guest bedrooms has a closet in which I store a dozen or so copies of many of my books in case I get an order that I have to fulfill (signed copy, or something not readily available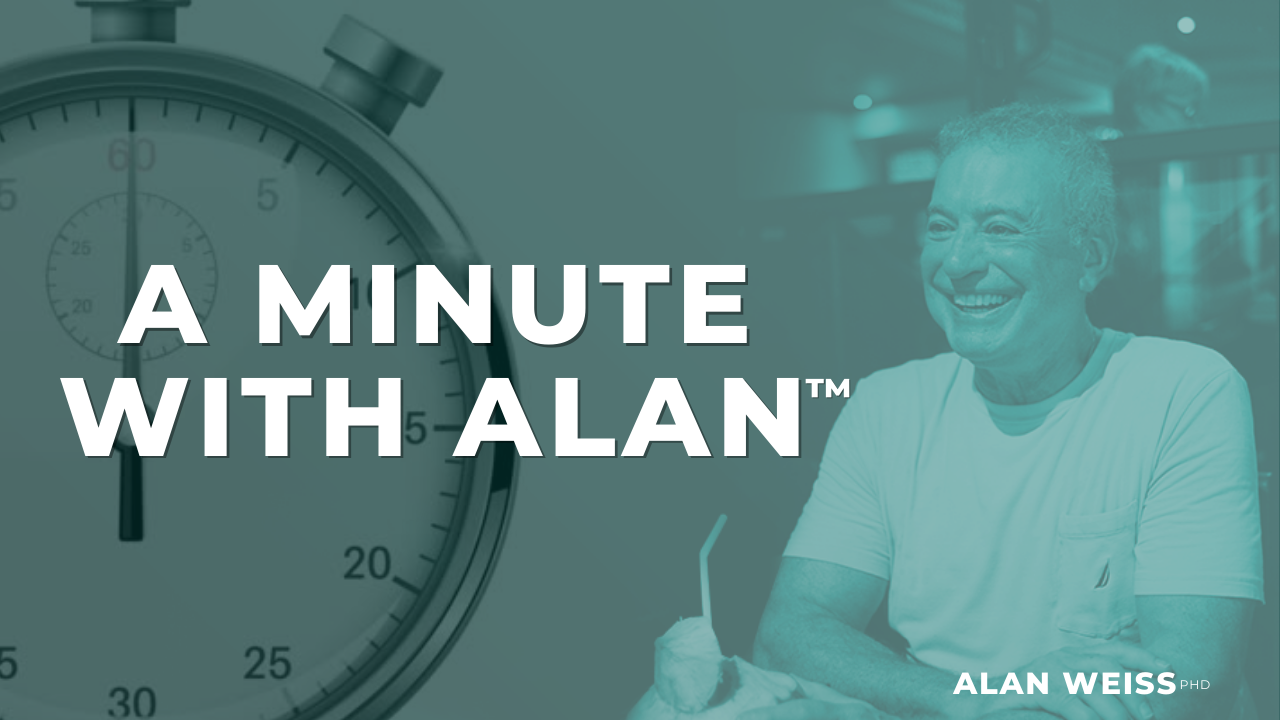 September 7th, 2022 You might lose your ring finger.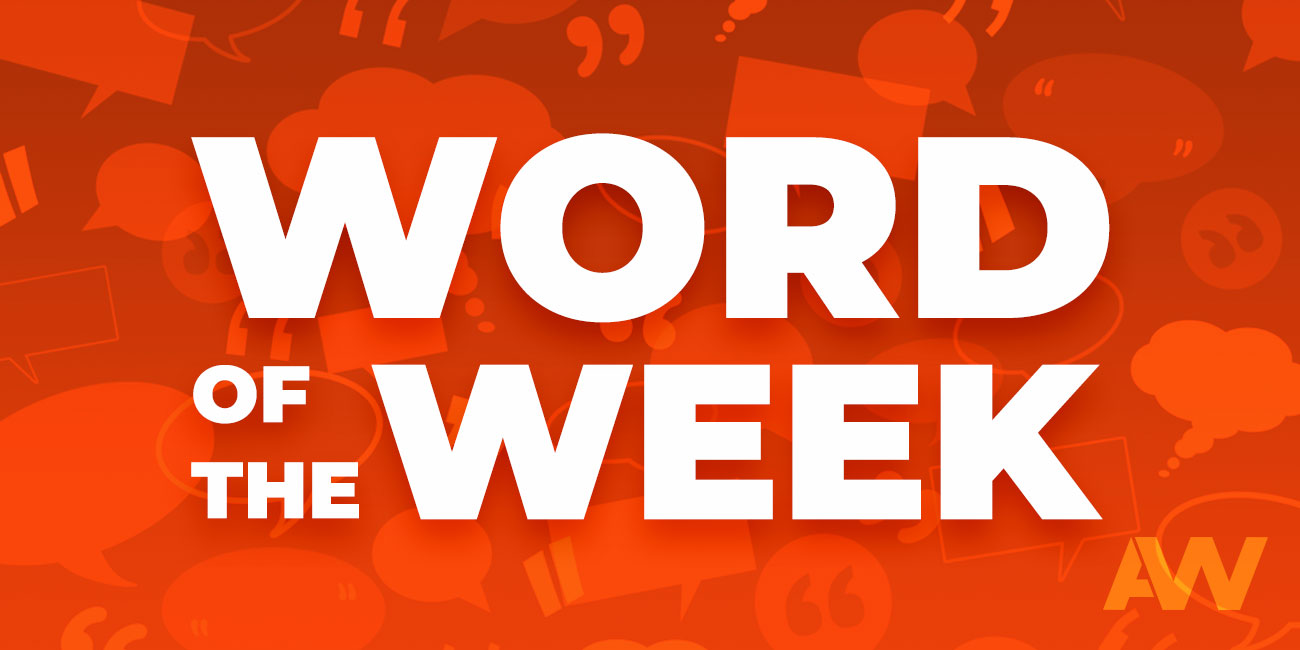 Barratry: The habitual instigation of lawsuits. "The new housing was never constructed because of the barratry of the existing homeowners."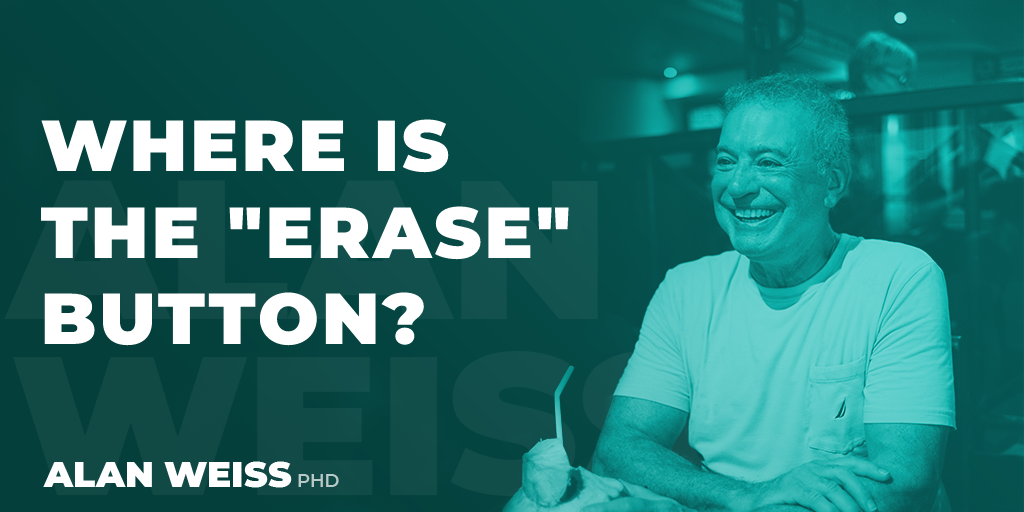 I get messages on email telling me that John Smith has "recalled" his email about XYZ. So I'm immediately prompted to read the withdrawn email, of course, since it's still sitting in my in box. Not exactly advanced technology.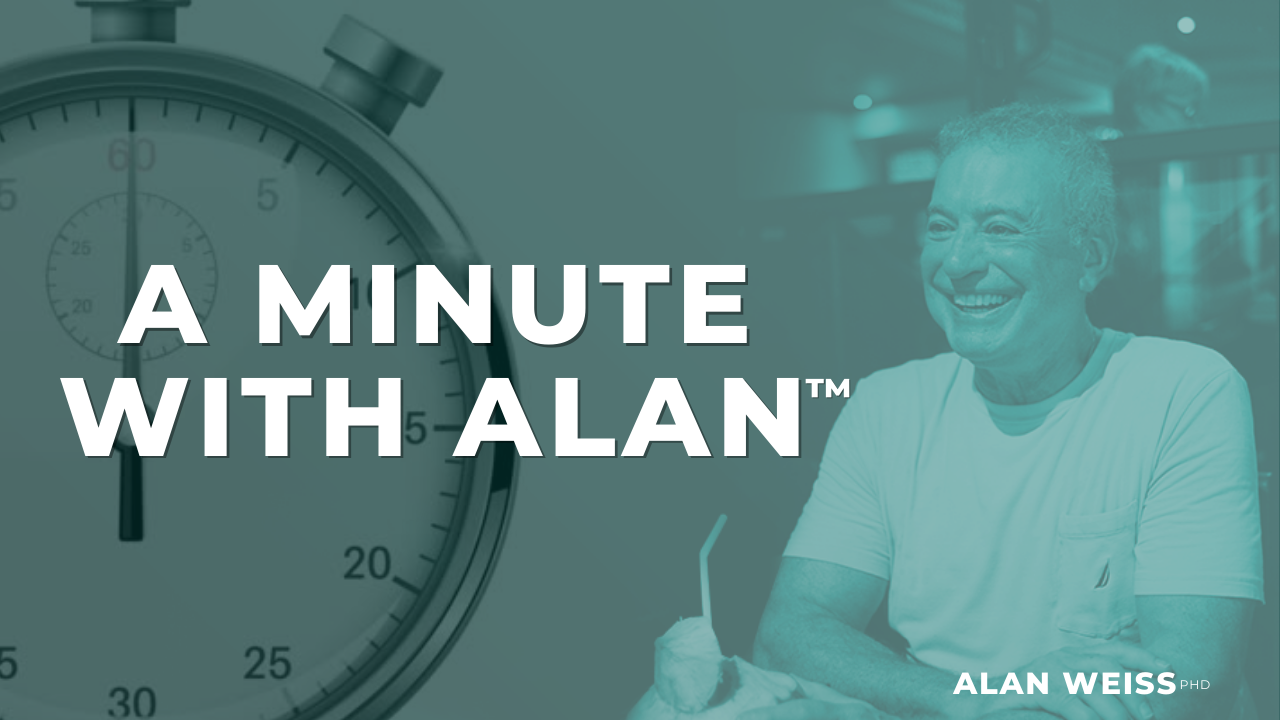 September 6th, 2022 If you're an expert you should be able to speak extemporaneously on your expertise. https://youtu.be/y-ZAmL8eo50