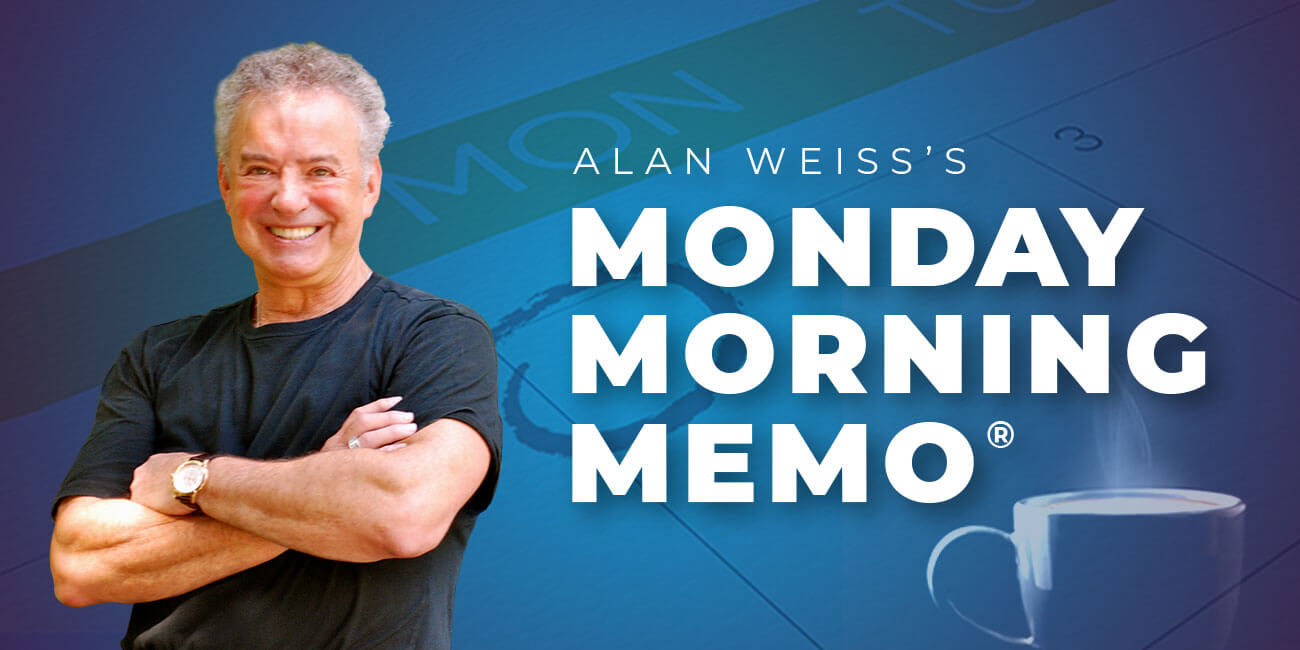 Alan Weiss's Monday Morning Memo® – 03/01/2021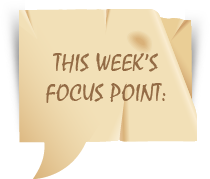 Transgressive Reality:
Some people aren't content trying to "play the system" and cut the covid lines, but now they're insistent on receiving a particular vaccine, even though all are efficacious. Will we have a "vaccine caste system"? I'm trying to determine if selfishness is worse than ever, or I'm simply more aware of it.
In a burst of irony, is the school teachers fighting to keep kids from returning to the classroom.
Governor Cuomo, of the Emmy and pious news conferences, has been accused of covering up nursing home deaths, of poor decision making which caused many nursing home deaths, and of sexual harrassment by two women who worked with him or for him. I don't know who said this famous line: "No one is as corrupt as the morally certain."
I delivered a hugely well-received keynote speech Saturday morning from my retreat center (formerly my indoor pool). Why would I appear in person in the future unless it was a city I was pining to visit? After this past year, it seemed natural.
About a third of US soldiers are refusing to be vaccinated because of fears of side effects or out of a sense of independence (New York Times, yesterday). What would happen in a combat theater with this proportion of susceptible soldiers if the enemy introduced covid?
In 1933 King Kong was romancing Fay Wray atop the Empire State Building and the theaters were filled at every showing. Today, we land a sophisticated rover on Mars and nobody really cares.
That keynote I mentioned above—I was listening to the raves and other speakers citing me favorably when my wife yelled in at me that I had not yet taken out the recycling.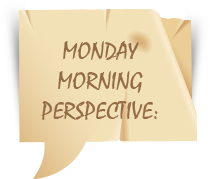 It requires a very unusual mind to undertake the analysis of the obvious. —Alfred North Whitehead
Doctors and nurses, with their training and their experiences, would be able to detect unusual patterns of disease. That's why we say it is important for every country to have a proper surveillance system. The function of the surveillance system is to detect unusual patterns of diseases. —Margaret Chan
Development Opportunities
Master Class: A 2.5-day "PhD" in professional services and entrepreneurialism. We'll  discuss new markets, remote best practices, concierge trusted advisors, scaling your business, client evangelism, and much, much more. At a world-class property, Castle Hill Inn in Newport, RI. Maximum 16 people, four slots are filled. Fee ($15,000) includes lodging and meals. Write me to apply: alan@summitconsulting.com. Ideal for people with low to mid-six-figure practices or boutique firms seeking to double and triple profits while reducing labor.
MacKay CEO Forums: My long-time client and colleague, Nancy MacKay, is seeking additional Chairs for her vast network which provides virtual peer meetings for over 1200 business owners and executives around the world. She helps experienced coaches and consultants get off the income roller-coaster and add 50-300k in recurring annual revenue by using a guaranteed, proven system for success. You can register here for a 90-minute Building a Predictable Revenue Business workshop lead by Nancy. The Chairs, while continuing to run their own businesses, also facilitate these meetings periodically, and gain exposure to potential clients by also addressing the groups and becoming known within the network. Here's a video conversation with me and Nancy and more information at Mackay Certified Chairs. You can reach Nancy for further discussions here: nancy@mackayceoforums.com. Just mention that I sent you to receive a quick response.
Sentient Strategy Certification: This is an ideal offering for your clients, delivered live or remotely, one day or two mornings. No pre-pandemic strategy remains applicable today. The certification is one-time fee of $12,000, you should be able to charge $35,000 and up for this program. You can read more about it here: https://alanweiss.com/growth-experiences/sentient-strategy/ Write me to apply: alan@summitconsulting.com
Questions I've Never Been Asked: Through thousands of interviews I've been astounded by the questions I've never been asked. When did I fail in an assignment? What decisions were borderline unethical? When were you intimidated? Join me for a unique session and learn what I have through my own errors and poor judgment.  https://alanweiss.com/growth-experiences/questions-asked/