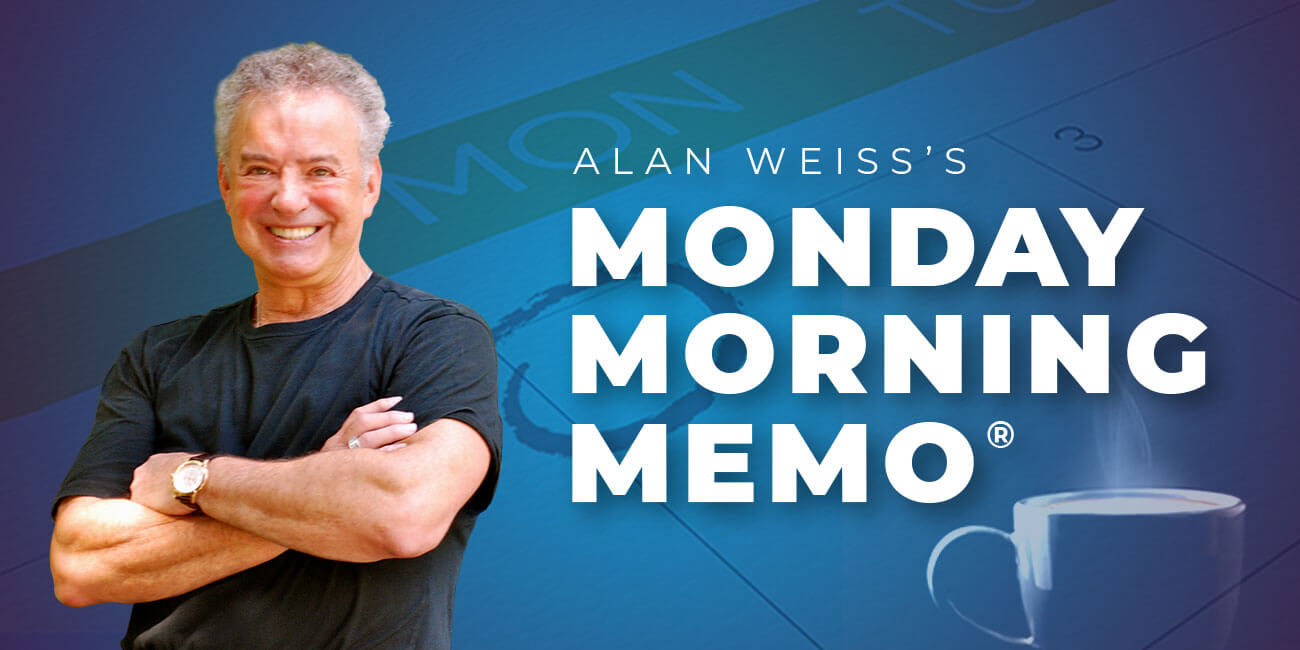 Alan Weiss's Monday Morning Memo® – 04/18/2022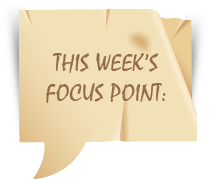 What do you invest in? Do you invest in stocks and other securities? Do you keep your money conservatively in certificates of deposit and savings accounts? Are you risking a bet on cryptocurrency? How are you amassing money for the long-term (college, weddings, medical emergencies, new cars, new houses, family vacations, support of parents and/or kids) and the short-term (annual taxes, unexpected accidents and repairs, impulse purchases, new computers)?
Let's face it, some of us aren't! The average net worth of an American household is about $120,000, and the average cash savings in a bank account are about $40,000. (Source: https://www.valuepenguin.com/banking/average-savings-account-balance) In all probability, those of you reading this are better off than these numbers, depending on your age, occupation, discipline, and so forth. When I was fired at age 39 we had very little money in the bank and less than $60,000 in investments.
I ask because the greatest investment I know of after all these years……is in yourself. That is where the greatest potential dividends lie. Yet that is often our lowest priority—"I'll attend that session, take that course, learn this procedure when I have the time and the money." What should be the highest priority is actually, frequently, the lowest! There's a reason that the time and money aren't currently available.
I don't know how to deal with people who tell me, "I can't afford your coaching to improve my business right now, but once I secure a few more sales I'll be able to." That is perverse logic. That's like saying, "I'm too hungry to eat, but once I'm less hungry I'll have something." Yes, you'll have starvation. Or bankruptcy.
You can't really appreciate the Great Wall of China until you stand on it, the Pietà until you've seen it in St. Peter's, a rhinoceros until you've watched one trotting by your vehicle on safari. You can't appreciate the improvement you can make in your life until you engage in it.
There is a lot of self-help schlock out there, this is true, and it often prompts people to look on their own development as de trop. But ask trusted colleagues what they have done. And take this from someone who's written scores of books appearing in 15 languages:
You don't learn to ski, or ride a bike, or make a speech by reading a book. Not even mine!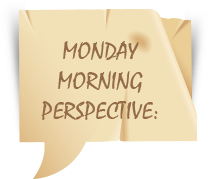 Never stop investing. Never stop improving. Never stop doing something new. —Bob Parsons
Most experts and great leaders agree that leaders are made, not born, and that they are made through their own drive for learning and self-improvement. —Carol S. Dweck
I am all about self-improvement and becoming the best version of myself, it could be in my career, my finance, or just life in general. —Liza Soberano
Return to Australia: I'll be making my 19th trip in October, this time to Brisbane, to present a week of unique offerings from passive income and global "reach" to a new strategy approach. Join me and your peers for my latest value to grow your business and decrease your labor facing our "new realities." There is limited seating capacity: https://alanweiss.com/growth-experiences/australia2022/
Ferocious Time Management: I'm tired of wasting my time hearing people tell me they have no time!! In a rare appearance in San Diego, I'm going to help you ruthlessly organize yourself so that you have time to close business, deliver a remote speech, create a book outline, and learn to tame wild beasts before your lunch. Seriously, time is "elastic," and you can stretch it to accommodate what you need to accomplish. Moreover, most people work too hard to achieve too little. Discretionary time is wealth, not money, but we're prone to work so hard chasing money that we erode our wealth. Create greater output in a 20-hour week! alanweiss.com/growth-experiences/ferocious-time-management/
Return to London: I'll be hosting a two-day, high-level discussion of likely business futures globally, financial considerations, global passive income, the new realities of sales, new approaches to strategy, and so forth. There would be a limit of eight people. I'll also conduct a full-day experience for a larger group, probably a limit of 30, for an entire day which will address new approaches to value-based fees, the five essential short-term revenue generators, role-playing difficult conversations, the advanced Accelerant Curve, and scaling the practice. Schedule: November 29: General Session, 9 to 4. November 30 and December 1: Intimate Session, 9-4 both days. https://alanweiss.com/growth-experiences/london/
Million Dollar Consulting® College: I've been asked to run this again, and I miss it, so I'm going to do it on December 13-15 (2.5 days) in Castle Hill, Newport, RI, my usual stomping grounds. The beach houses in the winter are fantastic. There's a great holiday atmosphere that time of year. It will be on my site next week. I'll be focusing on what I've seen as the critical areas for success: brand-building, accelerating referrals, provocative IP, low labor revenue focus, the post-pandemic lasting realities, and so forth. Write me to apply: [email protected]
The fee is $15,000, which includes lodging, breakfast, lunch, breaks, and one dinner. If you catch me at the bar, it could include two dinners. I'm also going to take time to show how I create this and other workshops, step by step, live or remote. If you register with me prior to June 1 the fee is $12,000. If you buy a Bentley Card before June 1, you can attend the College for free, no deduction on the card. Past grads are welcome to attend for $5,000.
Million Dollar Consulting® for the World: I've provided 14 modules with videos from me, from your colleagues globally, slides, and text. They include everything from launch to self-esteem, proposals to fees, closing business to creating a brand. No upsells! It's only $115. What do you think about a 10,000:1 ROI? We have over 500 people from 43 countries. https://milliondollarconsultingcourse.com
Beyond Thought Leadership: Six "stars" from my community from five countries will be interviewed by me in this live, 2.5 day experience. I'll be introducing new IP, case studies, and role-plays. And the final interview will be with me. This is one-time only, it was difficult to organize. Limited participation, in Miami in November, register now, no one else can offer this experience for your growth. https://alanweiss.com/growth-experiences/beyond-thought-leadership/
The Don't Attend this Workshop (Livestream): The workshop is only, amazingly, $250 (until April 20, then we go to $350). You will have a free recording to access at your convenience, as well. You may send me questions in advance if you can't be there in person, or ask during them at the live event if you can be there. If anyone wants to attend in person, at the retreat center in my home, I'll utilize you as a live audience, take you to lunch, and spend the afternoon in a live, group coaching session, off-camera. That fee is $2,500. If you want to drive the Rolls, the fee is $5,000, and you can't drink at lunch! I'm going to prepare you for the New Realities in the No Normal® world. But that depends what you believe and don't believe.